How the Elderly and People with Limited Mobility Benefit from Exterior Stair Lifts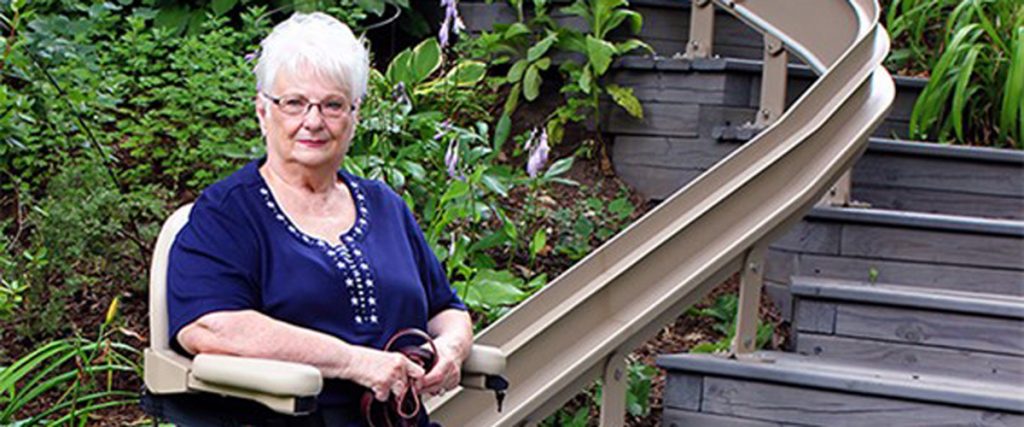 If an elderly person or someone with limited mobility wants to enjoy the beauty of the garden, or sit in a deck chair and read books, or would like to relax in the patio or porch with their loved ones, then an exterior stair lift could be a good choice. These stair chair lifts are designed exclusively for your outdoor stairs. Installation is easy, especially when done by National Seating & Mobility. This device can conveniently accommodate 350 to 440 pounds of weight. It comes with a weather proof cover to withstand even the harshest weather conditions.
Key Features of Exterior Stair Lifts
Affordable, safe and reliable.
Automatic swivel seat that makes exit and entry safe.
Retractable seat belt to ensure safety of passengers.
Two 12V batteries that provide uninterrupted performance.
Adjustable footrest; and rapid response safety sensors that stop the lift when it encounters an obstruction.
Soft start/stop provides smooth ride from start to finish.
Flip-up arms, seat, and footrest that create plenty of extra space on the steps.
Onboard audio/visual diagnostics for easy service.
Generous size seat with multiple height adjustments.
Two standard remote controls to call the lift upstairs and downstairs.
Easily accessible key switch that allows you to disable the lift and prevent unauthorized use.
You can purchase premium quality Bruno exterior stair lifts from National Seating & Mobility.
Exterior Stair Lifts — Various Models to Choose From
Bruno Elite Exterior – This durable device is built for straight staircases.
Bruno Elite Exterior Curved – This stair lift can be installed virtually on any curved stairway. It provides a smooth and safe ride.
You can buy exterior stair lifts from National Seating & Mobility. Their experienced and factory-trained technicians will help you choose the right product, and also ensure that your stair lift is safely and efficiently installed.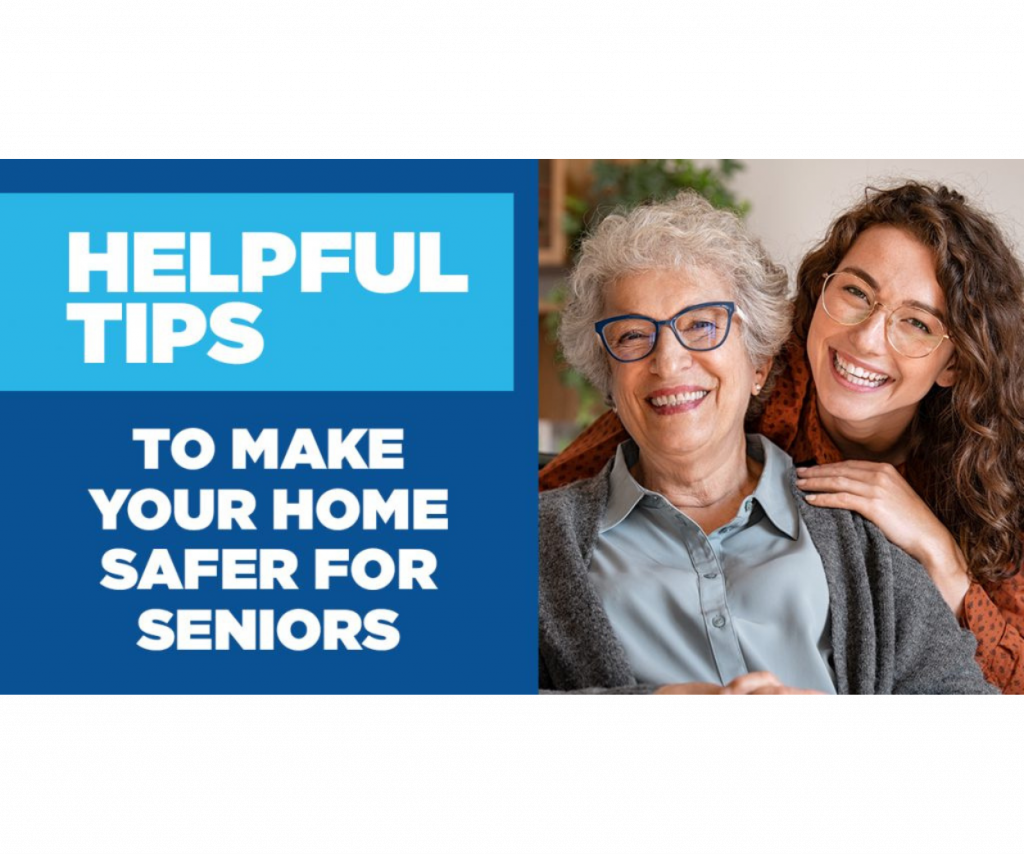 Did you know that 55% of all senior fall injuries happen inside their house?* As people age, they often lose some level of mobility, strength,…
Talking to your aging loved ones about their mobility challenges can be difficult. After all, you've likely spent your whole life seeking advice from your…
How NSM client Brandon Winfield is using technology to help make the world more accessible As creator of the iAccess.Life app, Brandon Winfield is used…