How Stairlifts Can Support Seniors During COVID-19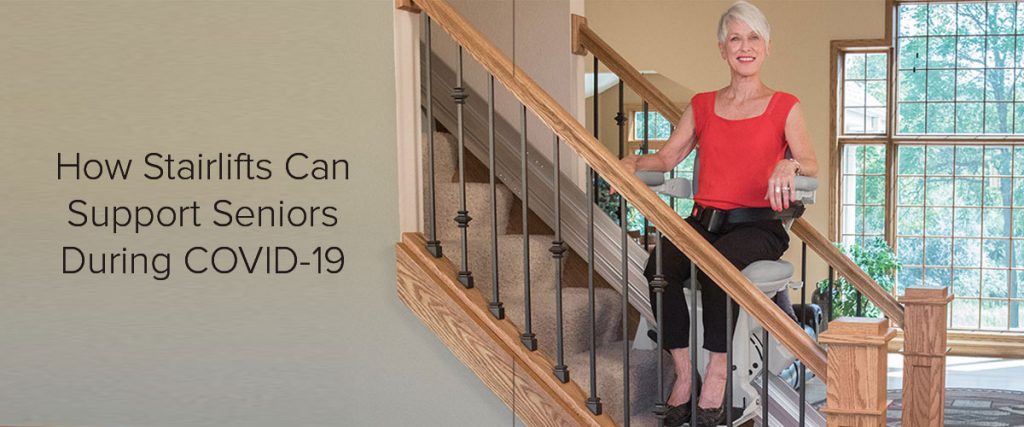 Elderly people with mobility issues are mostly confined to the indoors. However, the COVID-19 pandemic has left seniors alone at home and deprived of the valuable care and support of their loved ones. In such situations, such people with serious mobility issues suddenly find themselves to having to deal with tasks that are normally taken care of by family or caregivers. Activities that require exerting effort like going up and down stairs can be really challenging. Installing a stairlift can help older adults negotiate stairs safely and effortlessly, enabling them to retain their mobility and independence to a great extent. Modern stair lift models are very safe and reliable. Stairlifts are proving a valuable aid for the elderly during the COVID-19 pandemic. Let's see how.
Promotes home safety – Older adults prefer to stay in their own home for as long as possible rather than move to a nursing or adaptive care home. However, due to age-related mobility issues, seniors are often unable to move around freely and are confined to one room or area of their multistory home because they cannot climb stairs. Installing a stair chair lift can help them go up and down stairs easily.
Protects health – Going up and down the stairs can be really tiring for older adults with serious mobility issues. Even if they are physically fit to handle stairs, other concerns like vision problems can make negotiating stairs a major problem due to the increased risk of slips and falls. People with breathing disorders and heart conditions may feel easily breathless from climbing up and down the stairs.
Helps the elderly maintain their independence – In most homes, domestic helpers or caretakers are employed to assist seniors with household chores like fetching laundry from the upstairs rooms and doing laundry in the basement. However, today, due to COVID-19 restrictions, caretakers are unable to come and help with these tasks, leaving seniors to manage on their own. A stair lift can help the elderly retain their mobility and independence and perform such routine chores.
Keeps seniors safely distanced – Seniors are a greater risk of severe illness from COVID-19 and should be safely distanced and isolated from external visitors, even if it means managing without help from caregivers. Installing a stairlift will epand the range of tasks that the elderly can do no their own, allowing them to stay safely distanced.
When used correctly, a stairlift will provide many years of reliable mobility. If you have an elderly loved one for whom the effects of navigating around the home has exacerbated during COVID-19, installing a stair chair lift can be a perfect solution.
A leading accessibility equipment dealer, National Seating & Mobility (NSM) offers quality straight and curved stair lifts. NSM also provides comprehensive support – from delivery to custom installation and maintenance.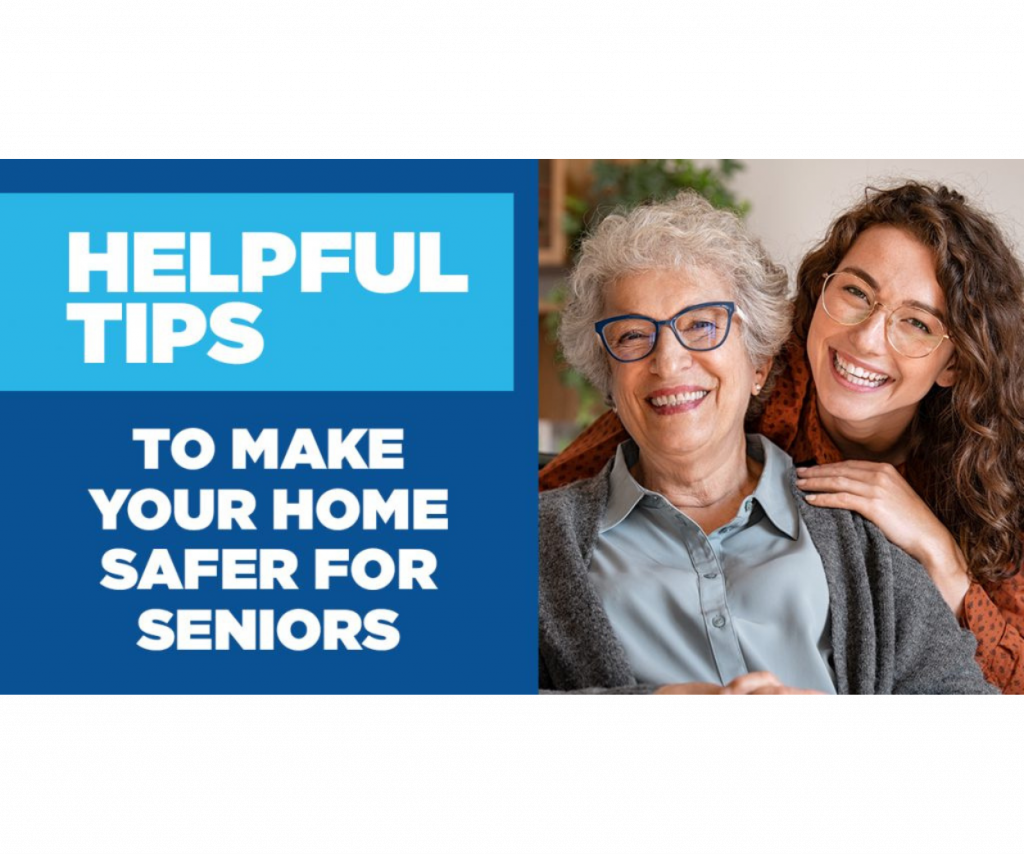 Did you know that 55% of all senior fall injuries happen inside their house?* As people age, they often lose some level of mobility, strength,…
Talking to your aging loved ones about their mobility challenges can be difficult. After all, you've likely spent your whole life seeking advice from your…
How NSM client Brandon Winfield is using technology to help make the world more accessible As creator of the iAccess.Life app, Brandon Winfield is used…