How Gout Patients Can Benefit from Stair Lifts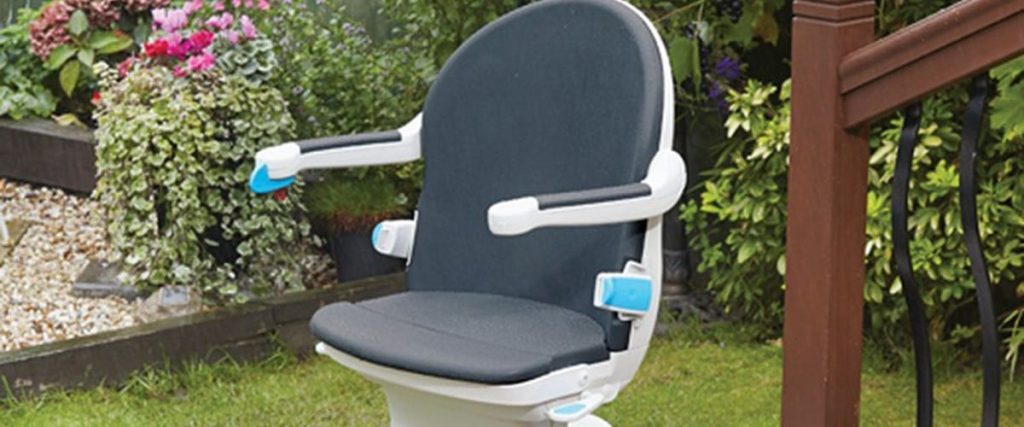 Stair lifts can be purchased from National Seating & Mobility for use in both residential and commercial spaces. These lifts are a great help to gout patients, helping them navigate stairs freely and safely. Gout is a form of arthritis caused by the build up of high levels of uric acid in the body. This painful condition can affect your big toe, joints, ankles, ankle, foot or knee. Gout cases are on the rise in the United States. ScienceDaily reported that the prevalence of gout has increased over the last twenty years in the United States and now affects 8.3 million Americans. It can cause limited range of motion, intense pain, swelling, tenderness, lumps or stiffness in the joints.
People with gout may find climbing and descending stairs extremely difficult and painful. The problem is even more severe if you have had surgery done, or are overweight. Such concerns may even force people to shift to the lower floor or change residence altogether, which can be distressing. However, a good stair lift can address this mobility issue by allowing people to sit comfortably in a chair that will take them up and down the stairs safely and effortlessly.
Why Choose Stair Lifts?
Remarkable stability
Easy to install
Offers a smooth, safe and silent ride
Affordable and reliable
Ease of accessibility and low installation costs
Increases resale value of the home
Takes up less space
Can be installed on either side of the staircase
Easy to maintain
High level of mobility and user-friendliness
Easily blends with any décor
Allows elderly, injured or mobility impaired individuals to stay in their home
Makes life easier and more comfortable
Provides a great deal of independence for the elderly and people with mobility issues
Eliminate risks associated with staircases such as slips, trips and falls
Top Models of Stair Lifts
National Seating & Mobility makes available superior quality stair lifts for your straight, curved and outdoor staircases from branded manufacturer, Bruno Independent Living Aids, Inc.
Straight Staircases – Bruno Elan and Elite.
Curved Staircases – Bruno Elite Curved CRE-2110.
Outdoor Staircases – Bruno Outdoor Elite SRE 2010E for straight outdoor staircases and Bruno Outdoor Elite Curve CRE 2110E.
All these products are tested and approved by worldwide independent inspection services.
Features of Stair Lifts
Some of the features that distinguish these stair lifts are:
Safety sensors on the power pack and footplate to detect any obstacles on the stairs
Speed governors to prevent over speed issues
Two 12-volt batteries that provide dependable performance in the case of power failure
Retractable seatbelt for added peace of mind
The standard swivel seat makes entry and exit easy
Automatic hinged rail with safety system avoids any obstruction at the bottom of the stairs
Continuous charge function allows parking the lift on any part of the track when it is not in use
Generous seat size with multiple seat heights
Standing lift available that allows users to stand instead of sit; especially useful for patients who cannot bend their legs.
Adjustable footrest height for added comfort
Easily accessible key switch that allows you to disable the lift and prevent unauthorized use
LED diagnostic system in armrest
Foldable arms, seat and footrest creates plenty of space to walk up the stairs
Soft start/stop provides smooth ride from start to finish
Onboard audio/visual diagnostics for easy service
Two standard remote controls for upstairs and downstairs
Exterior stair lifts come with a waterproof cover to provide protection from inclement weather.
National Seating & Mobility offers professional installation support without charging any additional cost.
Stair lifts are useful devices for mobility challenged individuals, patients with painful conditions such as gout and arthritis, and seniors for whom stairways are a major challenge. Installing a stair lift should therefore be a major consideration especially if you have a steep straight or curved staircase in your home.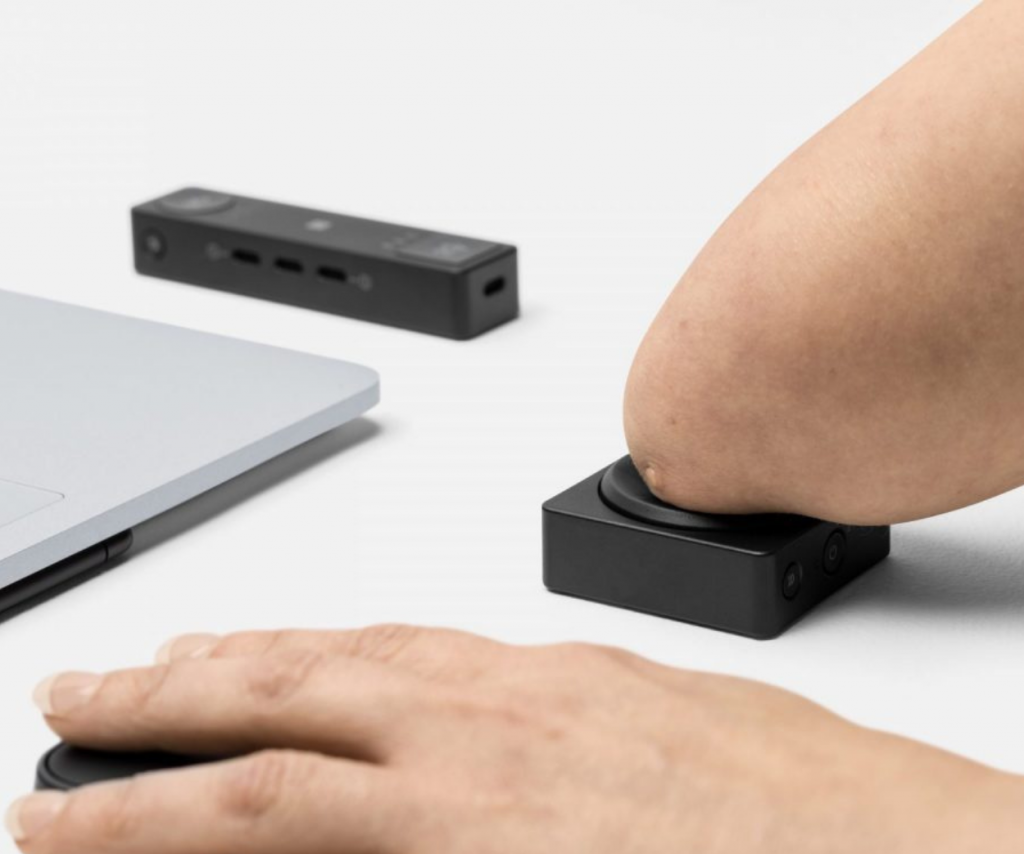 Both Apple and Microsoft recently announced accessibility tech updates designed to better meet the needs of the disability community These include: Door Detection, a navigation…