Hone In On The Home: Top Tips To Help Facilitate Aging In Place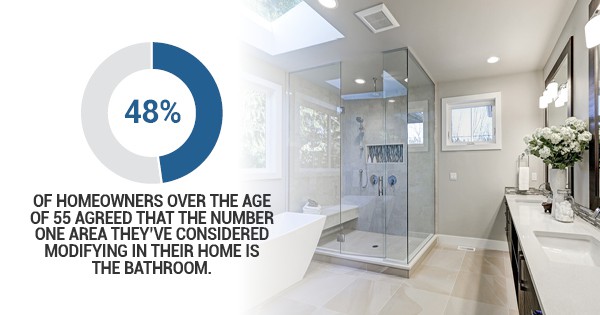 The majority of seniors (upwards of 90%, in fact) aged 65 and over want to remain in their homes for as long as possible. But certain adjustments need to be made in order for a house to be safe and comfortable for its inhabitants. Whether you are currently experiencing mobility issues or you simply want to plan ahead for the future, here are the most important areas of your home that will likely need some upgrades.
The front door
Long-term accessibility starts with your home's main entryway. You might not currently be bothered by stairs leading to your front door, but without a ramp, you'll have a tough time coming and going. If you intend to keep your stairs in addition to your ramp installation, you should make sure to install a railing and stair treads for traction. Once you actually get to the front door itself, you may encounter another challenge: an entry that's far too narrow for a wheelchair or walker to fit through. ADA door requirements require front entries to be at least 32″ wide with a straight-on approach. You may need to carve out a wider doorway to accommodate you or your visitors.
The bathroom(s)
HomeAdvisor's 2016 "Aging in Place Report" found that 48% of homeowners over the age of 55 agreed that the number one area they've considered modifying in their home is the bathroom. That's no surprise, considering that it's a spot we all need to use — and it comes with many safety hazards. Grab bars are definitely a must here, as they'll often prevent falls in the shower or around the toilet. You may also want to think about installing hand-held shower heads, shower seats, or walk-in showers or tubs. Raised toilet seats (accessibility standards are 19 inches in height) are often a good choice, as well.
The stairs
Of course, the stairs in your home can quickly become problematic if you don't plan ahead. Make sure you have handrails on both sides of the stairs, rather than relying on a wall for support on one side. You should also consider installing additional traction and low-glare overhead lighting, as these additions can keep you steadier on your feet and give you better visibility. It may also be a good idea to explore patient lifts for home use. Even if you have no current need for stair lifts, you may find you eventually do or have others who might benefit from patient lifts for home use.
The kitchen
In the kitchen, countertops should be lowered to allow for wheelchair use. You should also make sure there's enough room to maneuver with the added bulk of a chair, walker, or other mobility aid. It's also a good idea to install faucets with lever-style handles and opt for pull-down or pull-out shelving. You may also want to remove lower cabinets or adding in a motorized sink that can adjust to a user's height automatically. Finally, be sure to cover up plumbing and other sharp objects to prevent injury.
You may not require safety bars, widened doorways, or patient lifts for home use right now, but if you want to age in place, you'll need to plan ahead. By focusing on these key spots in your home, you'll be in a much better position to make the changes you need before you actually need them. That way, you can have the peace of mind you'll be ready for whatever comes your way — right there in the comfort of your own home.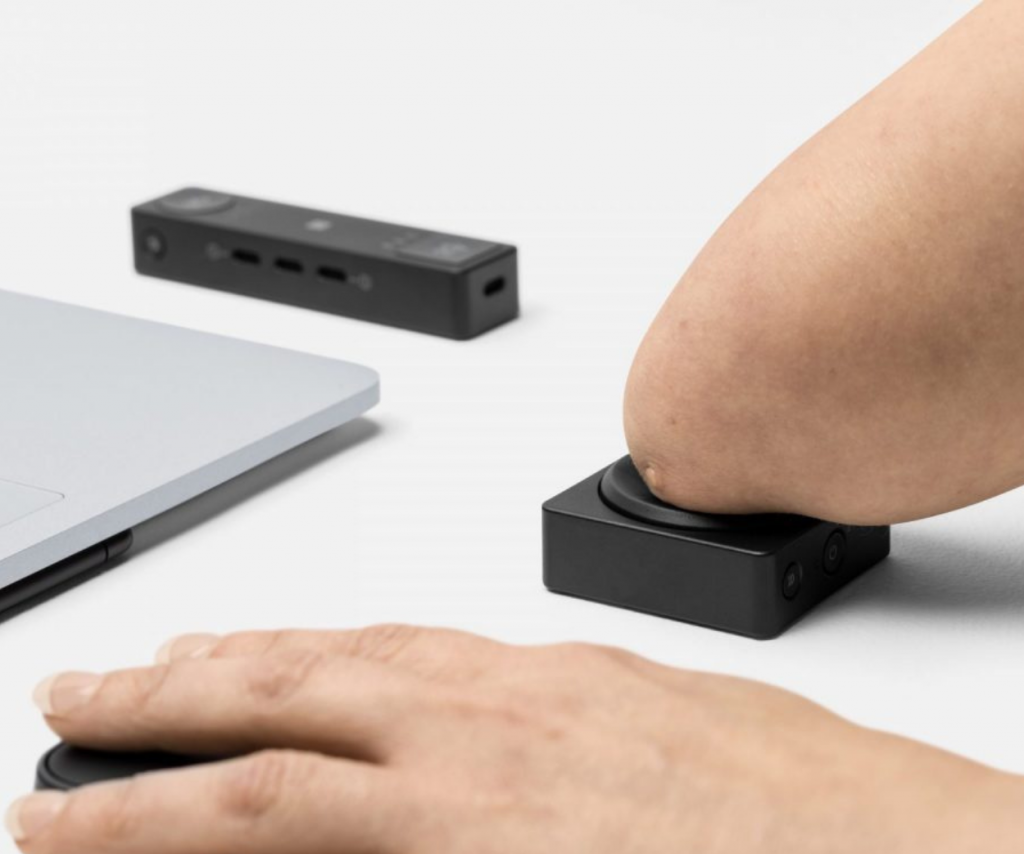 Both Apple and Microsoft recently announced accessibility tech updates designed to better meet the needs of the disability community These include: Door Detection, a navigation…