Homecare Medical and Accessibility Equipment for the Elderly Population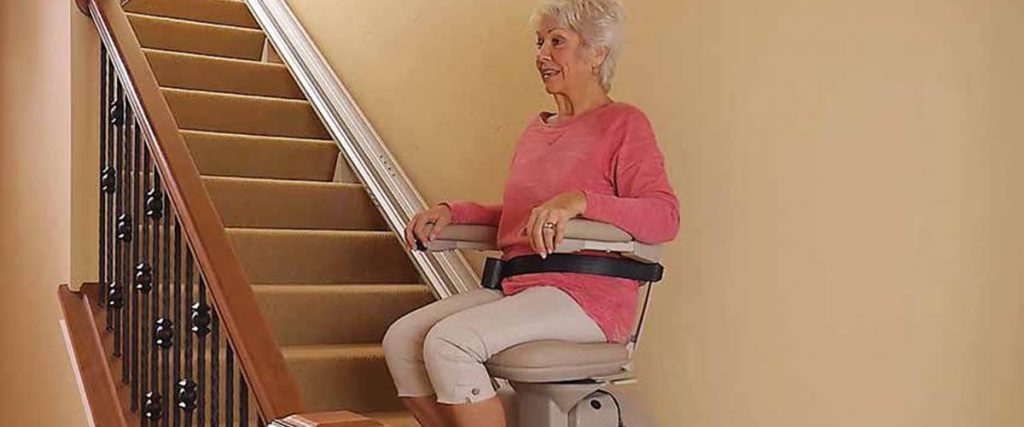 Homecare medical equipment enables elderly people to enjoy greater independence at home. Medical equipment that comes in this category includes wheelchairs, walking aids, elevator accessibility beds, stair lifts, home ventilators etc. They are sold through distributors and can be purchased online as well.
The demand for homecare medical equipment has increased significantly due to the rising number of senior citizens. Wheelchairs and medical scooters are in high demand for patients who have some disability that hinder their mobility. These devices help disabled people and the elderly to move around comfortably without any help. Out of the many types of equipment available, there is an increasing demand for medical scooters as they can perform well in an outdoor environment.
Other homecare equipment like oxygen treatment equipment is used for people who have chronic obstructive pulmonary disease (COPD). It helps in providing oxygen to improve the quality of life in emergency situations. Portable oxygen concentrators are also available for patients to use during night time.
Constructing your house in such a way as to accommodate the needs of the elderly population is very essential. Beds, lifts and speciality toilets must be provided to ensure a smooth life for the elderly population. Even the car should be equipped with the required medical equipment to ensure them maximum mobility and independence.
Recent research by Research and Markets reveals that the worldwide homecare equipment markets are poised to achieve significant growth with the aging baby boomers who are comparatively affluent and wish to maintain a comfortable lifestyle. The worldwide market for homecare equipment is $14.8 billion and it is anticipated to reach $25.9 billion by 2022.
Purchasing Homecare Medical Equipment
Senior citizens rely on homecare medical equipment and advanced technology for peace of mind, security and medical assistance. If you are planning to buy such equipment, make sure it is from a reliable supplier. National Seating & Mobility supplies accessibility products. You can purchase homecare equipment such as stair lifts, wheelchair lifts etc. at the best prices and also enjoy benefits like free shipping, installation, and efficient service that will help in keeping your medical equipment in good condition.
Explaining what the Centers for Medicare and Medicaid Services' decision about power seat elevation means for you In May 2023, the Centers for Medicare and…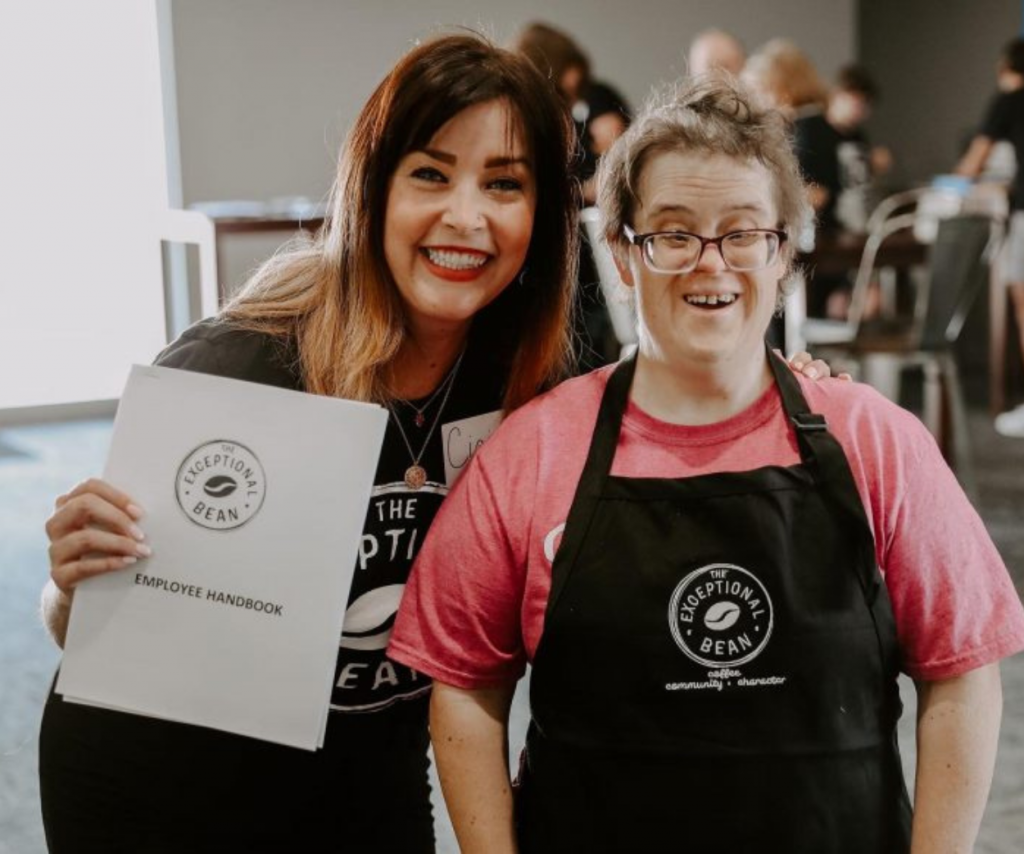 How a coffee shop in Cookeville, Tennessee, is striving to create community and inclusivity Michael England never really expected to open a coffee shop. His…
How NSM client Brandon Winfield is using technology to help make the world more accessible As creator of the iAccess.Life app, Brandon Winfield is used…