Home Modifications for the Disabled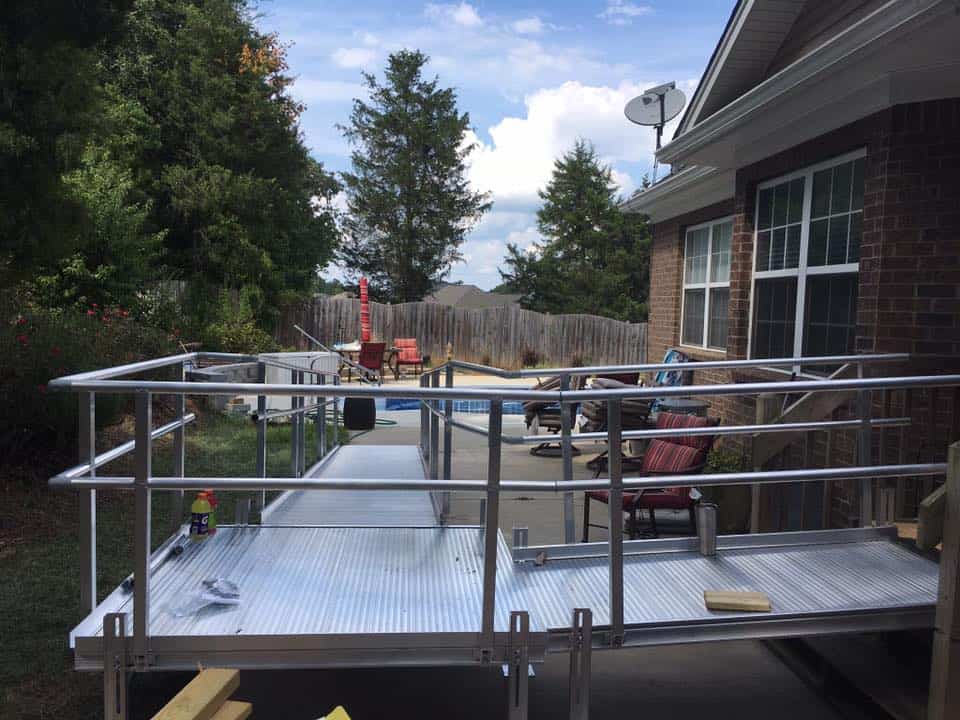 There may need to be some changes made in your present home to accommodate the use of a wheelchair. Often a few simple changes can make life so much easier and allows the disabled person using the wheelchair to be as independent as possible. These modifications can be as simple as installing grab bars in the bathroom or as detailed as building an attached apartment for the person in the
wheelchair or possibly for their caregiver. These modifications could be temporary if the patient is expected to regain strength and use of legs, or the changes to your home may need to be more permanent to provide long-term accessibility for someone with more permanent disabilities. Here a few possible Home modifications to consider when planning for a child, adult or aging person who uses a wheelchair to move around:
Install lever faucet handles which can be easily reached to flip on/off instead of turning a knob on/off by twisting.
Put in grab bars to help with safe movement in the bath and by the toilet. Grab bars can even be installed to assist in getting out of bed.
Use automatic door openers so the person in a wheelchair can use controls to open doors. These automatic openers can be used for interior and exterior doors, as well as gates.
In some cases, doorways need to be widened for easier passage through with a wheelchair. You can place a threshold ramp over a rough or bumpy threshold to make for smooth passage.
Wheelchair ramps are one of the most common modifications where there is a change in elevation. They are available in various materials, for residential and commercial use and allow easy entrance and exit.
Increase lighting and remove throw rugs to reduce falls.
Consider putting in a security system to protect and to be able to call for help if needed.
Where existing stairs make certain areas inaccessible to the person in a wheelchair, you can install a stairlift, an inclined platform lift or a Vertical Platform Lift which is also referred to as a Wheelchair elevator.
Kitchen counters can be lowered for easier access for the person in a wheelchair or a Jazzy Air Chair can be used that raises and lowers the person in the actual wheelchair.
Walk-in tubs, and transfer benches and lifts can all be considered to make bath time easier and safer.
When considering home modifications to make life more accessible for a disabled person in a wheelchair, remember aging and some diseases are progressive. So plan modifications remembering that what they can do today might not be a capability 5-10 years from now. It is helpful to have an Occupational Therapist or an accessibility professional evaluate your home for your particular needs. There are a lot of changes that will make life so much easier in your own home.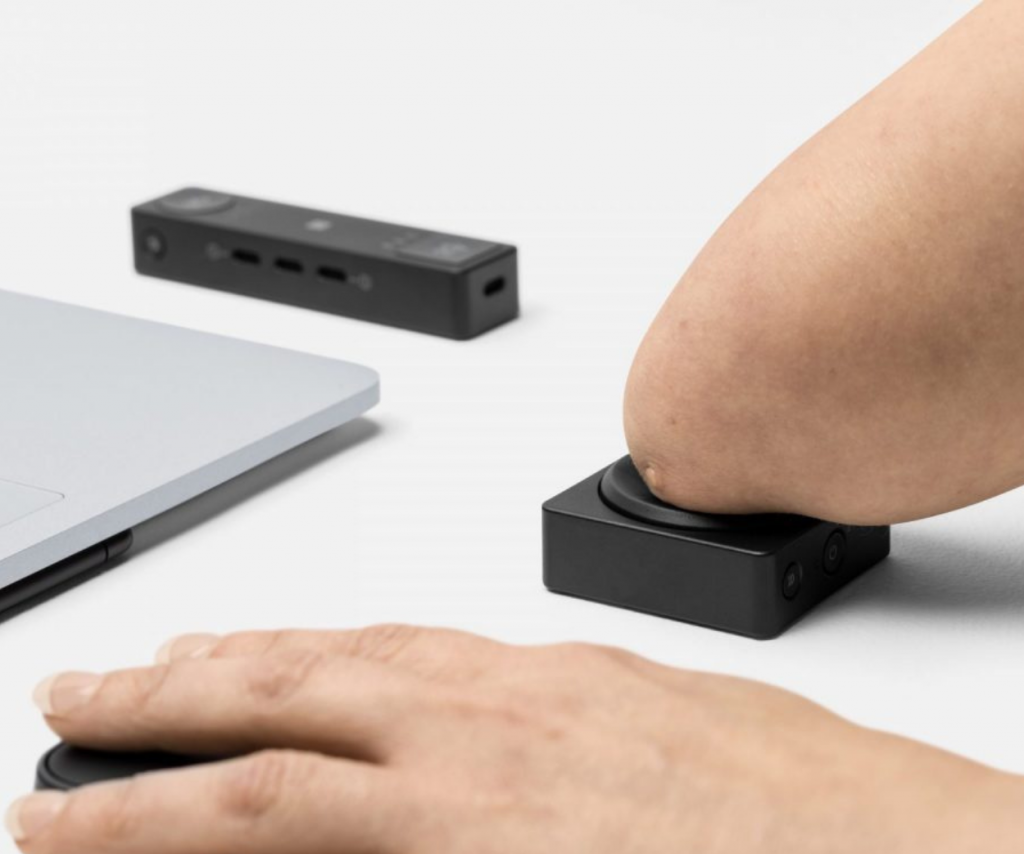 Both Apple and Microsoft recently announced accessibility tech updates designed to better meet the needs of the disability community These include: Door Detection, a navigation…