Hinged Rail Bruno Elan Stair Lift Installed Ensuring Safety and Easy Access to the Stairs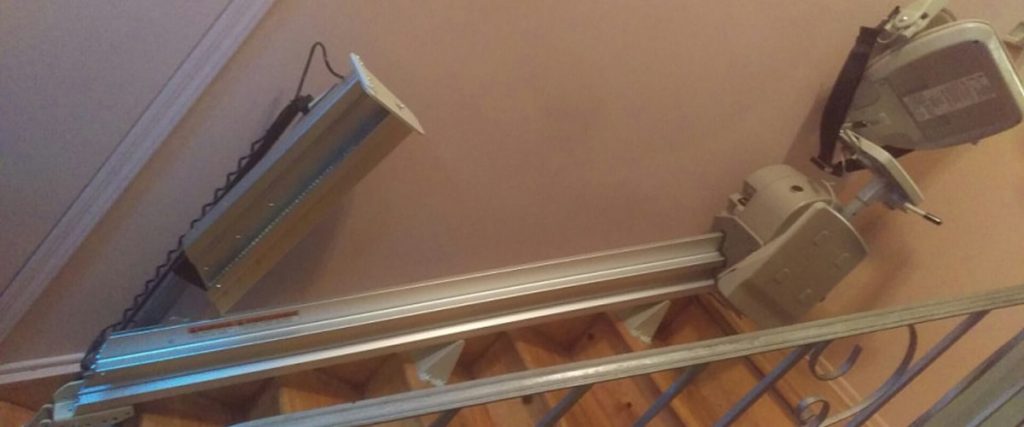 Overview
At National Seating & Mobility, we offer quality stair lifts that feature high safety, excellent performance and ease-of-use at a reasonable price. We installed a hinged rail Bruno Elan stair lift for a client in Union County, New Jersey.
The Challenge
The client had a doorway near the foot of the stairs and needed to install a stair lift with a hinged rail option so that when the stair lift is not in use, the rail is neatly out of the way and causes no obstruction.
The Solution
Our certified/insured technicians installed a hinged rail Bruno Elan stair lift for this particular client. The hinged rail unit is used when you have a hallway or a door at the bottom of the stairs, and the rail from the stair lift would create a trip hazard if it were not able to fold up and be out of the way. We have power hinge rails that rise out of the way with the touch of the button.
Would you like to install a similar one? Get in touch with us.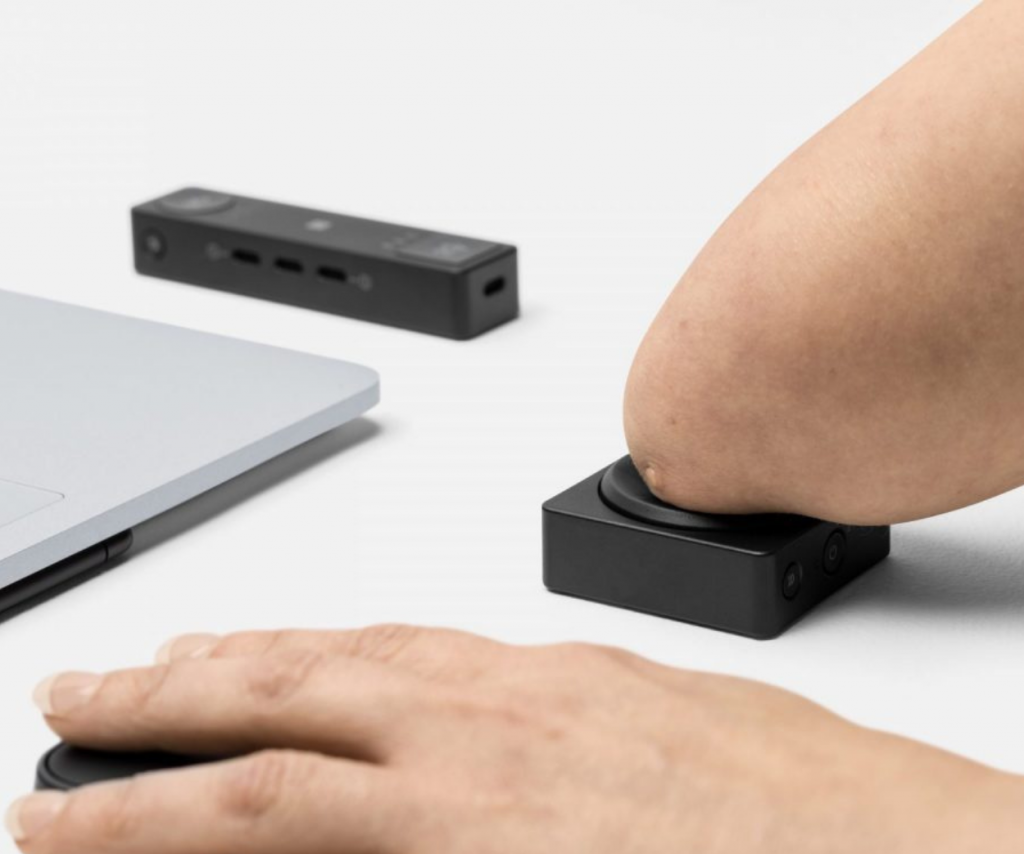 Both Apple and Microsoft recently announced accessibility tech updates designed to better meet the needs of the disability community These include: Door Detection, a navigation…