Guidelines for Safe Use of a Stair Lift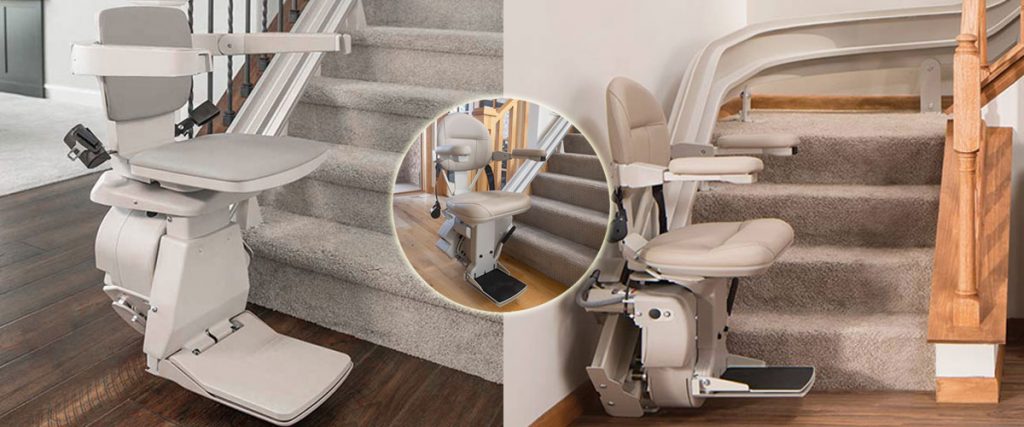 Installing a stair lift in your home can be a smart investment if a family member has trouble using stairs. Stair chair lifts help people to move safely from one floor to another without having to climb the stairs. Users enjoy with a sense of independence as they can operate the device on their own and move freely from one floor to another with very little effort. National Seating & Mobility offers a variety of stair lifts equipped with advanced features. Modern stair lift models are built to be very safe and reliable. However, as with any mechanical device, a stair lift can cause serious injury if it is not used correctly. Here are the general guidelines for the safe use of stair chair lifts –
Buckle up – Stair lifts move at an extremely safe speed. Nevertheless, users should still buckle up. The seatbelt prevents the user from falling out of the lift during the ride and sustaining injuries. Never attempt to use your stair lift without buckling up first. Also, remember that proper supervision is essential for people with disabilities.
Fold the seat when the lift is not in use – It is important to fold the lift's seat when it is not in use to prevent it from getting in the way of people using the stairs. Keeping the seat folded after each use can prevent falls and other accidents.
One passenger at a time – Stairlifts are designed to carry one person at a time. Try not to exceed the maximum weight limit that the device allows. Stair lift users should never attempt to transport multiple passengers at a time or use the device to move heavy items such as furniture. Read the device user manual in detail and pay attention to the maximum weight limit provided by the manufacturer.
Keep stairs clear of obstructions – Obstructions on stairs like a torn carpet, loose boards, toys, and clothing can pose a hazard to stair lift users. These obstructions can get in the way of the device which could cause it to get stuck on the stairs. So keep the stairs clear of all obstructions. Modern stair lifts are fitted with safety sensors that automatically stop the lift when they detect any solid object in their path such as pets or toys. Also, some models come equipped with pressure sensitive safety surfaces, which will stop the lift when an obstruction is detected.
Don't allow children to operate the lift – Make sure that children do not play with or on the accessibility equipment without adult supervision. Top stair lift models comes with a child-lock feature to prevent children from using the device without supervision.
Beware of loose items – Items such as scarves, long skirts, blankets, and long jackets could become trapped under the stairlift mechanism, causing personal injury or damaging the device. Make sure that loose items are kept clear of the lift before use.
No liquids – Don't drink or allow any type of liquid near the stairlift. If you need to transport liquids, do it carefully using a container with a lid.
Regular maintenance – To keep your stairlift in operating condition and avoid accidents, regular maintenance is crucial. If your stairlift stops working, behaves erratically, any of the safety features stop working or exhibits any signs of wear and tear, contact a professional stairlift technician. Never attempt to repair or maintain a stairlift yourself – you could injure yourself or cause additional damage, which can void the warranty with the dealer or manufacturer.
When used properly, a stairlift will provide you or your family many years of reliable service. National Seating & Mobility offers top quality stair lifts and ensures the best prices and free shipping. You would also be assured of reliable installation and maintenance support to keep your device in good working condition.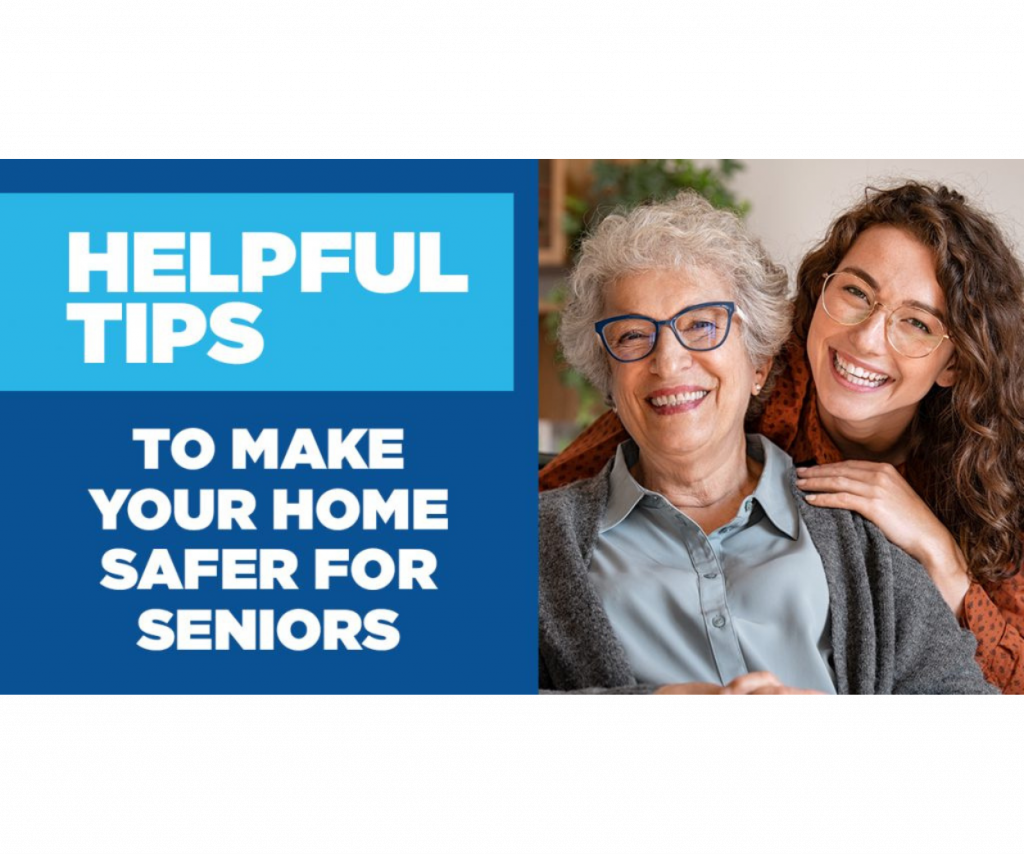 Did you know that 55% of all senior fall injuries happen inside their house?* As people age, they often lose some level of mobility, strength,…
Talking to your aging loved ones about their mobility challenges can be difficult. After all, you've likely spent your whole life seeking advice from your…
How NSM client Brandon Winfield is using technology to help make the world more accessible As creator of the iAccess.Life app, Brandon Winfield is used…