Guide To Understanding Types Of Platform Lifts For Homes (Part 1)
When it comes to exploring and investing in platform lifts for homes, there's no one-size-fits all solution. Each and every patient has a specific set of needs that must be met when considering any type of accessibility product. It's also important to consider the design of the patient's home before determining the most viable solution. Here's part one of our guide to exploring the different types of platform and wheelchair lifts for homes.
Cabin Platform Lift
A cabin platform lift has a durable design and is intended to be constructed within a structure. Cabin platform lifts include the cabin walls as well as a full ceiling and entry/exit door for maximum comfort and ease of use. This encloses the entire structure and optimizes safety as well. Cabin lifts are also equipped with automatic controls, so unlike some other lift variations, there's no need to press and continuously hold a button to operate the lift. A cabin platform lift can move patients in between floors, with five floors typically being the maximum.
Low Speed Passenger Lift
Serving as a sort of hybrid between a passenger and platform lift, a low speed passenger lift offers similar benefits with a few improved features. Just like cabin platform lifts, low speed passengers lifts have a durable design and operate with automatic controls, optimizing ease of use. Low speed passenger lifts are also equipped with sliding doors, making it easier than ever to enter and exit the lift. These lifts are mostly suited for low-rise homes and buildings. They're also normally smaller than other passenger lifts, carrying up to five people. Finally, low speed passengers also typically allow for increased customization due to the variety of finishing options available.
Ultimately, an older adult is treated in the emergency room for a fall every 11 seconds. And while it isn't always easy to determine which type of platform lift is best suited for your home and mobility needs, understanding the many different types is the key to making the most well-informed decision. Keep an eye out for the next post, where we'll discuss some more common types of platform lifts for homes.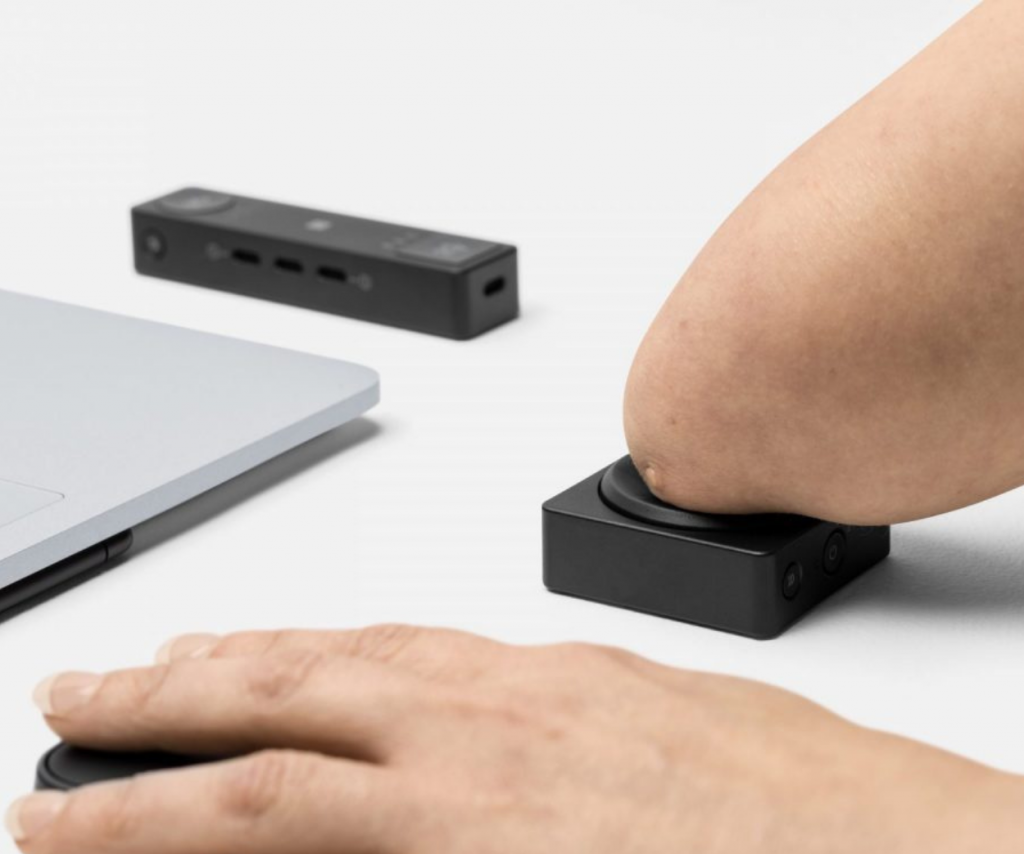 Both Apple and Microsoft recently announced accessibility tech updates designed to better meet the needs of the disability community These include: Door Detection, a navigation…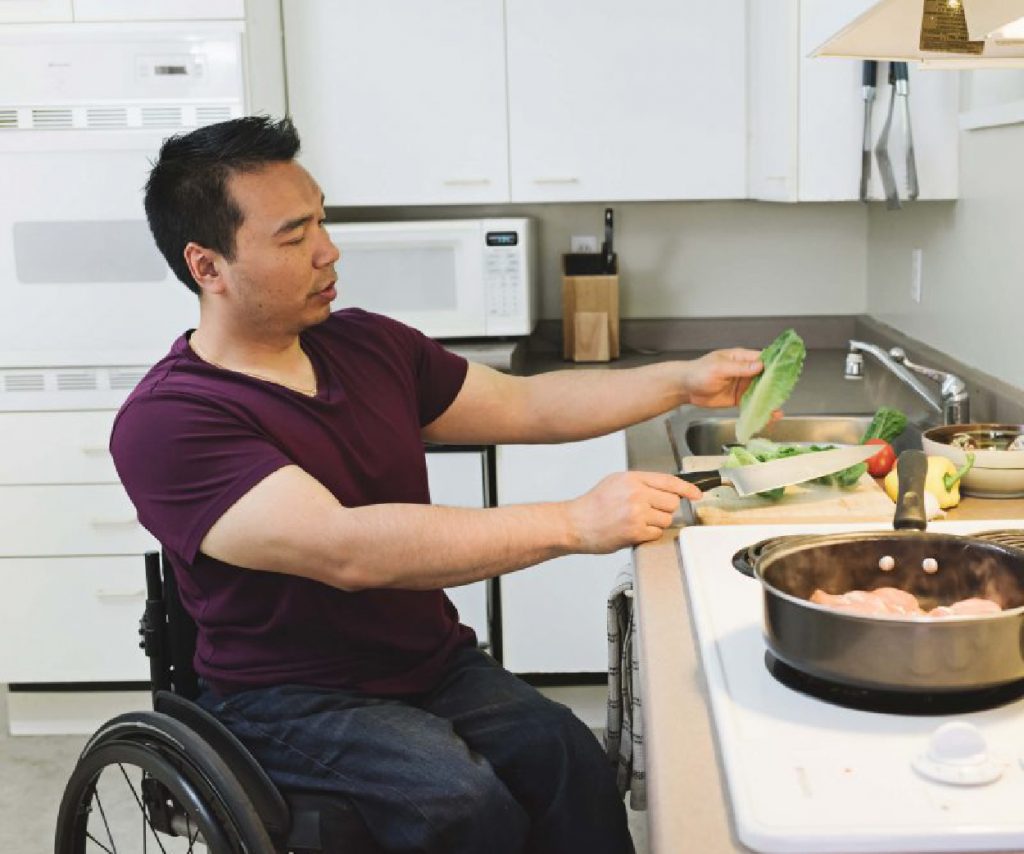 BUDGET FRIENDLY IDEAS FOR CREATING ACCESSIBLE HOMES Inaccessibility tends to show itself in the details, and they're often hardest to spot at home. Since it's…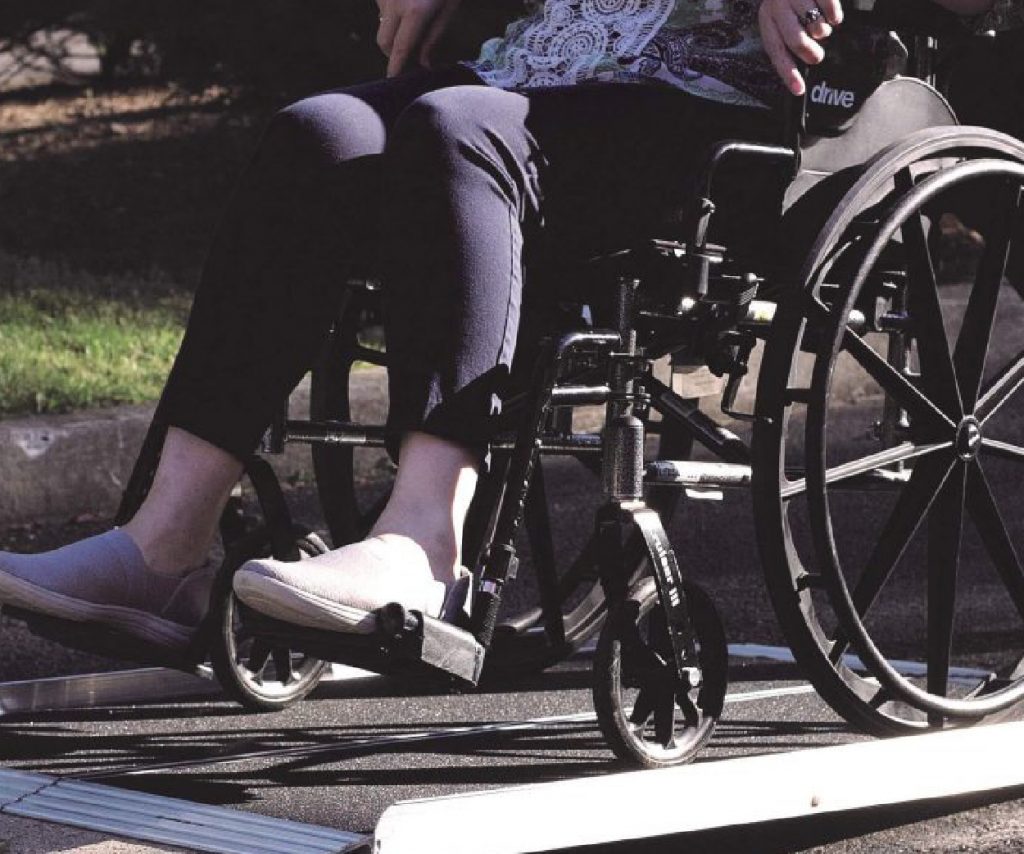 A reliable portable ramp can help make living your life to the fullest a little easier, no matter where you travel. Portable ramps come in…