Your Guide To Transforming Any Bathroom To Meet Handicap Bathroom Requirements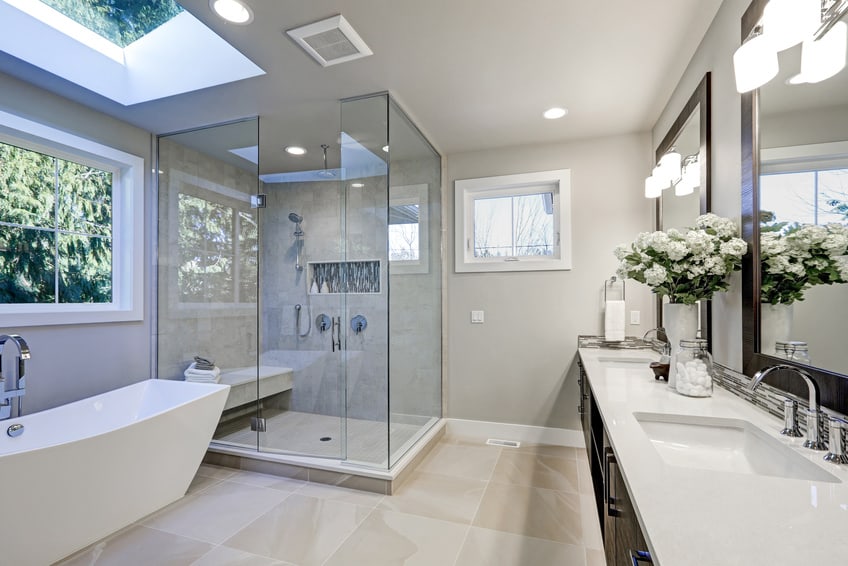 Many people think that transforming their bathroom to be handicap accessible requires significant time, money, and other resources. But each year, nearly 235,000 people experience injuries in the bathroom, according to the CDC, and taking some small steps to make sure your bathroom meets accessibility standards can make all the difference in transforming it into a room that people of all abilities feel safe and comfortable using. Here's a quick guide to help you understand the specifics of the ADA's handicap bathroom requirements.
Space
Before we discuss specific bathroom accessibility products, it's important to address the issue of space. Handicap bathrooms must be able to accommodate a wheelchair rotating 90 degrees, which is typically about 60 inches in diameter. Keep in mind that certain fixtures may be accounted for in this required space, i.e., if a bathroom counter is high enough off the floor and has empty space under it that would allow for a wheelchair, that space can count toward the 60 inches.
Toilet
The height of a toilet seat should be between 17 and 19 inches to comfortably accommodate a wheelchair. There should also be 60 inches of space around the toilet for wheelchair rotation purposes. The Balance states that an accessible lavatory should extend a minimum of 17 inches from its back wall with an additional 29 inches of space "from the bottom of the apron to the finished floor." Keep in mind that the maximum height of a lavatory should not exceed 34 inches, and if it is placed on a counter, there should be no more than two inches of space from the front edge.
Grab Bars
Another major component of creating a handicap accessible bathroom is the installation of grab bars. These are not intended to be used as towel racks, but rather, to aid those with limited mobility in getting on and off of the facilities. The diameter of a grab bar should measure between one and a quarter inches to one and a half inches, according to ADA guidelines. It should also be placed between 34 and 38 inches off the ground for maximum usability. The grab bar should also be rounded and have a large enough gap to be comfortably grabbed.
Ultimately, understanding these ADA bathroom requirements can help you transform your bathroom into one that is safe and easy to use for people of all ability levels.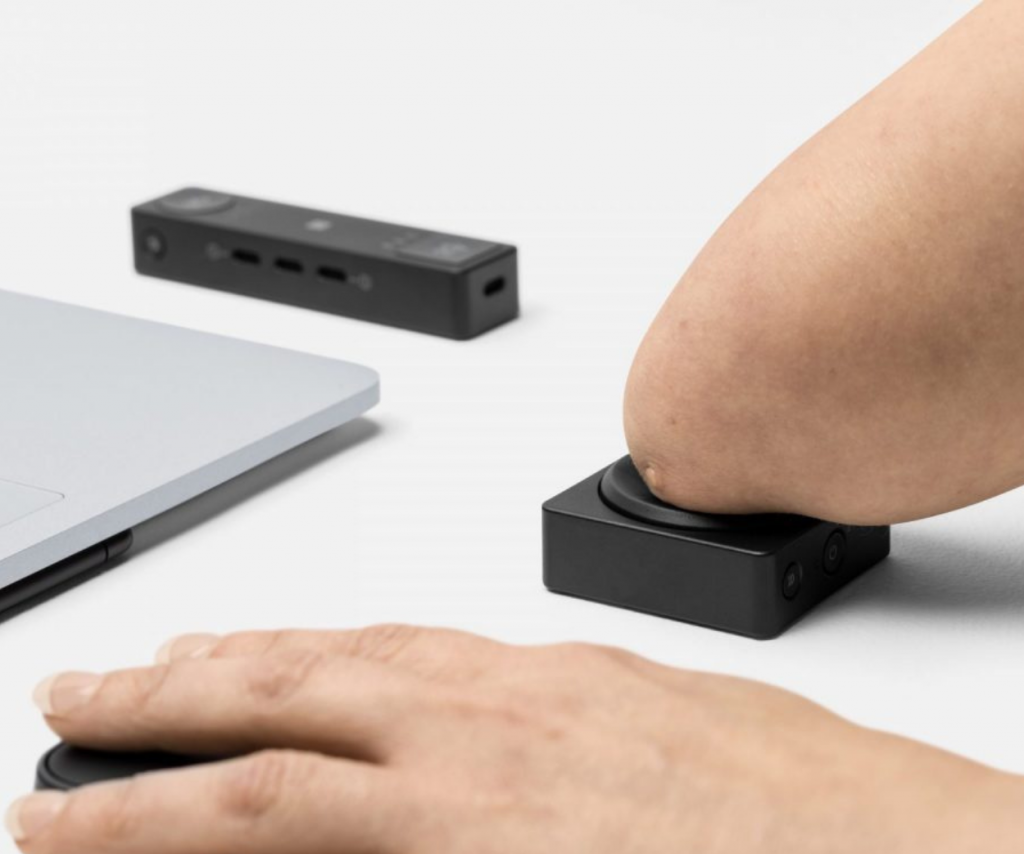 Both Apple and Microsoft recently announced accessibility tech updates designed to better meet the needs of the disability community These include: Door Detection, a navigation…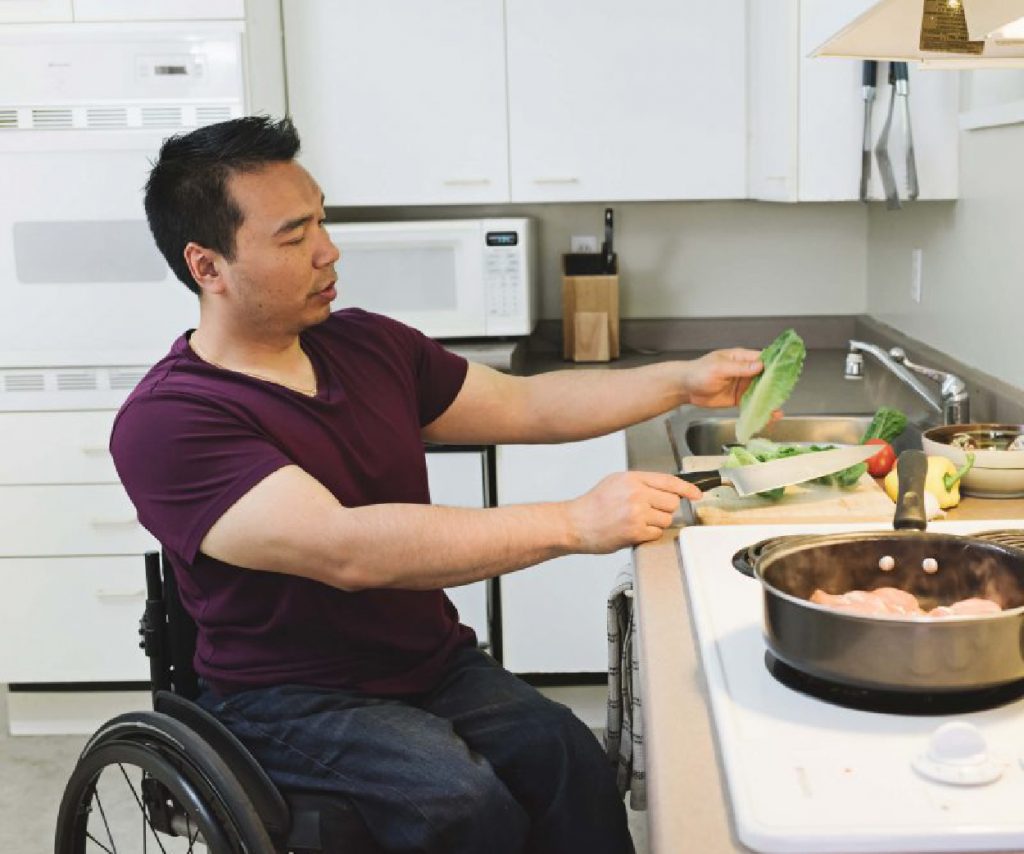 BUDGET FRIENDLY IDEAS FOR CREATING ACCESSIBLE HOMES Inaccessibility tends to show itself in the details, and they're often hardest to spot at home. Since it's…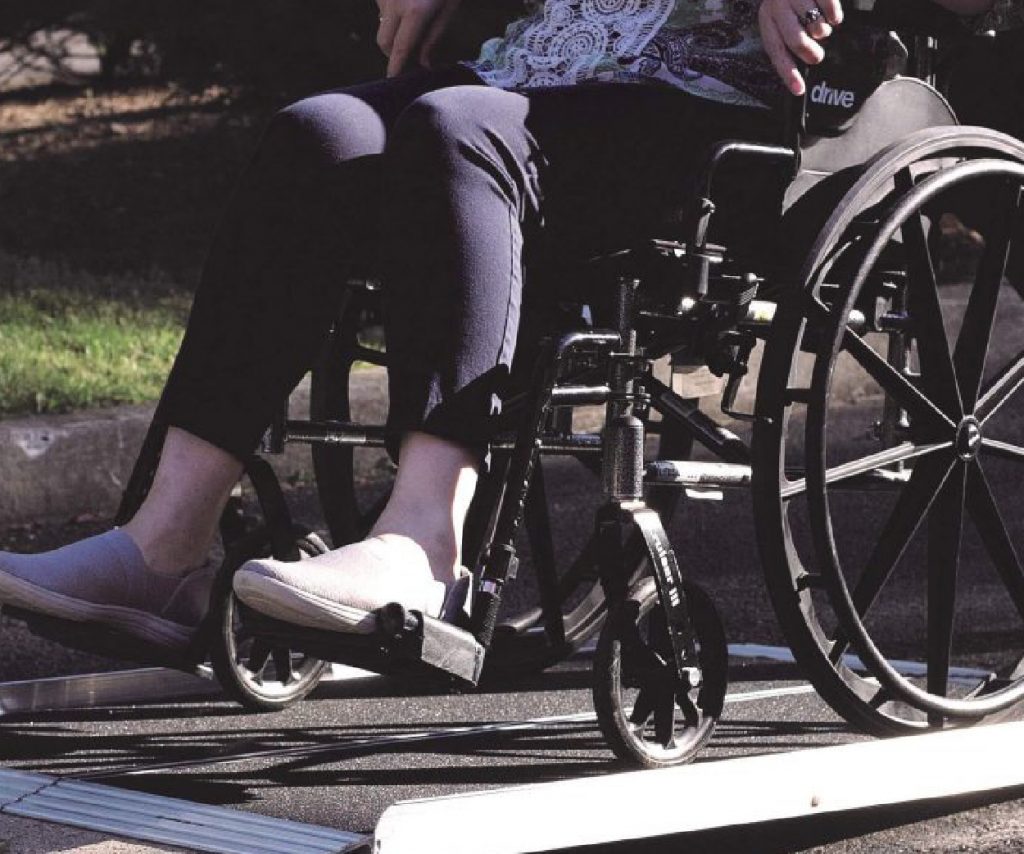 A reliable portable ramp can help make living your life to the fullest a little easier, no matter where you travel. Portable ramps come in…