Global Stair Lifts Market to Grow at 7% CAGR during 2016-2024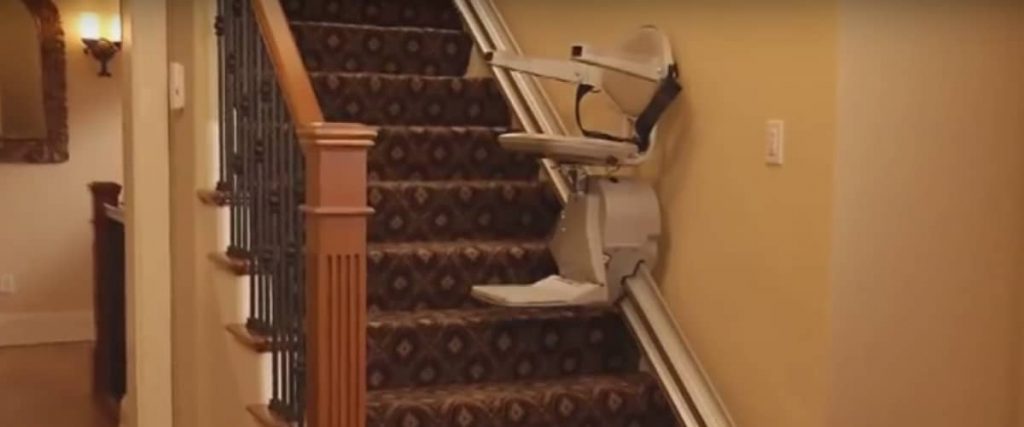 Stair lifts are a very useful accessibility option for the elderly and people with mobility issues who find it difficult to negotiate staircases. According to a new research report from Persistent Market Research, the global stair lifts market is expected to grow at a CAGR of 7% during the period 2016-2024. The report lists the key factors driving this market growth as
Ease of accessibility
Low installation costs
Rise in geriatric population
Aging-related health conditions
The quick premarket approval process is also expected to play a key role in pushing the demand for stair lifts during the forecast period. However, high prices, negative customer reviews regarding the post-sales service and concerns regarding the potential risk of injury owing to inappropriate installation are factors that pose challenges for the market's growth.
Growth opportunities for stair lift manufacturers are expected to increase with various government and private organizations showing interest in investing in stair lifts. Manual and powered swivel technology along with a safety switch and the use of rechargeable batteries have simplified operations and improved efficiency. Also, the implementation of technologically advanced safety options is expected to increase confidence among consumers, and strengthen demand during 2016-2024.
According to the report, Europe will remain the largest market, while North America will grow at the fastest rate during the forecast period. Key findings based on region are:
Driven by factors like strong distribution strategy and unparalleled product innovation, the Europe stair lift market is expected to reach US$ 396 Mn by the end of 2016 and witness a CAGR of 7.2% through 2024.
Innovative products, quicker premarket approvals and increased awareness about stair lifts among patients with disabled mobility are expected to help North America remain as the second largest market for stair lifts. This market is expected to reach US$ 284.9 Mn in 2016.
Asia Pacific, the third largest market for stair lifts, is expected to witness impressive growth during the forecast period.
The APAC stair lift market is expected to grow by 5% in terms of revenues in 2016.
Japan is expected to remain the largest market during the forecast period, followed by China.
Top manufacturers in the stair lift market include Stannah Stairlifts Ltd., Acorn Stairlifts, Bruno Independent Living Aids, Inc, and Handicare.
Explaining what the Centers for Medicare and Medicaid Services' decision about power seat elevation means for you In May 2023, the Centers for Medicare and…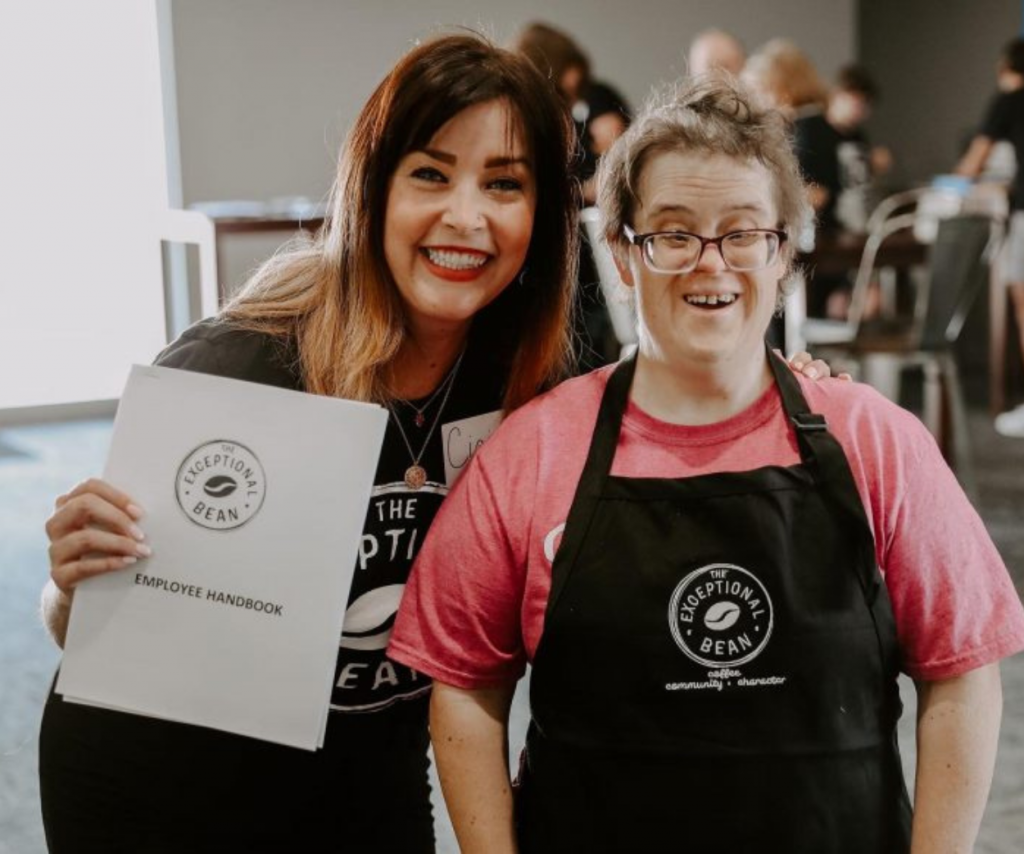 How a coffee shop in Cookeville, Tennessee, is striving to create community and inclusivity Michael England never really expected to open a coffee shop. His…
How NSM client Brandon Winfield is using technology to help make the world more accessible As creator of the iAccess.Life app, Brandon Winfield is used…