Global Stair Lift Market Forecast 2016−2022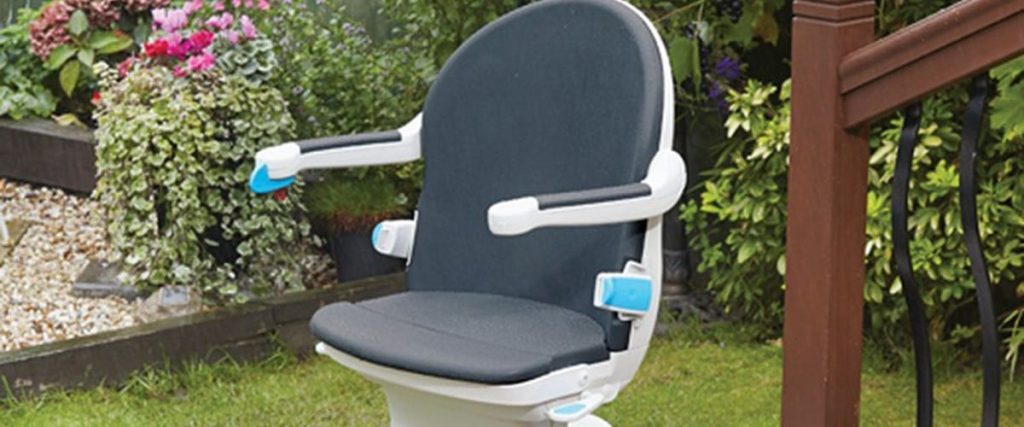 Stair lifts are very useful mobility devices that help the aging population as well as those with disabilities to access all areas of multistory buildings. There are different types of stairlift models to meet varied needs. A recent report from Beige Market Intelligence predicts that the global stair lift market is likely to grow at a CAGR of 8% during the period 2016–2022.
Based on rail orientation, the market is divided into straight and curved stair lifts. End users include residential settings, hospitals, clinics, and other commercial spaces. Increased emphasis by government and private organizations on helping the disabled population lead a productive and active lifestyle is a key factor driving the growth of the global market for these devices. Other factors include:
Financial assistance for stair lifts in home modifications
Medicaid and private insurance enabling expenditure on stair lifts
However, the report also notes that several factors restrain the growth of the stair lift market growth, such as high purchase, installation and maintenance costs, and perceptual barriers deterring user experience.
The growth of the seated stair lift is outperforming the perched one, which is characterized by safety concerns. However, stair lifts with integrated wheelchair platforms are growing at a faster pace as they offer the user better self-control during movement.
Geographically, the US accounted for the largest market share with 32.51% in 2016. The U.S. market is driven by the high incidence of lifestyle diseases, better healthcare and reimbursement infrastructure, and efficient product availability. Europe accounted for over 26.52% of the revenue share in 2016, with the UK, the Netherlands, and Germany being the largest markets. Apart from North America, the Asia Pacific region is expected to grow at a faster rate driven by the continually improving healthcare infrastructure and expanding target audience in the key economies of India and China.
Key players operating in the market include Acorn, Bruno Independent Living Aids, Stannah, Handicare, and ThyssenKrupp AG.
Explaining what the Centers for Medicare and Medicaid Services' decision about power seat elevation means for you In May 2023, the Centers for Medicare and…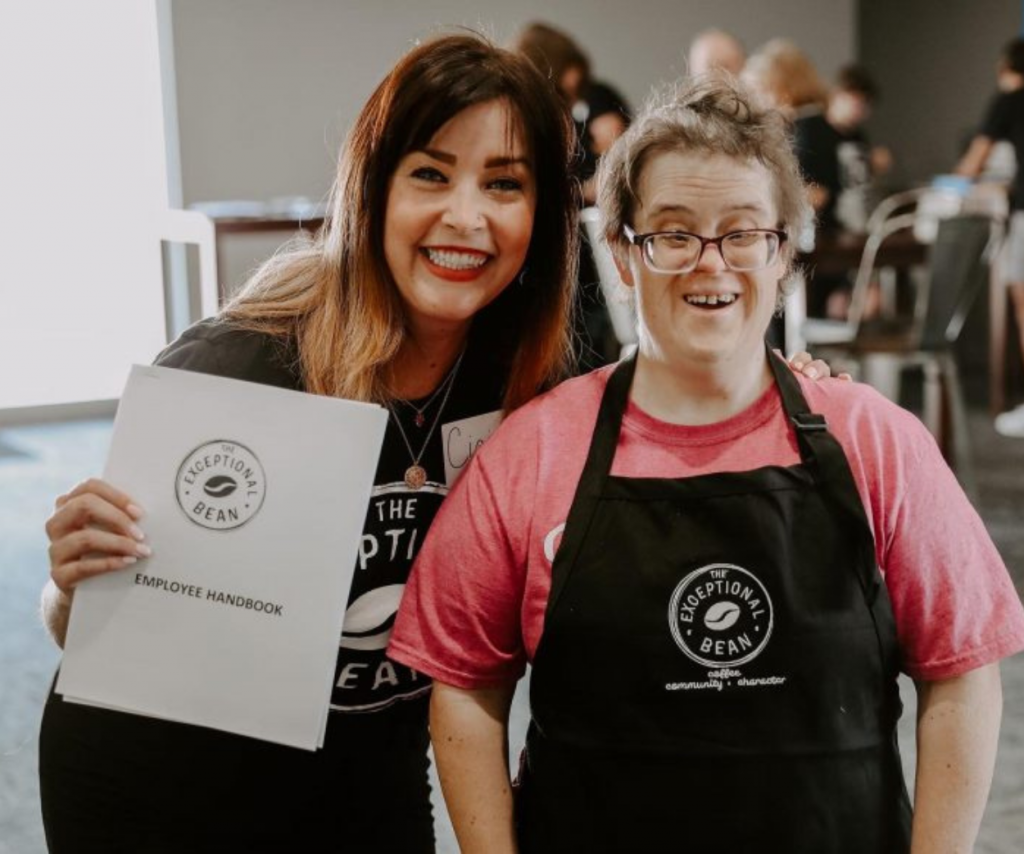 How a coffee shop in Cookeville, Tennessee, is striving to create community and inclusivity Michael England never really expected to open a coffee shop. His…
How NSM client Brandon Winfield is using technology to help make the world more accessible As creator of the iAccess.Life app, Brandon Winfield is used…