Global Market Research Reports Predict Surge in Demand for Stair Lifts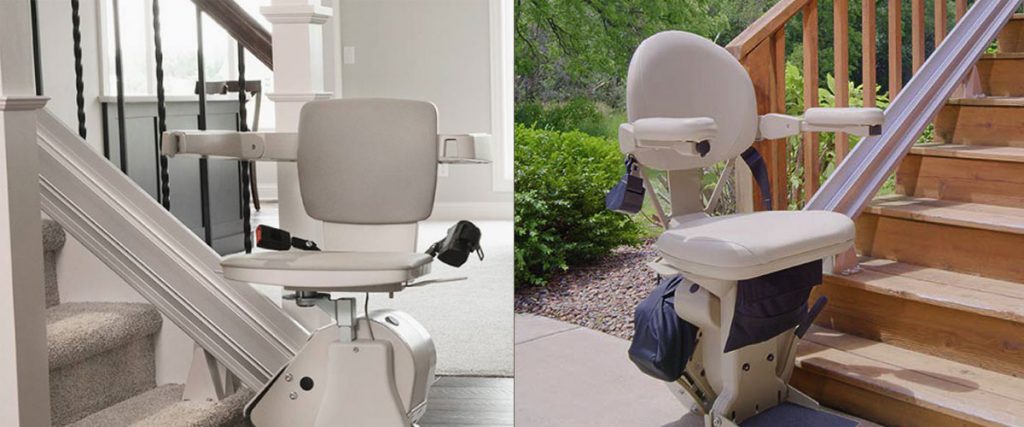 Designed to overcome the barriers posed by staircases, straight and curved stairlifts come in various models for indoor and outdoor use.
A study by Persistence Market Research 'Stairlift Global Industry Analysis 2012-2016 and Forecast 2017-2025' provides useful insights on this market (prnewsleader.com). According this research report, the global stairlift market is expected to reach a market value of over US$ 1,600 Mn by the end of 2025, registering an impressive CAGR of 6.5% during the forecast period.
The surge in the demand for these accessibility devices is attributed to the growing geriatric population. People who have disabilities are likely to install stairlifts in their homes so that they can access all areas without depending on others. In addition to residential settings, stairlifts are can be installed in commercial spaces like hospitals, hotels/restaurants, and other public spaces.
According to another survey (www.researchandmarkets.com), the factors driving the stairlift market growth are:
Rising population of older adults, with improvements in life expectancy
Technological advancements
Increasing incidence of knee problems, osteoarthritis, and other age-related issues
Feasible option to promote active and independent living for seniors and the disabled
Efforts of governments and private organizations
Market players are focusing on increasing their product offerings and providing creative products to gain a competitive edge, specifically over local players.
Key Predictions
On the basis of region:
By the end of 2025, North America is expected to lead the global market with over US$ 420 Mn market revenue expected, growing at a CAGR of 7.3% during the forecast period,
Europe will emerge as an attractive region during the forecast period.
In terms of rail type:
By the end of 2025, curved stairlifts are expected to have the largest market share,
Straight stairlifts are going to be the fastest growing segment with 7.5% growth rate during the forecast period.
On the basis of installation
The residential space segment is ahead of the commercial space segment, with a larger market share, but the commercial spaces segment is projected to see a significant growth rate during the forecast period.
On the basis of power source:
The direct current segment has a significant role in the global stairlift market, with a projected market value of over US$ 1,300 Mn by the end of 2025, growing at a CAGR rate of 7.2% by the end of forecast period.
Manufacturers are likely to strengthen market growth with their unique offerings, according to researchandmarkets.com. For instance, industry leader Bruno Independent Living Aids offers innovative curved and straight stairlifts. Bruno stairlift models like Bruno Elan, Bruno Elite, Bruno Elite Exterior Curved, etc. come with different lifting capacities and power options, and provide exceptional performance.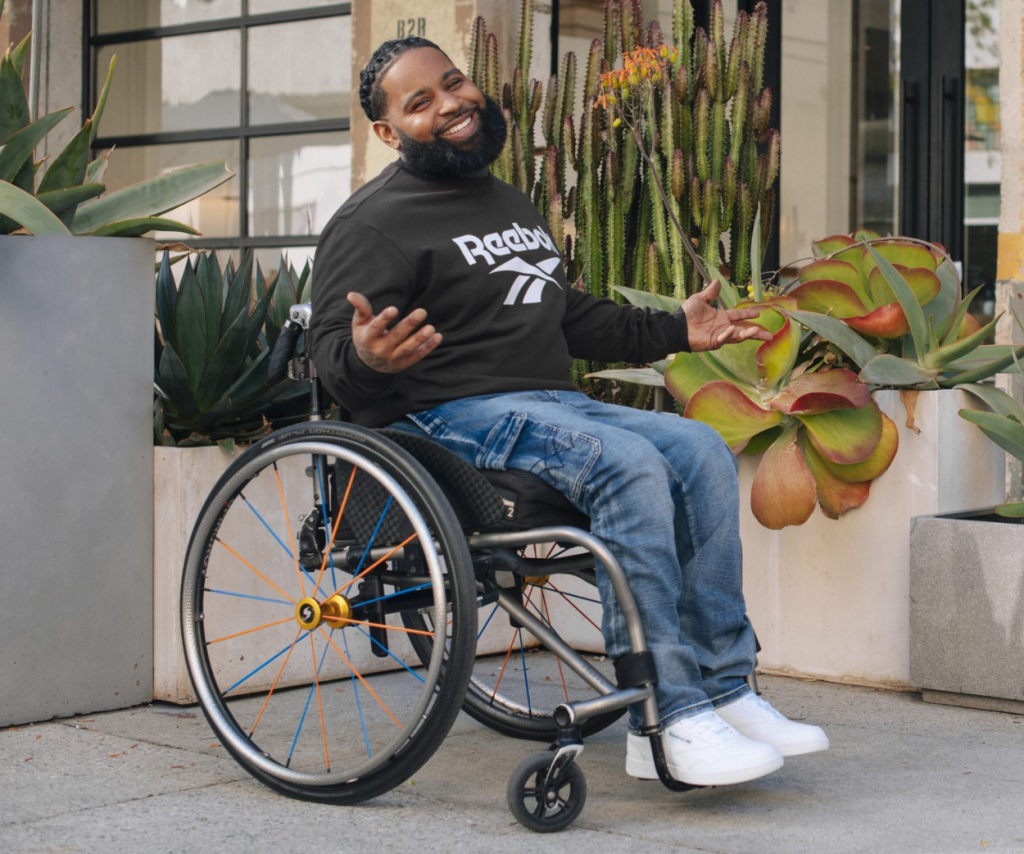 Kick It Up Reebok is launching its first line of adaptive footwear, developed in collaboration with Zappos Adaptive. The Reebok Fit to Fit collection includes…