Gift Ideas for the Mobility Challenged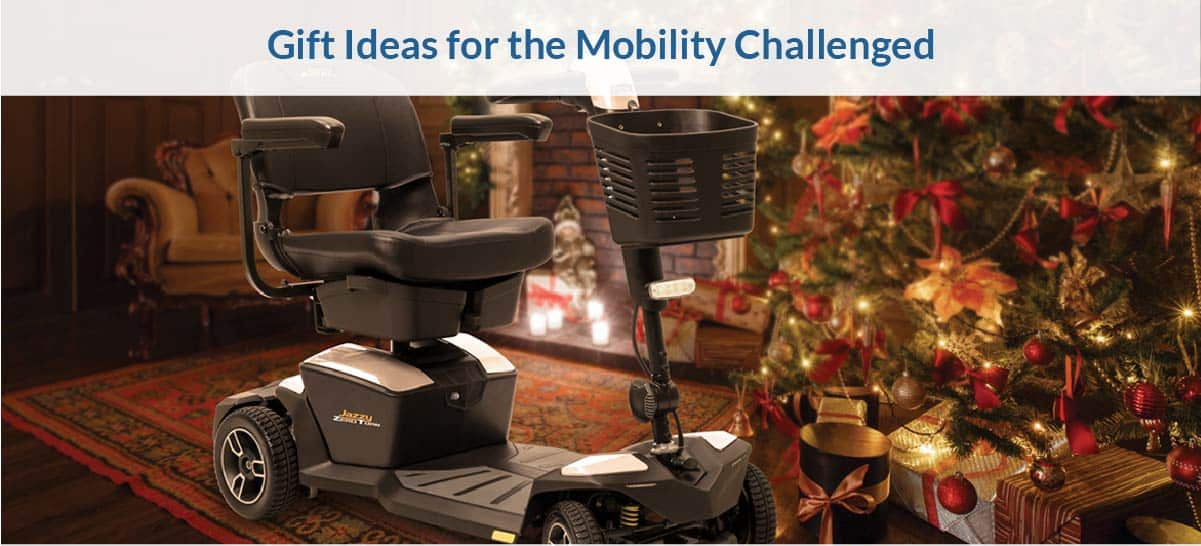 Looking for the perfect Christmas gift that could truly aide in greater independence, safety and accessibility for someone you love who has challenges moving freely through life? Maybe your loved one is in a wheelchair or power scooter uses a walker or cane. Perhaps they are simply growing older and need a little help moving about. Maybe their disability has left them with a lack of mobility due to a stroke, heart issues, traumatic injury, genetic disability, or from a progressive disease.  Here is a list of possible gift ideas:
Automatic Door Opener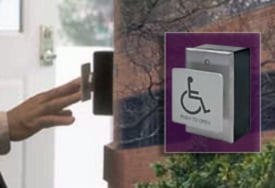 Installed in your home to make entry and exit easy as a push of a button.
Stairlift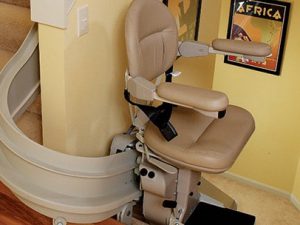 Can be installed on your existing indoor or outdoor staircase to give a power ride up and downstairs
Power Lift Chair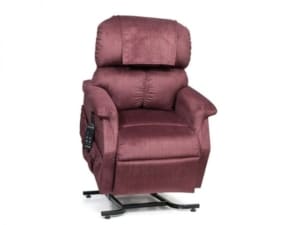 A multi-positioning recliner that comes in up to 10 sizes that lets the user change positions with an easy control from sitting, napping, lying flat, watching TV, to assist in standing. Give them their new favorite chair.
Wheelchair Ramps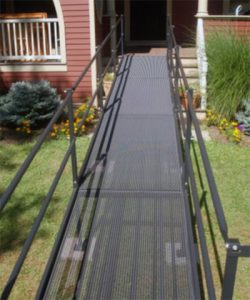 Come in various materials to give independent access anywhere there is a change in elevation.
Portable Ramps 
Can be folded and taken with you to provide access where there is no permanent ramp.
Wheelchair Vertical Platform Lift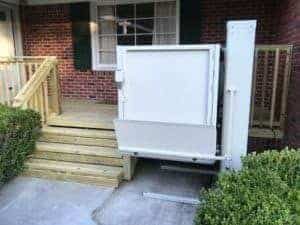 A mini wheelchair elevator that can be installed in your home to access another level inside or outside.
Valet Seat

A power lift seat that lowers and swivels to aide in entering a vehicle.
Walk in Tub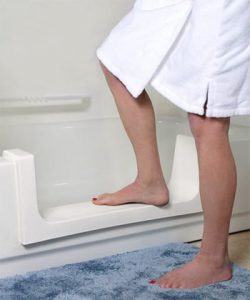 There are various models that allow safe independent access to showering or bathing. Give the gift of privacy and independence. There is even a Safeway Walk-in Door that can add a door to your existing tub.
Bath Safety Products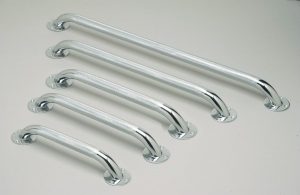 Grab bars, sliding shower chairs and toilet seats all make thoughtful gifts to make the bathroom safer and more private.
Transportable Commode/Shower Chair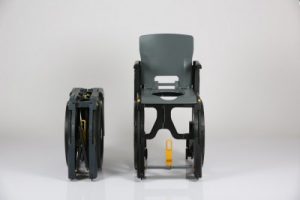 For the person on the go, this foldable chair can double as a shower chair or commode that travels.
Stocking Stuffers
Reacher or grabber, bedside tray, a hanging organizer for wheelchair or powerlift chair.
Remember that your loved one will not only enjoy the gift that adds to their independence and accessibility, but they will treasure time with you.
Did you know that 55% of all senior fall injuries happen inside their house?* As people age, they often lose some level of mobility, strength,…
Talking to your aging loved ones about their mobility challenges can be difficult. After all, you've likely spent your whole life seeking advice from your…
How NSM client Brandon Winfield is using technology to help make the world more accessible As creator of the iAccess.Life app, Brandon Winfield is used…