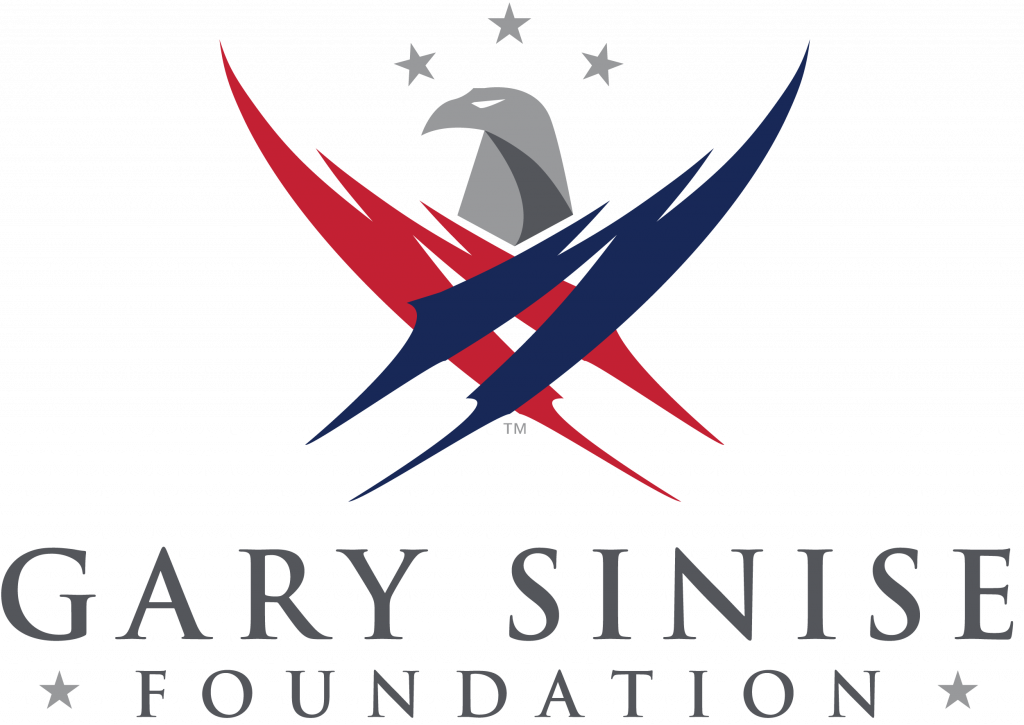 Serving America's Heros
THE GARY SINISE FOUNDATION KEEPS VETERANS AND FIRST RESPONDERS MOVING FORWARD
The Gary Sinise Foundation's mission is clear: to support service members, veterans, first responders and defenders in need, as well as their families. "For over 40 years, Gary has made it his life's mission to serve those who protect and keep us safe at home and around the world," said Jim Ravella, Vice President of Programs. "He established the foundation to give the American people a reliable and trusted way to help the men and women who serve our country." The foundation fulfills its mission through four pillars:
1. R.I.S.E.
2. Relief & Resiliency
3. Community Outreach & Education
4. First Responder Outreach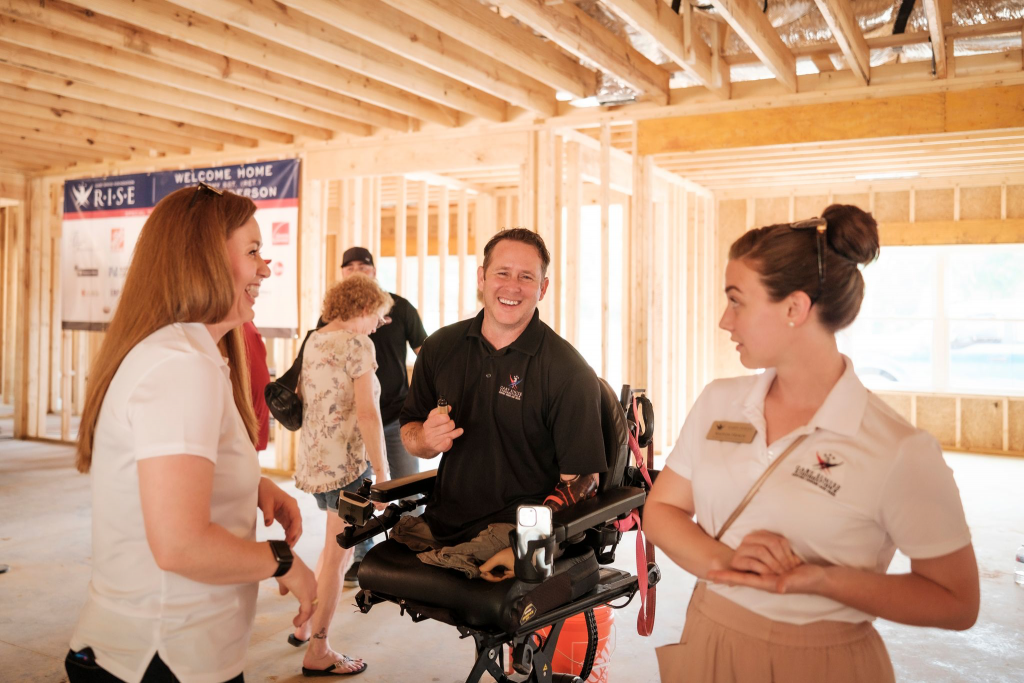 The acronym stands for Restoring Independence Supporting Empowerment—focuses on helping injured veterans keep moving forward. "Our R.I.S.E. program provides specially adapted, mortgage- free smart homes for our most severely wounded heroes," Ravella said, "as well as home modifications, mobility devices, and adapted vehicles to our injured, wounded, ill, and aging heroes."
To qualify for a specially adapted mortgage- free home, the veteran's injury must be post-9/11 and have occurred during combat, training or in theater. First responders injured while in service or in the line of duty can also apply. Veterans and first responders who suffered severe injuries prior to 9/11 and/or while off duty can be considered
for the Foundation's home modification program. Since 2011, the Gary Sinise Foundation has built 79 smart homes for wounded veterans and first responders, modified or retrofitted 74 homes for those in need, adapted nearly 50 vehicles and provided almost 60 mobility devices.
---
LEARN MORE
Visit garysinisefoundation.org to learn more. To request assistance, fill out the form under "How Can We Help You?" at garysinisefoundation.org/contact.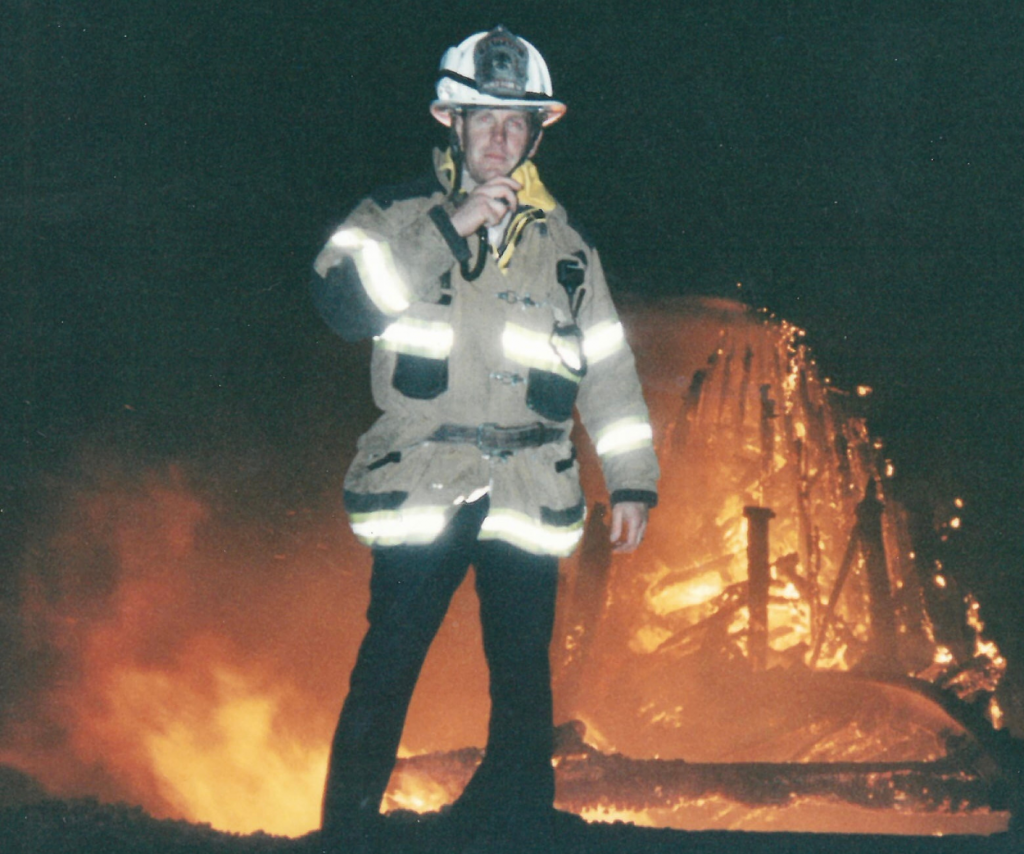 How NSM client Harold Schapelhouman's out-of-the-box thinking helps him keep moving forward Finding out-of-the-box solutions to non-traditional problems has been a key characteristic of Harold…