Four Ways to Make Your Business Accessible
Whatever your business involves, you can open it up to welcome the ever-growing population who use wheelchairs, scooters, walkers, canes and other devices to move through life. NSM can help your large or small businesses find the latest solutions to welcome and make it easier for everyone to move around inside and outside your location. That's true customer service to make your place of business mobility friendly. We can help you install just a few modifications that will make a world of difference. Did you realize that over 7 million Americans depend on mobility devices to get around? We have locations all across the United States staffed with experienced local accessibility professionals to help you find ways to make it easier for all your customers to do business with you.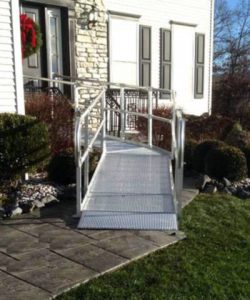 Making your business more accessible is one of the highest forms of customer service. It's the right thing to do.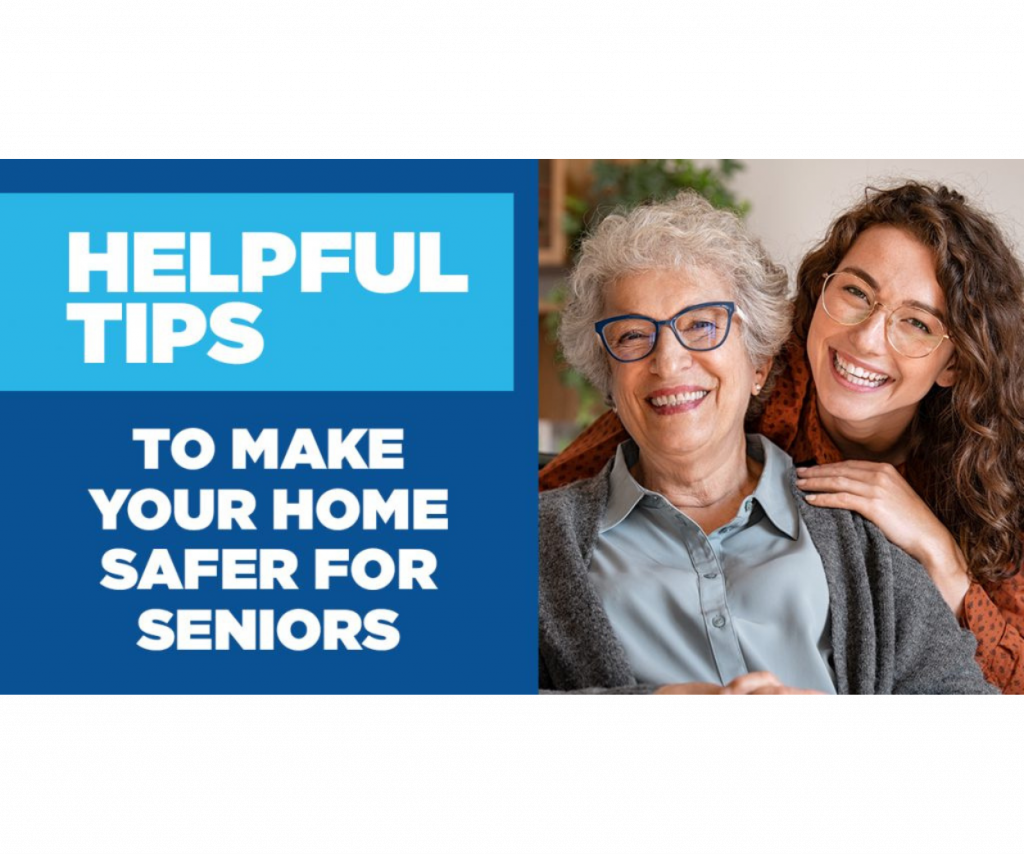 Did you know that 55% of all senior fall injuries happen inside their house?* As people age, they often lose some level of mobility, strength,…
Talking to your aging loved ones about their mobility challenges can be difficult. After all, you've likely spent your whole life seeking advice from your…
How NSM client Brandon Winfield is using technology to help make the world more accessible As creator of the iAccess.Life app, Brandon Winfield is used…