Exploring Types Of Wheelchair Ramps (Part 2)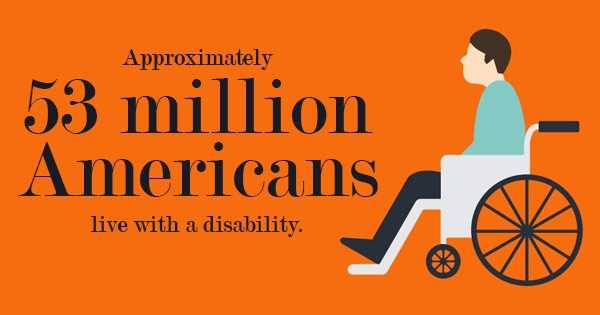 Approximately 53 million Americans live with a disability, and according to a recent study, the most common disability is associated with limited mobility. In the last post, we discussed some of the most common types of wheelchair ramps for stairs, vehicles, and entryways. However, it's important to have a full understanding of each type of mobility ramp in order to make the best decision for your mobility needs. Here's part two of our guide that will explore some other common types of wheelchair ramps.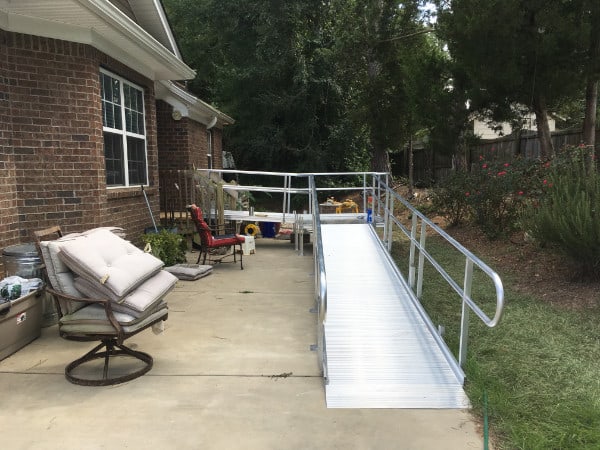 Modular Ramps
Modular ramps are a popular alternative to other types of fixed ramps because of the lack of maintenance required to keep them safe and operable. Unlike some other types of ramps, modular ramps also don't require a builder's permit to install. These semi-permanent ramps are constructed of sturdy aluminum and often come with handrails to optimize safety and user-friendliness.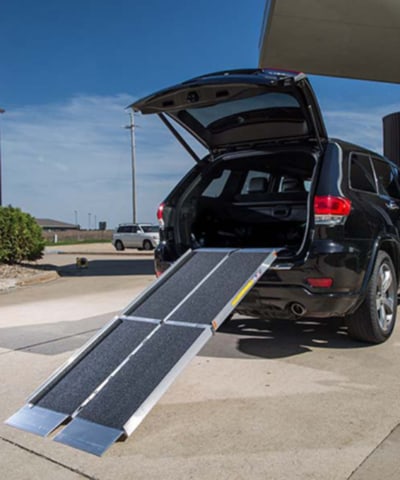 Trifold Ramps
Trifold ramps are similar to suitcase ramps in the sense that they're portable and easy to store. The main difference, however, is that trifold ramps close into three sections as opposed to simply folding in half. This means that a longer ramp can be folded and carried in the same amount of space. These ramps are typically ideal for vehicles or larger sets of stairs. Like many other types of ramps, they're constructed of high-grade aluminum and are very durable. The average length of these ramps is between five and 10 feet.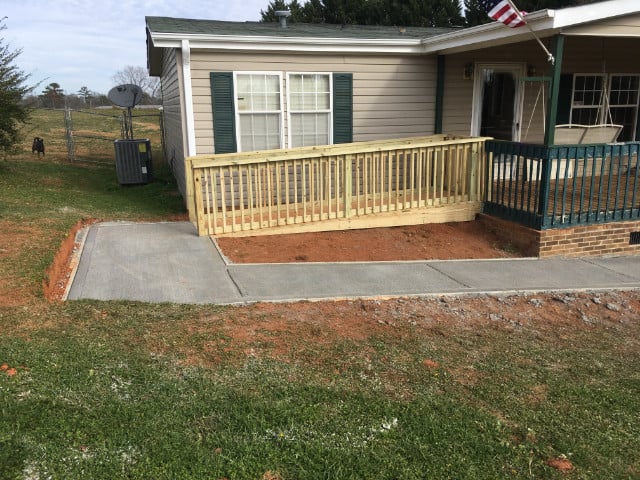 Custom Ramps
Sometimes, these common types of ramps aren't quite suitable for certain unique circumstances and situations. In these cases, you may need a professional to design a custom ramp for your home, staircase, or vehicle. These ramps can be permanently installed and have optional handrails and other safety features. Commercial and industrial spaces sometimes need custom ramps in order to properly accommodate their business setups and ensure that they're up to accessibility standards and handicap ramp specifications.
According to AARP and the National Conference of State Legislatures, 90% of people over the age of 65 want to live in their home as long as they can. Knowing the difference between the various types of mobility ramps can ensure maximum mobility for years to come.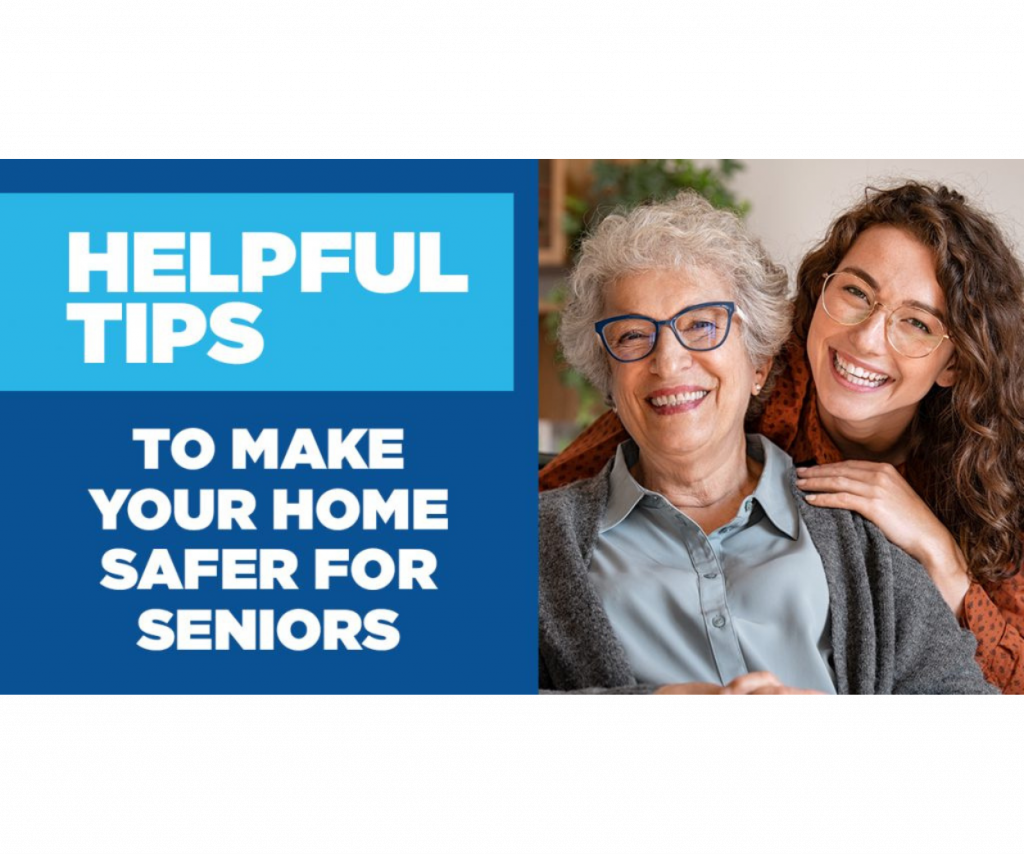 Did you know that 55% of all senior fall injuries happen inside their house?* As people age, they often lose some level of mobility, strength,…
Talking to your aging loved ones about their mobility challenges can be difficult. After all, you've likely spent your whole life seeking advice from your…
How NSM client Brandon Winfield is using technology to help make the world more accessible As creator of the iAccess.Life app, Brandon Winfield is used…