Exploring The 3 Main Types Of Stairlift Designs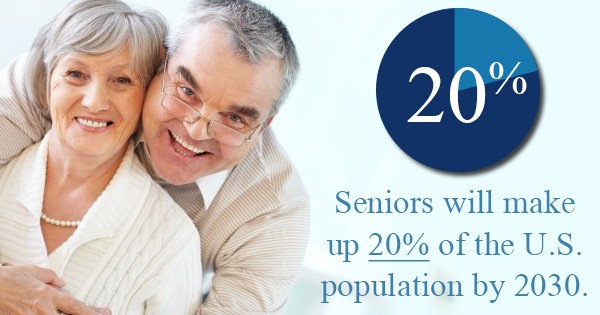 By 2030, older adults (seniors) will account for roughly 20% of the U.S. population. Many of these adults strive to stay independent and live in their homes as long as they can. In order to maximize both mobility and home comfort, it may be necessary to invest in a elderly lift assist devices such as stairlifts to easily move between the different floors of your home. Although stairlift designs do vary, understanding the three major types can help you decide which is best for you particular needs. Here's a guide to help you get to know the three main stairlift designs.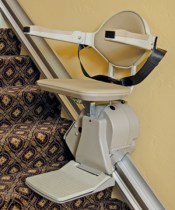 Seated Stairlifts For Straight Staircases
If you use a wheelchair and have a straight staircase, a seated stairlift may be the perfect dependable stairlift for you. These are what most people think of when they hear the term 'stairlift' — a seated device that attaches to the stairway railing to effortlessly move the patient between floors. While these types of stairlifts are incredibly common and very useful, they may come with minor installation difficulties, particularly if your stairway is especially narrow. However, an expert can easily work with virtually any straight staircase to find a model that suits you.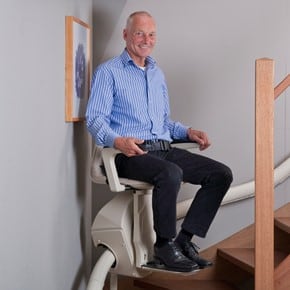 Seated Stairlifts For Curved Staircases
Seated stairlifts for curved staircases are very similar to those intended for straight staircases. They serve the same function, but their design is more focused around accommodating for the winding nature of many wider, curved staircases. Keep in mind that if a staircase goes around even one corner, it's considered a curved staircase, which means this may be the right stairlift design for you.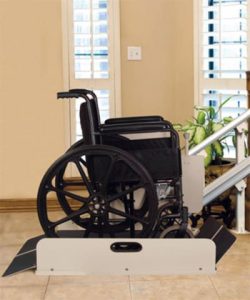 Inclined Platform Lifts for Stairs
Often times there is a need for someone to sit in their wheelchair while they access the stairs. This is a great solution for those who have difficulty transferring to a seat and ideally would like to go up and down the stairs while seated in their wheelchair. An incline platform lift is a great solution for this scenario.
Approximately 53 million Americans live with a disability, and according to a recent study, the most common disability is associated with limited mobility. Understanding the different types of stairlifts can help you make an informed decision regarding your specific home layout and mobility needs.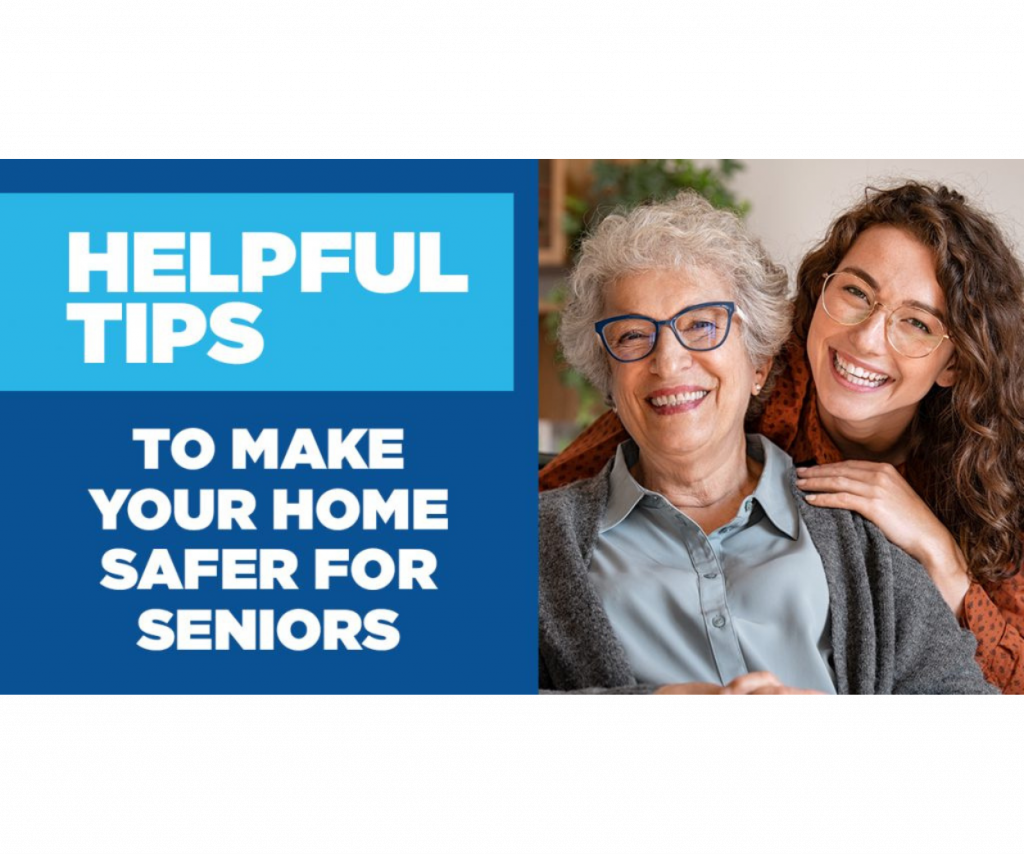 Did you know that 55% of all senior fall injuries happen inside their house?* As people age, they often lose some level of mobility, strength,…
Talking to your aging loved ones about their mobility challenges can be difficult. After all, you've likely spent your whole life seeking advice from your…
How NSM client Brandon Winfield is using technology to help make the world more accessible As creator of the iAccess.Life app, Brandon Winfield is used…