TIPS FOR PLANNING YOUR NEXT TRIP
By Kerri Knudson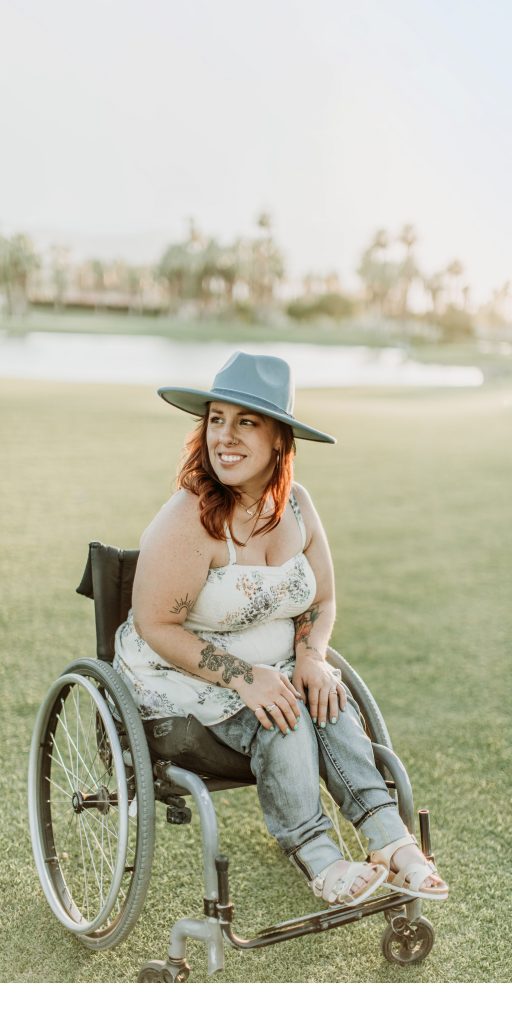 Traveling is my favorite thing to do! Long trips,
short trips—it really doesn't matter. I want to
experience the magic of our world and see all that
it has to offer. I typically try to plan at least two big
trips a year, even if I don't always go somewhere new.

So how do I plan the perfect accessible trip
without missing the good parts? Thank heaven for
the internet and my phone. (And a little sense of
adventure!) Here are a few steps I took recently
when I planned a trip to San Diego.
1. Find a Place to Stay
When looking for a hotel in the States, it isn't too difficult to find lodging with accessible rooms. However, not all accessible rooms are created equal—and not all hotels have very many. Once I find a hotel with accessible rooms, I call the hotel and complete the reservation over the phone. This ensures that I have the opportunity to ask a few questions, such as:
What makes the room accessible to you? Sometimes the only answer is that it's on the first floor, and that's not enough!
What are the accessibility options in the bathroom? This question routinely leads to a few more, such as:
How wide is the door?
Is it a roll-in shower?
Is there a shower chair?
What accessibility options are there throughout the hotel?
I also always try to ask the hotel staff about the available amenities. Is there a lift for the pool and the hot tub? If the pool has a lock that you need to use your key to access, how high is the access entry? I use specific examples so I
can make sure the staff clearly understands my needs.
2. Research Local Attractions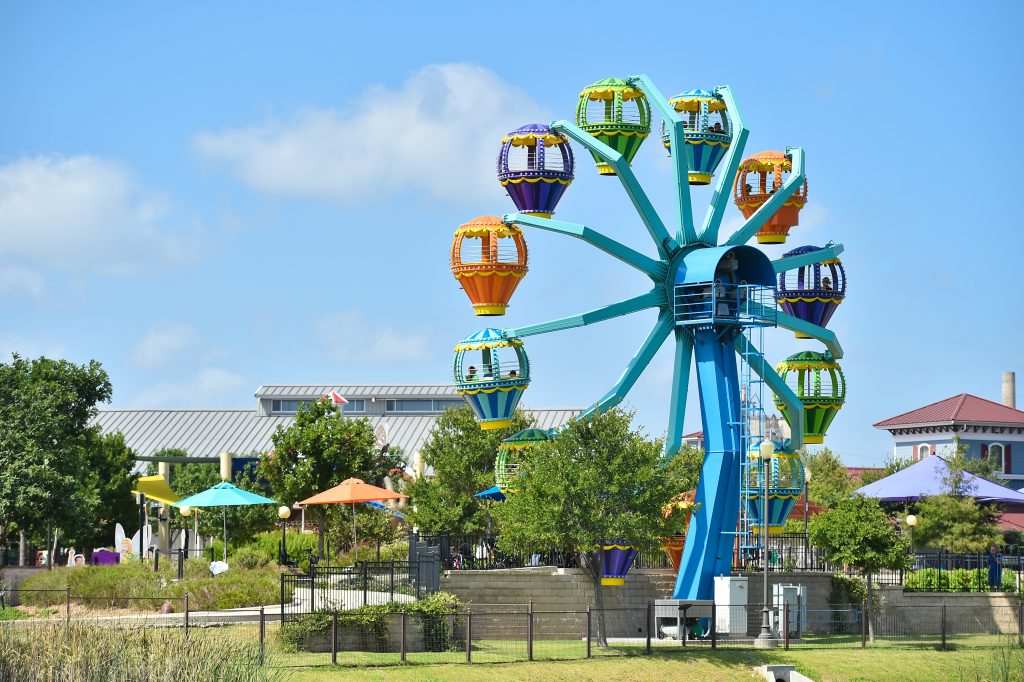 In the states, most museums and theme parks are accessible, but it never hurts to call the location or do a little research on their website before you travel. If you love the beach like I do, you want to be sure you can get as close to the water as possible. I have learned that most beaches have beach wheelchairs. When I go somewhere new, I usually do a quick internet search for where I can find a beach wheelchair. Typically, lifeguard stations will have them available to borrow on a first-come, first-served basis.
Morgan's Wonderland offers 25 Ultra-AccessibleTM attractions | San Antionio, TX
3. Decide How You'll Travel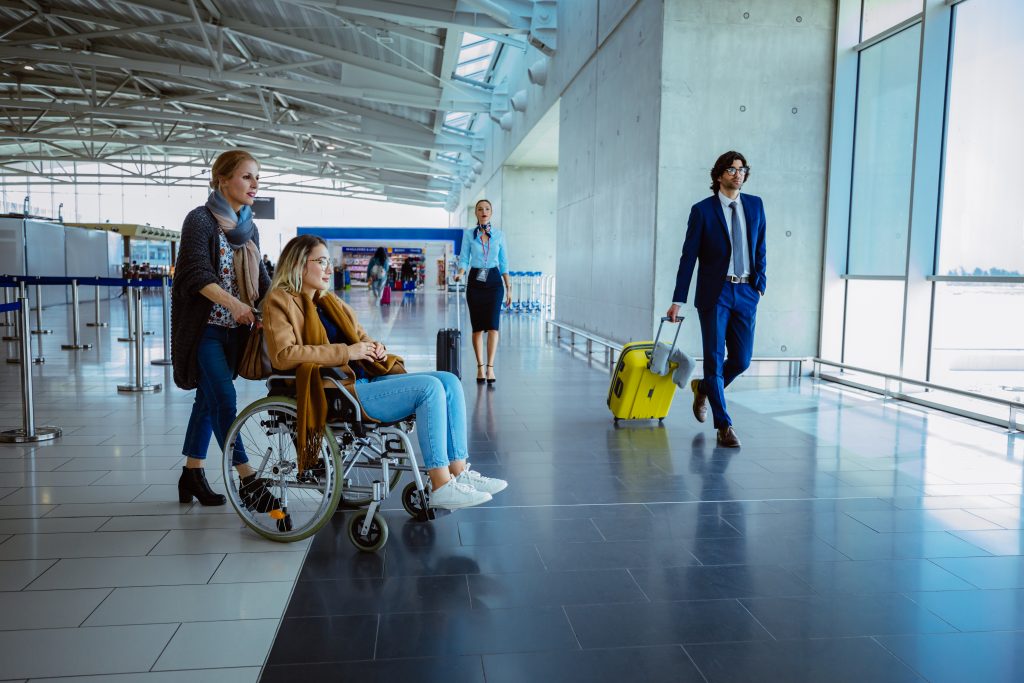 Whether you're traveling by ground or by plane, you'll need to plan ahead. If you choose a rental car, hand controls can be added to any car—but the company will need to know at least seven days in advance. I usually call the company directly so I can describe the controls I need and detail where to place a spinner knob. When I fly, I travel with my manual wheelchair. For me that has been the easiest option. When you check your bags, you can ask the airlines to have someone help you through security and then push you to your gate. Employees are trained to assist you in transferring to an aisle chair to get on the plane and into your seat. I have learned that air travel often requires you to speak up and advocate for how you need assistance.
Wherever you want to go, remember that traveling is meant to be fun! With a little preparation, you can make any location work for you —and it's always worth it.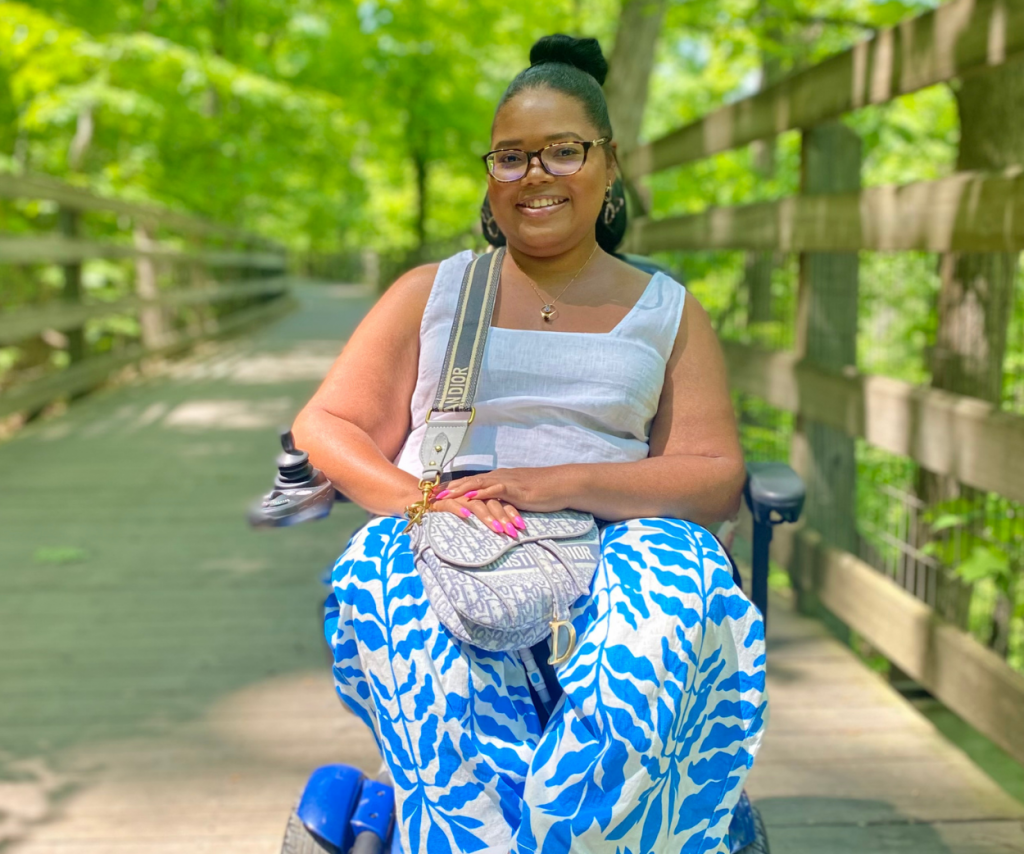 NSM client Candis Welch on using her platform and influence to advocate for the disability community Candis Welch wants to make a difference in the…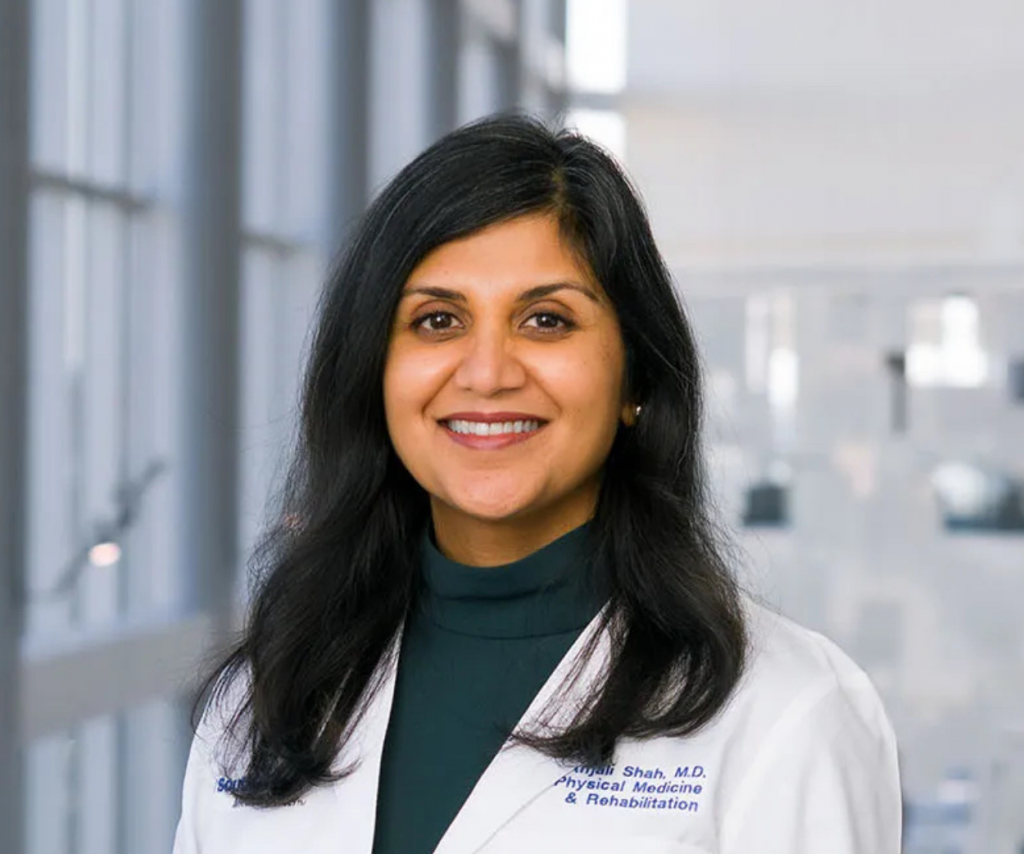 How the University of Texas Southwestern Medical Center is working to create a new model to ease the stress of the new equipment process For…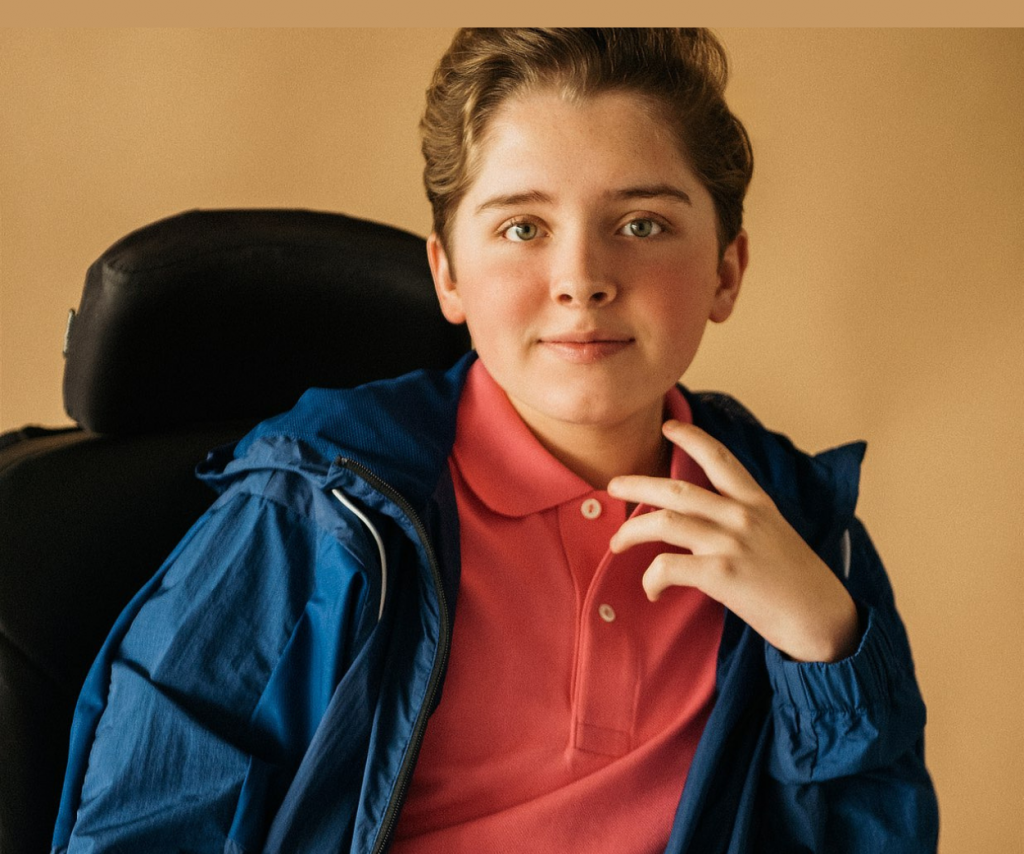 With a Netflix movie and Sundance premiere under his belt, the teenager is making acting his career Jonathan Lengel feels at home on the stage….