Ensure Entryway Access to Your Home with a Modular Ramp from EZ-ACCESS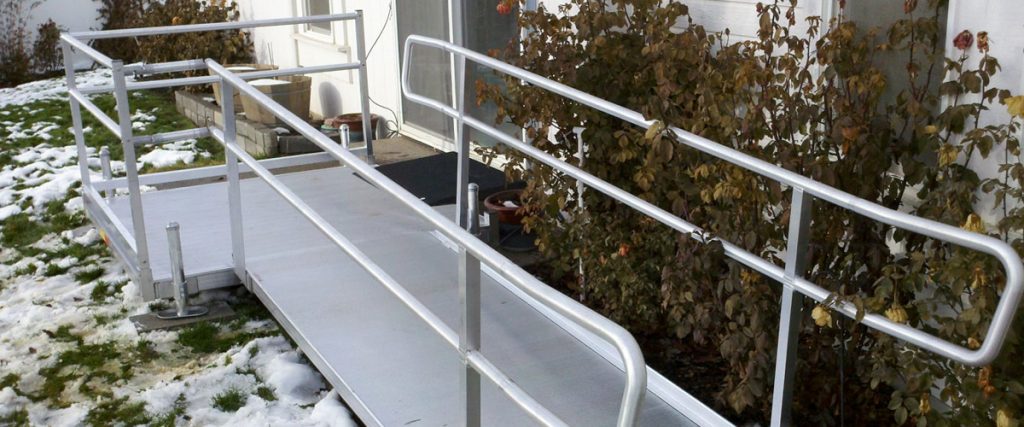 If you are looking to overcome the rise in elevation outside your home and ensure safe and convenient accessibility, an aluminum EZ-ACCESS modular ramp could be the ideal option. Sturdy, permanent and attractive, these wheelchair ramps can be combined with platforms and stairs and customized for the residential setting in which they are installed. As they are made of durable aluminum, you don't have to worry about rust, rotting or decay. Installation is easy – you can do it yourself or rely on your dealer.
Customizable DIY Modular Ramps
These systems can be configured to accommodate virtually any ramp need. Once you determine the rise and measure the degree of incline, you will know how long your ramp will have to be to meet your specific requirements. EZ-ACCESS modular units come with a standard 36- and 48-inch width, but other custom widths are also available. They can accommodate loads of up to 850 pounds.
Noteworthy features of these state-of-art ramp systems include
Non-skid surface
Handrails with a brushed aluminum finish
Smooth finish, no protruding nuts or bolts
Low maintenance
Can be easily expanded, reconfigured or moved
Ideal for wheelchairs, walkers, and scooters, these durable ramps can be set up and removed quite easily as they involve minimal assembly. The universal components and platforms ensure less hardware and no preassembly is needed. No anchoring into concrete footings or pads is required. In fact, a 24-foot system with handrails can be set up within 30 minutes.
A reliable dealer in mobility products, National Seating & Mobility offers quality modular ramp systems and will provide professional guidance and planning tips for your DIY ramp project.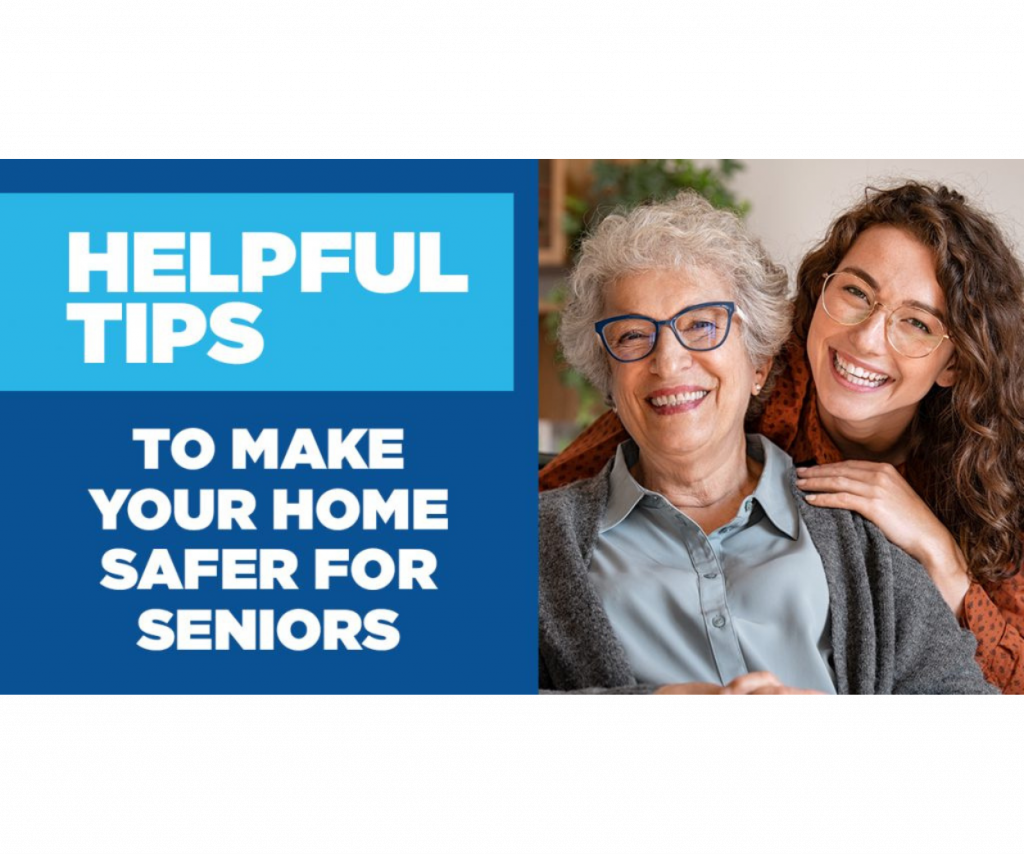 Did you know that 55% of all senior fall injuries happen inside their house?* As people age, they often lose some level of mobility, strength,…
Talking to your aging loved ones about their mobility challenges can be difficult. After all, you've likely spent your whole life seeking advice from your…
How NSM client Brandon Winfield is using technology to help make the world more accessible As creator of the iAccess.Life app, Brandon Winfield is used…