A Worthwhile Investment: Empowering ATPs and Technicians
Investing in leadership development not only drives operational excellence, but also inspires best practices for peers in any industry. With regards to Complex Rehab Technology (CRT), National Seating & Mobility (NSM) remains committed to investing in employees and establishing best practices for the industry as a whole.
On the frontlines of client services are Assistive Technology Professionals (ATPs) and technicians, who are working diligently to keep clients mobile, independent and moving through life. NSM's culture of leadership built on programs equipping employees with skills to best support clients in need, is particularly valuable while navigating this ever-changing climate.
Championing Development of Future ATPs
Some of NSM's most recent programs include an ATP apprenticeship program, a designated technician career path and company-wide leadership development initiatives.
NSM championed the development of future ATPs with the launch of the NSM ATP Apprenticeship Program. The 12-month integrated program, led by NSM's Training and Development Department, incorporates mentor shadowing, an 8-week online curriculum, monthly assignments and peer-to-peer collaboration calls to prepare apprentices for the ATP certification exam.
"Our ATP Apprenticeship Program is designed to shape and develop future ATPs for the long-term success of our industry," said Ann Mahaffey, NSM Vice President of Human Resources. "Our program is available to technicians pursuing an ATP career, recent college graduates and therapists interested in making a career change. We've thoughtfully designed our program to set up participants for success in an ATP career."
Empowering Technicians
To further empower technicians, NSM launched a tech career path and certification program designed to elevate the technician's role within the company. Through continuing education, training and proficiency evaluations, technicians are able to advance through four skill levels, all with a goal to better serve clients and caregivers.
"Historically, the sole career advancement opportunity for technicians would be to become an ATP," said Mahaffey. "Our new career path and certification program is designed to support the professional growth and evolution of the technician role, though our ATP Apprenticeship Program allows technicians to grow toward a career as an ATP should they wish."
Leadership Training
NSM also recently initiated leadership development training for select management employees through on-site learnings, outside speakers and investments in external leadership programs. Last fall, NSM selected 25 top leaders to complete a five-month leadership program through Harvard University. Based on these learnings, NSM launched an internal program for field leaders to connect and grow on the topic of leadership.
"We've launched monthly leadership development courses to empower our field leaders," said Mahaffey. "Focusing on topics including power of collaboration, servant leadership and team building, our leaders are able to learn and share best practices to support their individual markets."
While navigating the COVID-19 outbreak, having strong leadership at local levels is more important than ever. With policies and practices changing daily across North America, NSM's local team members are empowered to make smart and safe decisions to comply with their individual areas, all while maintaining a commitment to serve clients in need.
"The implementation of our leadership development program has been quite timely," said Mahaffey. "Our ATPs and technicians have been on the front lines with us in helping develop and initiate innovative programs that have ensured we are able to provide critical services to our clients while keeping our associates safe and healthy.
From providing resources and continuing education courses to designating career advancement opportunities, NSM remains committed to a culture of leadership supporting the continued growth of employees and service excellence for clients.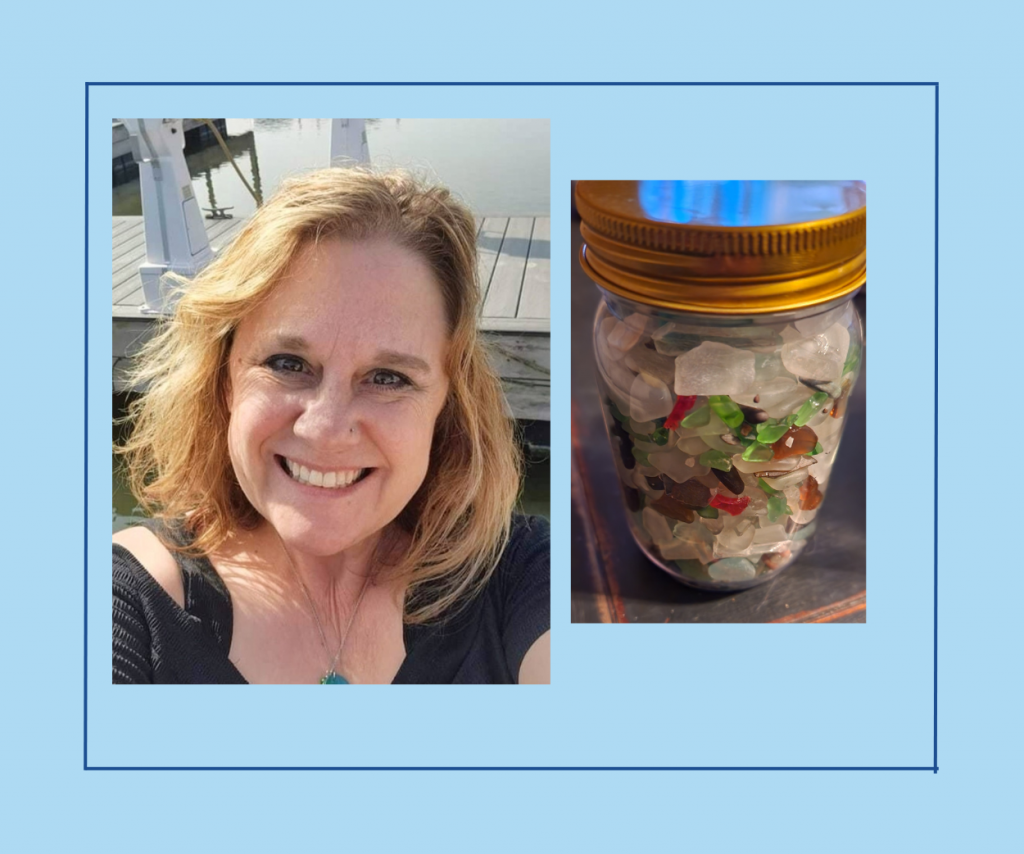 How a cancer diagnosis shaped NSM funding specialist, Shannon Stemm's, perspective on life and work When Shannon Stemm, a National Seating & Mobility (NSM) funding…
How NSM technician, Aaron Miller, strives to serve his clients whatever their mobility needs Aaron Miller, RRTS, has always enjoyed working with his hands. Tinkering,…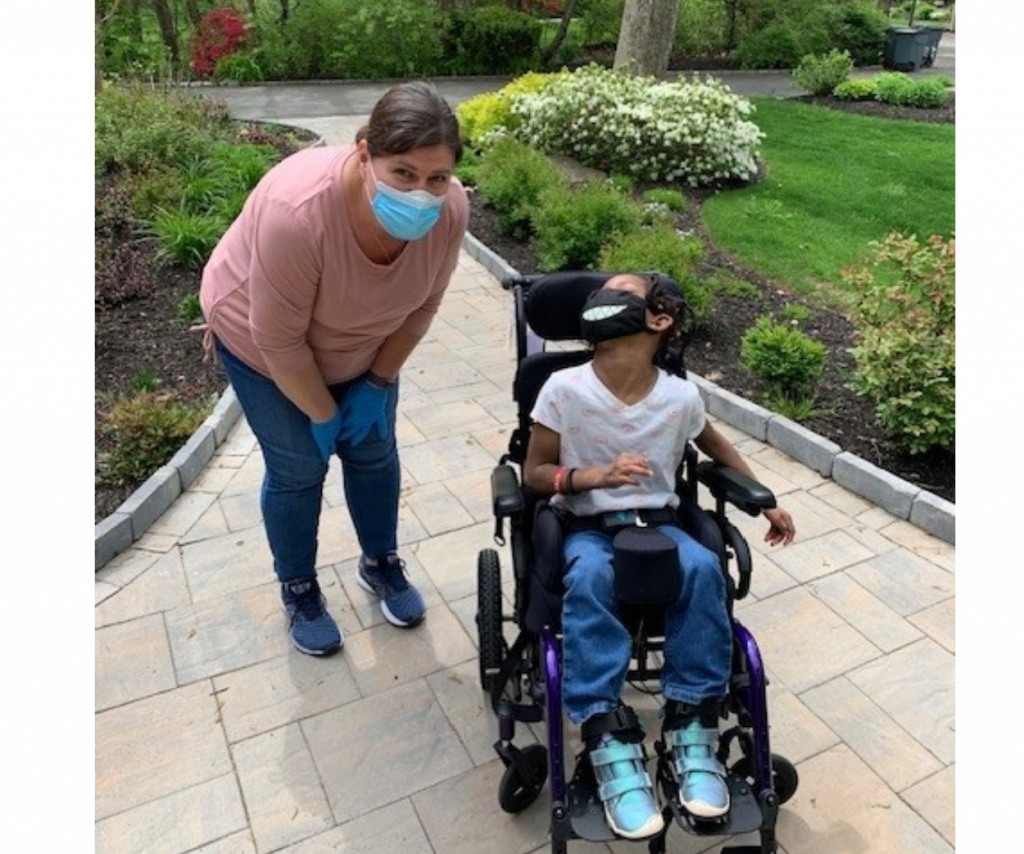 NSM's 2022 ATP of the Year, Lisa Cordero shares about what fuels her passion for serving her clients For Lisa Cordero, mornings are busy. Most…