Exploring Alternative Funding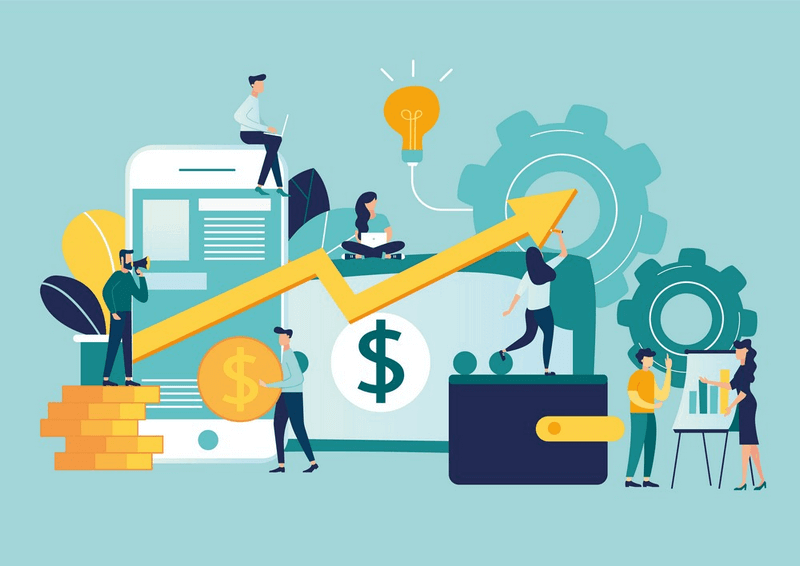 WHETHER IT'S AN INSURANCE DENIAL TO NEEDING AN UPGRADE, YOU SHOULDN'T HAVE TO GO WITHOUT THE ACCESSORIES OR EQUIPMENT YOU NEED.
A number of alternative funding sources are available to assist you, no matter your reason.
Manufacturer Assistance
Permobil Foundation: Focused on empowering strength and independence, the Permobil Foundation achieves this goal in many ways, including donations of products and accessories. during the application process. Learn more at permobilfoundation.org/requests
Quantum Cares: Quantum provides a number of resources to help fund iLevel power seat elevation technology. Learn more at quantumrehab. com/ilevel-power-chairs/ilevel-funding.asp
Team Gleason: Dedicated to helping fund technology for ALS clients, Team Gleason offers assistance through a seat elevator grant. Your care team can work with you and Team Gleason during the application process. Learn more at teamgleason.org
State Programs
State Medicaid Waiver Programs: A state can choose to waive certain Medicaid program requirements, allowing the state to provide care for those who would not otherwise be eligible. Learn more about what your state has to offer at Medicaid.gov by searching "state waivers."
Vocational Rehab Services: Every state has a vocational rehabilitation agency designed to help individuals with disabilities meet their employment goals. Learn more at askearn.org/state-vocational-rehabilitation-agencies
State Assistive Technology Center: Designed to help individuals with disabilities increase their independence through assistive technology solutions, these centers offer services such as equipment exchange programs, low-interest loan opportunities, information about funding resources and more. Services vary by state. Learn more at at3center.net/stateprogram.
Charities/Foundations
ALS Foundation for Life: The ALS Foundation for Life provides grants to ALS patients in financial need. alsfoundation.org
Multiple Sclerosis Foundation: The foundation offers a variety of grants and assistance programs. Learn about MS Focus' assistive technology program at msfocus.org/Get-Help
Friends of Man: This nonprofit provides help to maintain self-sufficiency in times of difficulty, as well as assisting with disability and medical needs. Visit friendsofman.org
Lines of Credit
Lines of credit specifically designed to help offset medical costs are also available. Most offer longer term healthcare financing, while some include no-interest plans. These options include:
CareCredit: carecredit.com
Paypal Credit: paypal.com/credit
Keep in mind that some organizations, such as Friends of Man, work through referring professionals such as case managers and clinicians. Always feel free to ask your ATP or funding specialist questions about alternative funding sources, but be sure to keep your case manager, care team and clinician included in the conversation.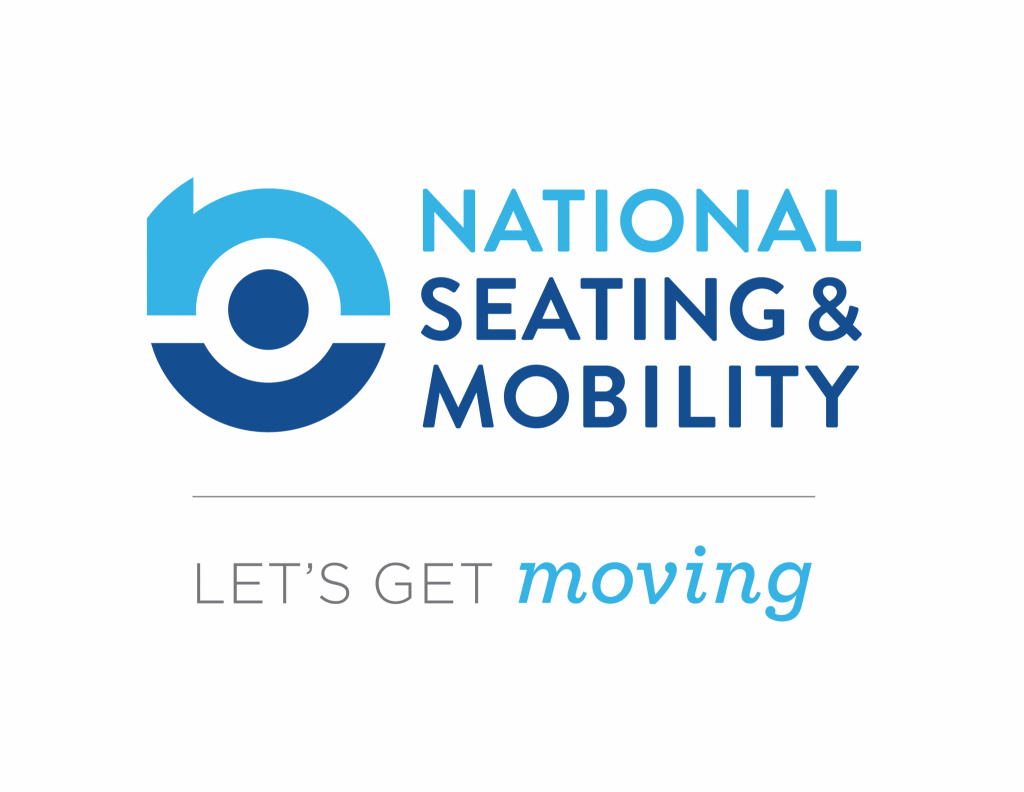 Explaining what the Centers for Medicare and Medicaid Services' decision about power seat elevation means for you In May 2023, the Centers for Medicare and…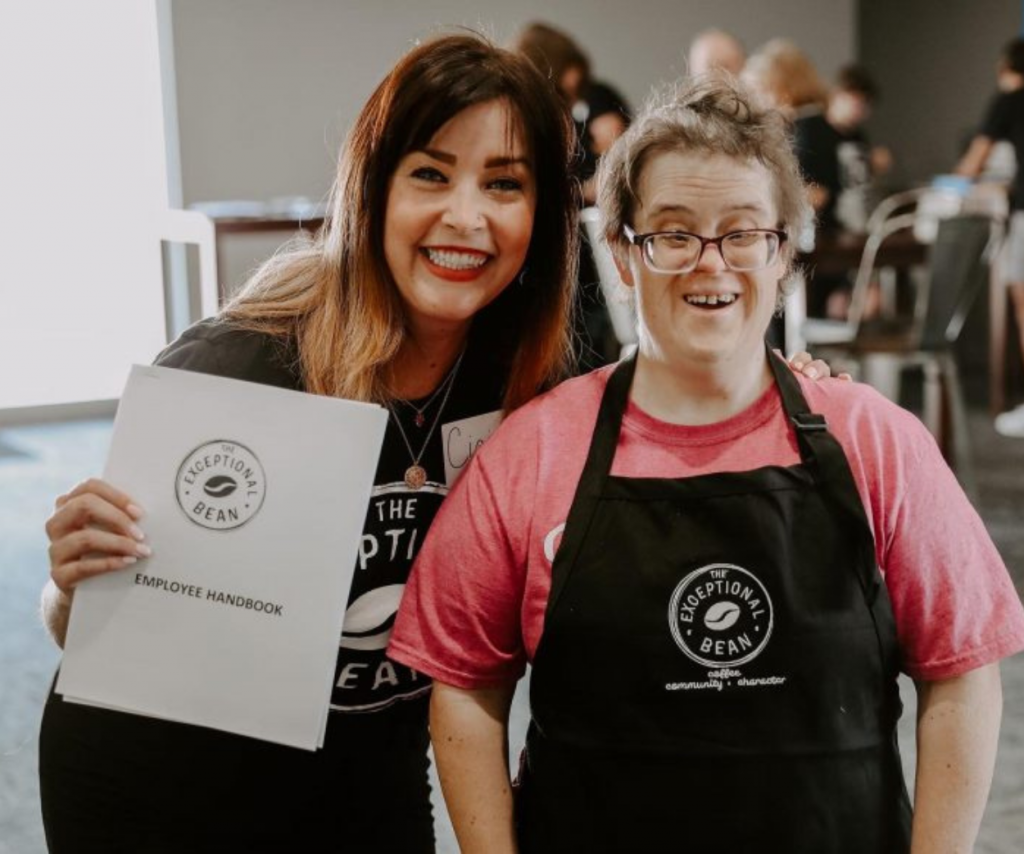 How a coffee shop in Cookeville, Tennessee, is striving to create community and inclusivity Michael England never really expected to open a coffee shop. His…
How NSM client Brandon Winfield is using technology to help make the world more accessible As creator of the iAccess.Life app, Brandon Winfield is used…