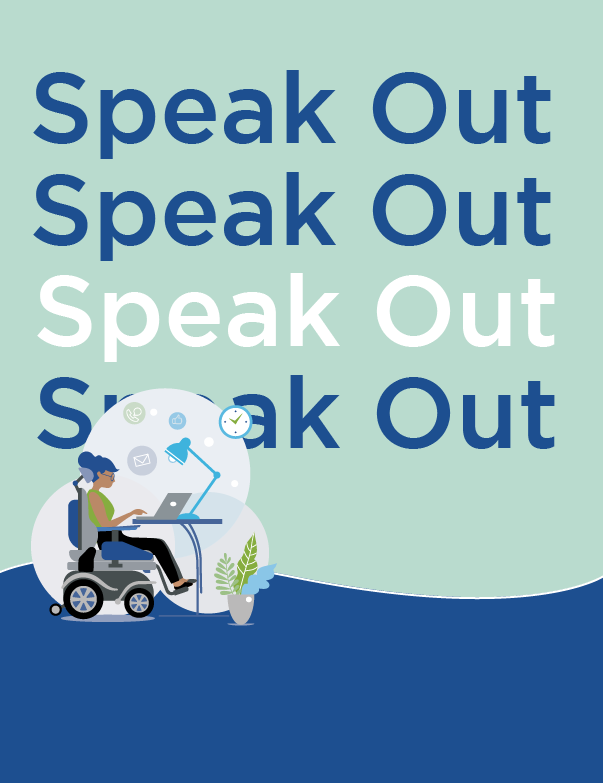 WHILE THE PAST YEAR BROUGHT MANY CHANGES, CHALLENGES REMAIN FOR COMPLEX REHABILITATION TECHNOLOGY (CRT). TO GUARANTEE OUR VOICES ARE HEARD, WE MUST STAY IN FRONT OF POLICY MAKERS.
The Issue
On July 1, Medicare will cut funding for CRT manual wheelchair accessories. This is the most pressing issue CRT users are currently facing. For those who have been following the issue, the industry permanently fixed the CRT power wheelchair accessory cuts in July 2017. But because of a technicality, the same protection was not given to manual users. Congress enacted a temporary fix in December 2019 through the year-end government funding bill, but that protection ends on July 1. With this deadline fast approaching, we must ensure Congress acts before it's too late.
What You Can Do
While the personal meetings have been delayed due to the pandemic, Capitol Hill has adapted. You can still get face-to-face meetings with your elected officials through video conferences. In fact, it has been my experience that without the crowds roaming the hallways of Capitol Hill, members and their staff are more accessible than ever. Many have been working remotely and their schedules are not as hectic as they have been in the past. Users and advocates can
still be very effective in bringing this issue to the forefront of those on Capitol Hill. We must stress to these decision-makers that these cuts are looming, and we need their help once again. As users and advocates, we need to ask that
members reach out to Centers for Medicare & Medcaid Services (CMS) to fix the cuts permanently as they did for power accessories. If CMS is not willing to act, then we need Congress to enact another legislative fix.
While the deadline is months away, this is not very much time in Washington, D.C. We need a groundswell of activity from those in the industry—especially users of CRT— to make sure our voices are heard before these cuts happen.

John Goetz Sr. Vice President, Bridge Public Affairs
Take Action
Contact your senators and representatives by visiting congress.gov. On each Senator's and Congress member's site, you'll find several options for contacting each of them.
Request they express their support by calling CMS to request they extend the same protections to CRT manual wheelchairs that were previously granted to CRT power wheelchairs.
Explaining what the Centers for Medicare and Medicaid Services' decision about power seat elevation means for you In May 2023, the Centers for Medicare and…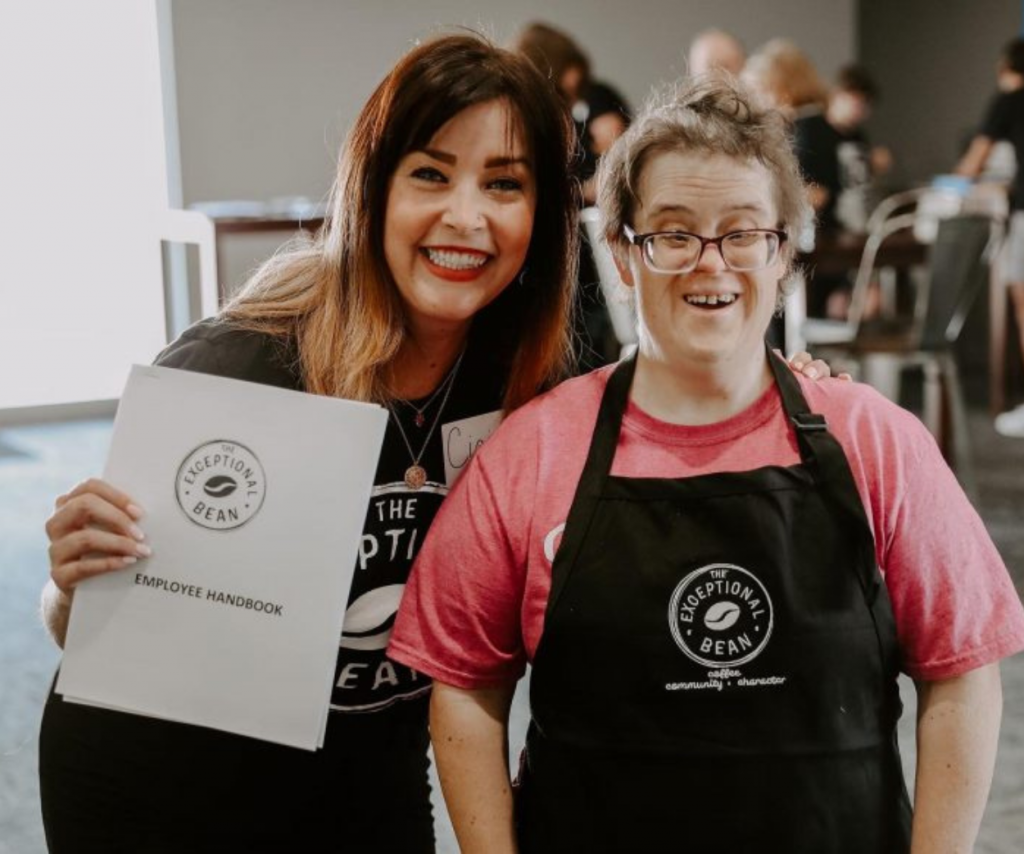 How a coffee shop in Cookeville, Tennessee, is striving to create community and inclusivity Michael England never really expected to open a coffee shop. His…
How NSM client Brandon Winfield is using technology to help make the world more accessible As creator of the iAccess.Life app, Brandon Winfield is used…