Driving Innovative Service Options
The pandemic has elevated the need for innovative service options across the healthcare spectrum, including complex rehab technology. The resulting regulatory changes have opened the door to a broader application of technology-driven solutions that streamline operations to safely continue to serve our clients. While the implementation of many innovative service options is tied to the safe provision of essential CRT services during the COVID-19 outbreak, the need for such innovative service options has been growing for some time. Adopted changes in healthcare brought on by the health crisis, on the heels of an already evolving landscape of care and the shift to consumer-driven healthcare, culminates in a momentum for additional advancements in our industry and the continuation of the innovations our clients will expect post-pandemic.
"Technology and digital engagements must continue to evolve as our clients expect safety, convenience, efficiency, and clarity," said Bill Mixon NSM CEO.
Removing barriers to client care has long been a focus for NSM. For years, the company has stood alongside industry partners to advocate for federal and state legislation around CRT. This work will continue while also fighting to make regulatory changes made possible due to COVID-19 involving telehealth, CRT home assessments, remote evaluations, contactless signatures, and others permanent.
NSM is also committed to leading the future of technology-driven care for our industry. While having introduced products and operating systems in support of this already, they have recently expedited new service options and partnerships to bring advanced technology to the market, enhance the client experience, and improve outcomes for those they serve.
Remote Evaluation
NSM is prioritizing the utilization of remote evaluation for CRT services, measuring quality of care and outcomes that are essential for the development of industry standards associated with virtual care. Virtual tools supporting seating and wheelchair mobility evaluations have become accepted during the current health crisis. Telehealth provided by therapists teamed with remote evaluations provided by ATPs, not only mitigate exposure to the high-risk community of individuals who rely on CRT, but also allow providers like NSM to support existing referral sources in facilities impacted by COVID-19. Many of these virtual service delivery options have long been discussed as a much-needed option to reach clients who have barriers to in-office appointments. When determined a viable option, these virtual services can also expedite the evaluation process and delivery of equipment.
"Telehealth alone opens the door to long-term changes such as eliminating the face-to-face client/physician requirement before therapist appointments and the physical in-home assessment requirement," Mixon noted.
Through strategic partnerships with HIPAA-compliant regional telehealth experts Blue Sky Therapy, Lightning Mobility Evaluations and Spero Rehab, NSM can ensure coverage and access to these essential services for their clients across the country. The company has already seen a steady increase in remote evaluation appointments with 20 percent of new equipment evaluations conducted remotely.
Remote Service Support
NSM has launched a Remote Service Support (RSS) initiative building on the successful foundation of the Remote Evaluation initiative launched last year incorporating verbal and video diagnostics, connected chair integration and a multi-point inspection checklist to remotely evaluate repair client service issues. The RSS advanced support model includes the creation of the NSM RSS center employing Remote Service Technicians (RSTs) a newly created role, to receive and evaluate nationwide client service and repair request calls. The program further enhances the company's ability to virtually keep clients moving with as little down time as possible.
"Our remote service support service options empower our technicians to review and many times resolve service requests without ever having an in-person evaluation," said Mixon. "This offering, teamed with the connected chair and video diagnostics, further open up the utilization and efficacy of remote service options."
State-of-the-Art Technology
While implementing alternative service options, NSM has also continued to explore other advancements to further improve the client experience. Most recently, the company announced the exclusive launch of Complex Rehab Systems (CRS) advanced technology developed over the last four years by wheelchair manufacturer Ki Mobility in collaboration with NSM Assistive Technology Professionals (ATPs). The state-of-the-art digital mapping technology provides ATPs the ability to capture a 3D scan of the client providing unlimited measure points saved as an electronic record for reference by the clinical team. The software strengthens clinical collaboration and limits re-work, cost and cycle-time in the order process. It also supports current client protection measures such as social distancing during seating evaluations.
"Collaborative partnerships with other industry experts support our commitment to discover new technologies to improve outcomes and independence for those with mobility needs," said Mixon.
Conclusion
NSM has always been committed to driving the future of technology-driven care for the industry. The pandemic has facilitated the acceptance of innovative solutions to ensure continuity of the services the company provides, all of which benefit those in need of mobility solutions in a number of ways. While NSM continues to offer alternate delivery and evaluation methods allowing the team to safely serve clients during the pandemic, they are simultaneously joining forces with others in the industry to advocate for the post-pandemic acceptance of these innovative service options.
"Once the pandemic subsides, the industry must align to take the progress made during COVID-19 into the future," said Mixon.
NSM will prioritize the progress made thus far with an eye toward the future, exploring new technologies and additional advancements that will continue to take the industry to the next level of care.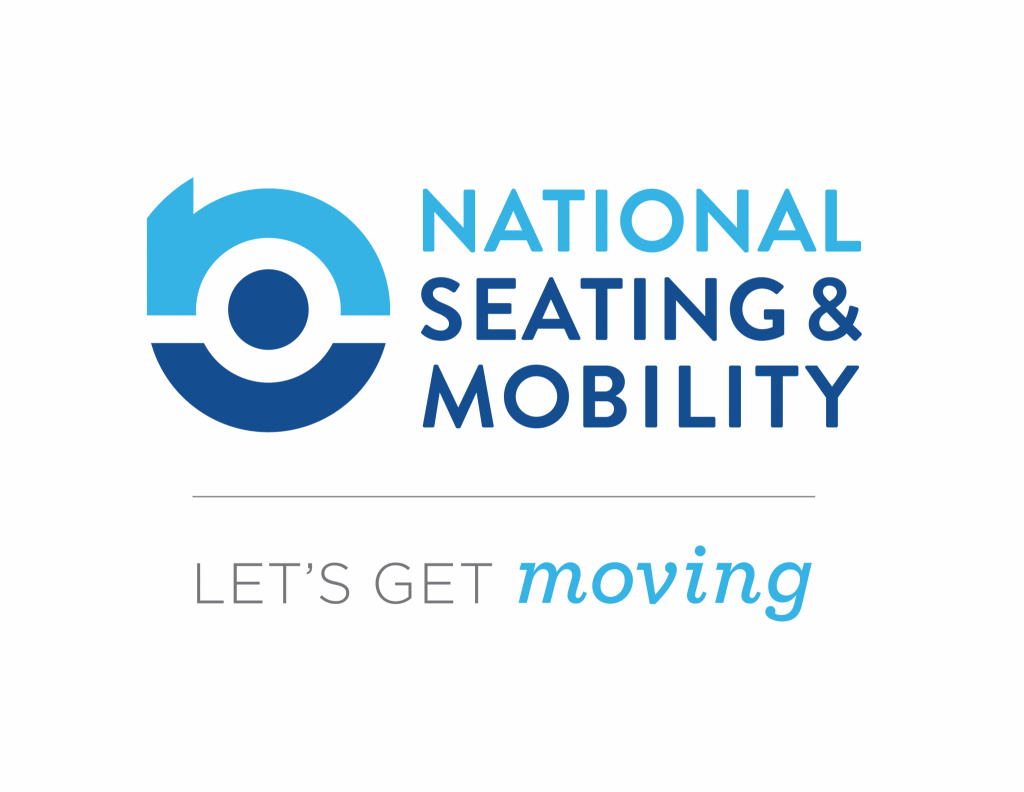 Explaining what the Centers for Medicare and Medicaid Services' decision about power seat elevation means for you In May 2023, the Centers for Medicare and…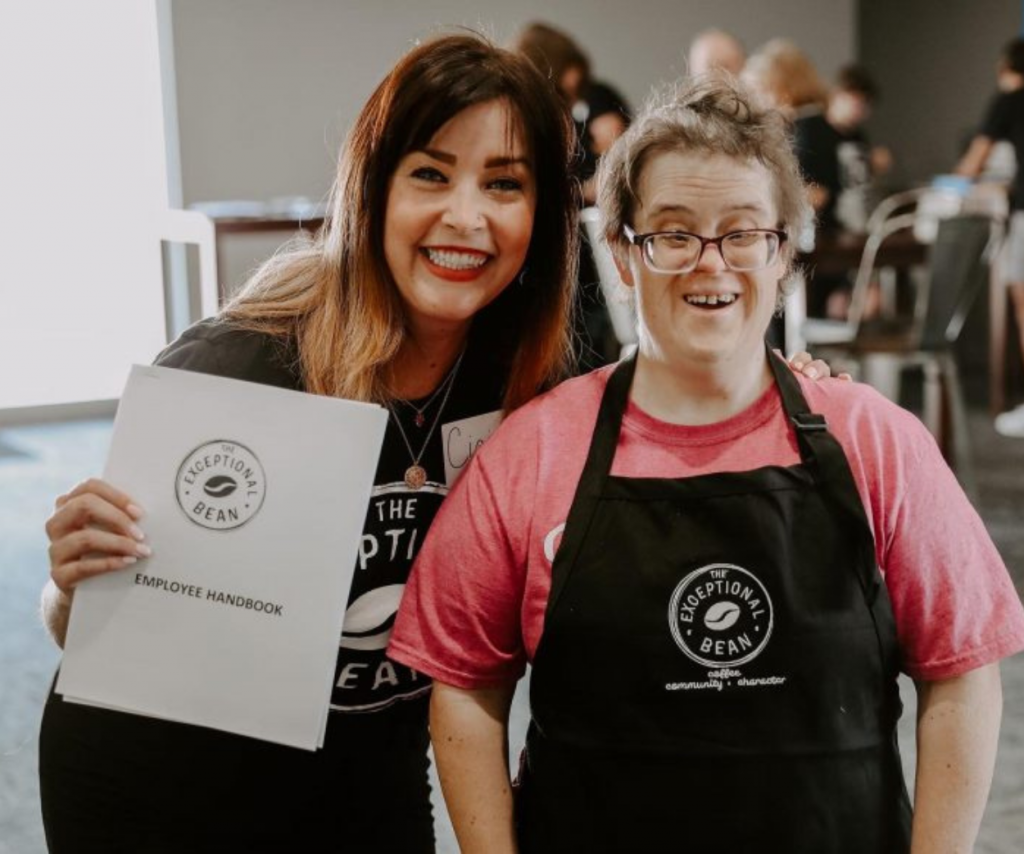 How a coffee shop in Cookeville, Tennessee, is striving to create community and inclusivity Michael England never really expected to open a coffee shop. His…
How NSM client Brandon Winfield is using technology to help make the world more accessible As creator of the iAccess.Life app, Brandon Winfield is used…