December 3 – International Day of Persons with Disabilities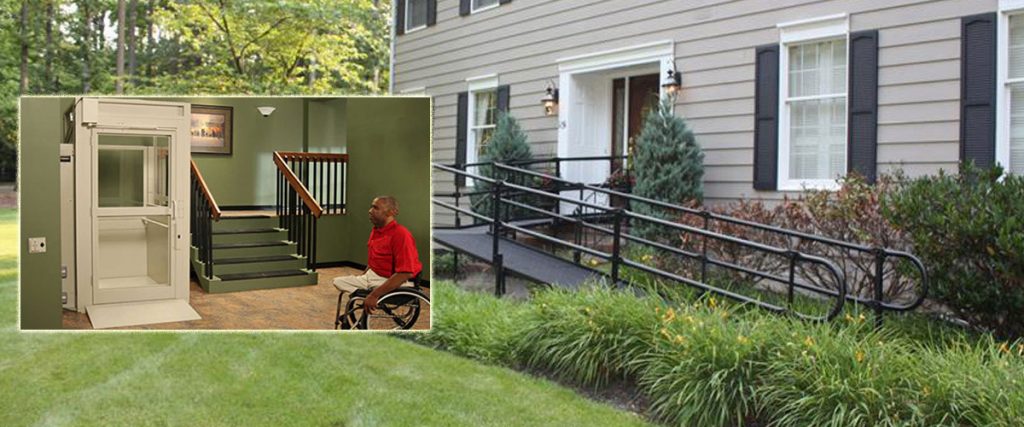 Every year, December 3 is observed as the International Day of Persons with Disabilities (IDPwD). Regarded as a global observance, the one-day campaign aims to promote an understanding of disability issues and mobilize support for the rights and well-being of persons with disabilities in every aspect of political, social, economic and cultural life. It aims to improve the lives of disabled persons globally by keeping their dignity in mind. Disability is universal as it disproportionately affects women, older people, children and poor people. According to recent reports, over 1 billion people globally experience disability (2019 statistics) and 80 per cent of them live in developing countries. It is estimated that about 93 million children or 1 in 20 of those under 15 years of age – live with a moderate or severe disability. These alarming statistics highlight the habitual challenges faced by people with mobility issues and bring attention towards the need for various accessibility devices like stair lifts, wheelchair lifts, ramps, elevators and other adaptive devices that help improve their mobility and remove the social stigma towards them.
The World Health Organization (WHO) recognizes disability as a global public health issue. "Disability" is an umbrella term for impairments, activity limitations and participation restrictions, denoting the negative aspects of the interaction between an individual (with a health condition) and that individual's contextual (environmental and personal) factors.
Earlier, the UN Decade of Disabled Persons was held from 1983 – 1992 to enable governments and other organizations to implement ample measures to improve the lives of disabled persons around the world. However, this observance was officially ended on October 14, 1992 and the UN General Assembly (under its resolution 47/3) officially proclaimed December 3 – as the "International Day of Disabled persons." Yet again, on December 18, 2007, the UN General Assembly changed the observance's name from the "International Day of Disabled Persons" to the "International Day of Persons with Disabilities." The new name was first used in the year 2008.
Each year, the IDPwD campaign is based on individual themes focusing on different areas or issues faced bythe mobility challenged population. The theme for 2019 observance is – "Promoting the participation of persons with disabilities and their leadership – taking action on the 2030 Development Agenda". The theme focuses on the empowerment of persons with disabilities for inclusive, equitable and sustainable development (as envisaged in the 2030 Agenda for Sustainable Development). By securing the rights of people with disabilities, the United Nations is moving closer to achieving the central promise of the 2030 Agenda – to leave no one behind.
The campaign is celebrated in countries across the world by conducting a wide range of activities like – designing posters, media releases, holding discussions, open forums and talks related to this campaign. UN agencies, civil society organizations, academic institutions and private sector organizations are encouraged to support IDPwD by collaborating with organizations for people with disabilities to arrange events and activities.
Celebrate IDpwD on December 3 and promote awareness about disability issues.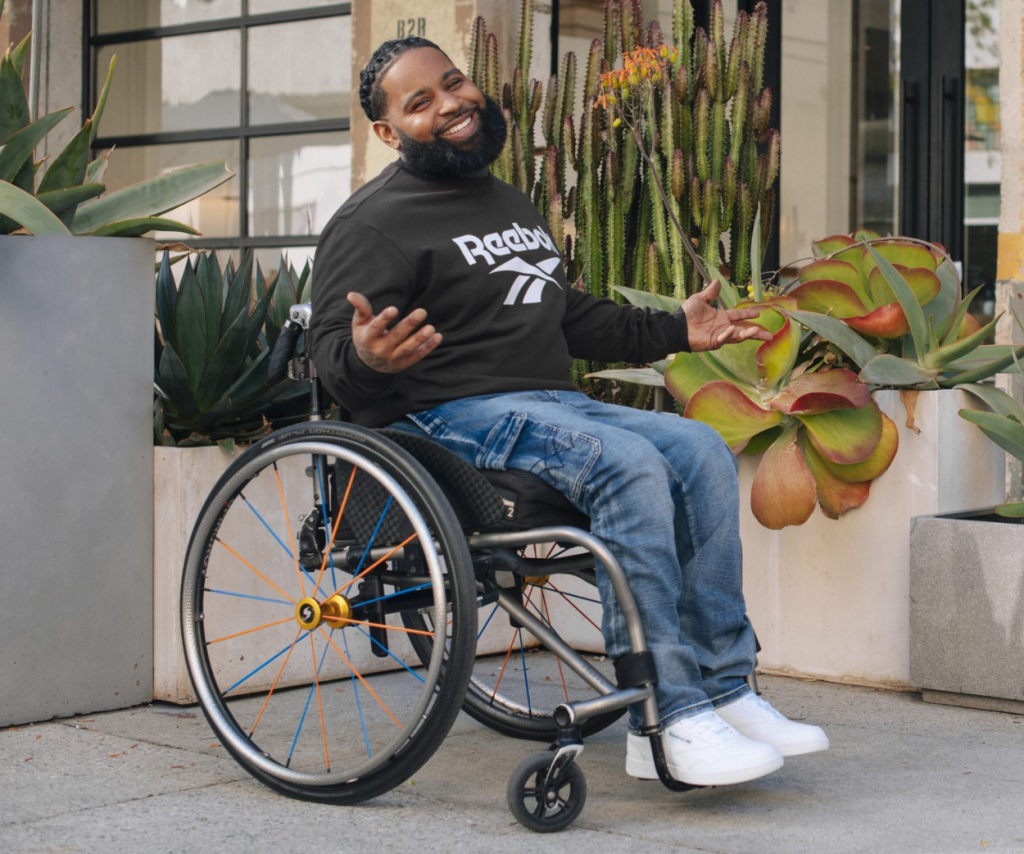 Kick It Up Reebok is launching its first line of adaptive footwear, developed in collaboration with Zappos Adaptive. The Reebok Fit to Fit collection includes…