Custom Wheelchair Ramps for Homes and Commercial Settings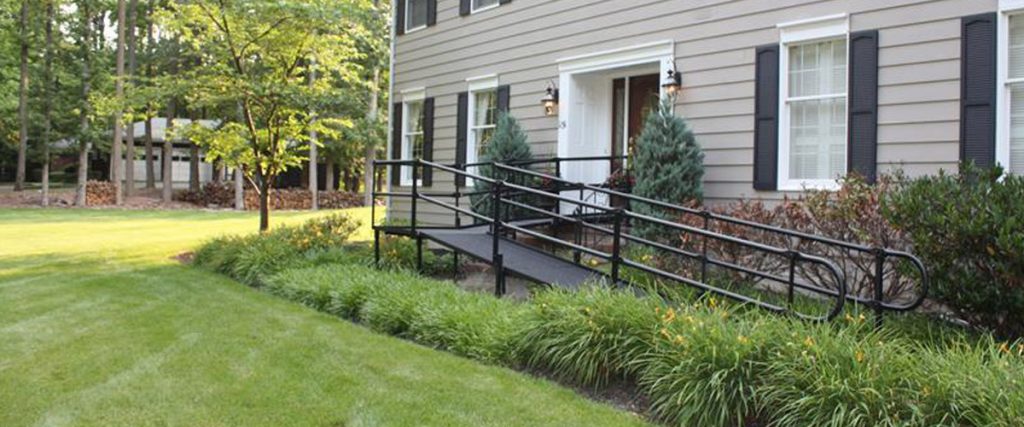 Steps, curbs and inclines pose formidable barriers for wheelchair or mobility scooter users. Ramps can overcome these challenges to accessibility, and instill a new sense of independence and improved confidence in people with disabilities. National Seating & Mobility offers top quality wheelchair ramps in different styles and configurations. Custom ramps from National Ramp are lightweight, portable, and extremely durable.
Suitable as temporary or permanent fixtures, these ramps make home or office buildings wheelchair accessible. One of the key benefits of these ramp systems is that they can be easily installed and removed quickly. Other features include –
Code-compliant mesh design – allows natural drainage
Easy installation – installs in hours, not days
Easy maintenance
Environmentally responsible – 100% recyclable
No rusting, no rotting, no splinters
Top Three Custom Ramp Models
Let's take a look at the top models of custom wheelchair ramps from National Ramps –
Aluminum Series – Featuring a maximum weight capacity of 800 lbs, the ramps in this series are extremely strong, durable, and reliable. The skid-resistant aluminum-tread surface prevents slips and falls. The 2" safety curbs on either sides of the ramp prevent the wheelchair from rolling off. These series features a code-compliant mesh design which allows for natural drainage, though they restrict small objects from passing through. They eliminate the formation of puddles and will not rust and rot.
Steel Series – Steel ramps can be easily installed and come with a load capacity of 800 lbs. Featuring a modular design that allows virtually any configuration, these ramps are powder-coated for extra durability. The fully modular system features a unique welded cone-mounted hand rail design and textured finish for slip resistance. Extra aluminum parts eliminate high-maintenance issues. Other standard features include –
No puddles – rain and melting snow can pass right through
Galvanized silver handrails
Easy installation – installs in hours, not days
ADA compliant 36″ width
Wood Series – Made of kiln-dried, premium pressure-treated southern yellow pine wood, these wheelchair ramps enhance the beauty of your home. Their unique leg design maximizes structural integrity. In addition, these ramps can be painted or stained to complement outdoor decks and patios. The wood decking is spaced to allow for drainage as well as natural expansion and contraction. Other features include –
Vertical pickets and steps available
ADA-compliant 36″ width
True modular wood system
Choose a Reliable Dealer for Ramp Purchase
To check out these wheelchair ramps, find a reliable, authorized dealer in accessibility equipment. National Seating & Mobility can customize your ramp to meet your requirements and has trained technicians who can set up your ramp quickly and efficiently.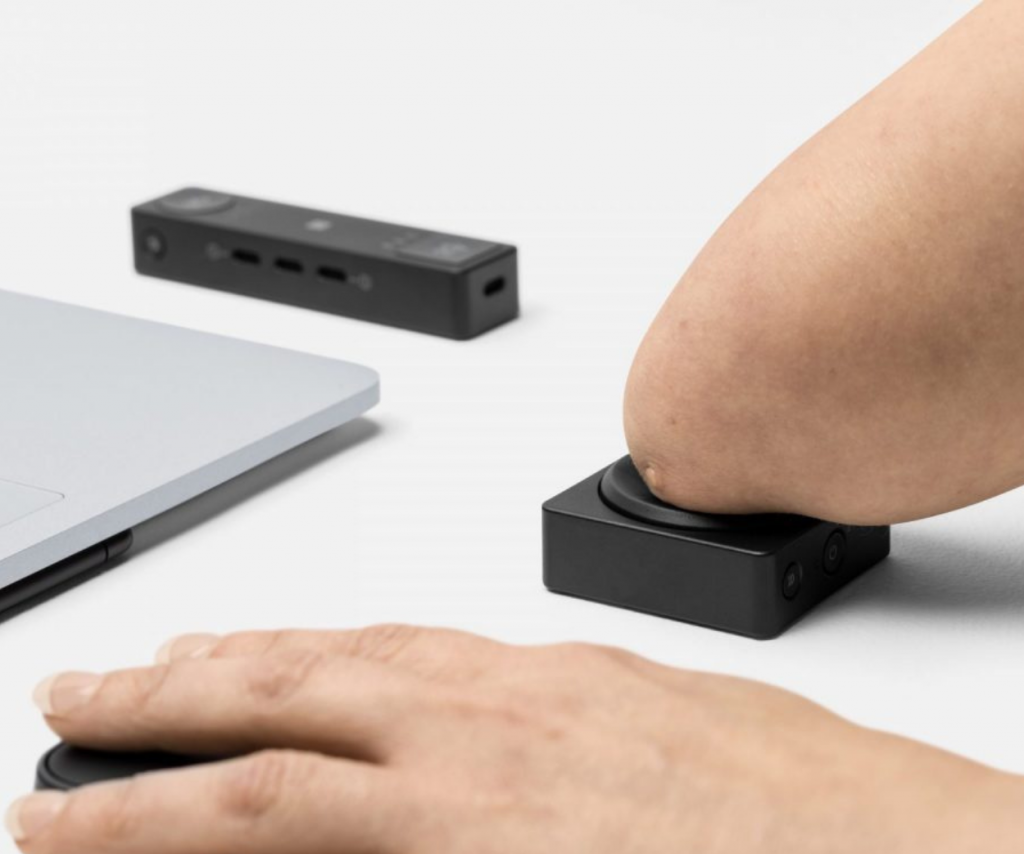 Both Apple and Microsoft recently announced accessibility tech updates designed to better meet the needs of the disability community These include: Door Detection, a navigation…