Forging Ahead with Continuity of Care
As the United States – and the world – have dealt with the impact of COVID-19, the words "essential" and "non-essential" have become part of our vernacular. While the definition of what is an "essential business" has varied from state-to-state and even city-to-city, the role of NSM is firmly established as essential in all cases.
Helping clients remain mobile is critical…maybe even more so today than ever before. With that in mind, NSM – as companies in many other industries have done – has had to review every element of how the company operates in order to ensure the continuity of care for its clients during the COVID-19 emergency.
"In some ways, COVID-19 has forced us to accelerate initiatives we'd already planned," said Charles Sargeant, NSM Senior Vice President, Field Support Operations. "From an operations standpoint, we had already begun work from home with some divisions. Now, we've shifted everything from customer service to billing and collections to remote. We are learning lessons that will bode well for us in the future."
The Focus for NSM
The main focus for NSM has been on continuing to service its clients while also providing maximum protection for its staff. The company is now offering alternate delivery and evaluation methods along with service planning measures. In addition, NSM is following the guidelines provided by The Office for Civil Rights at the Department of Health and Human Services regarding telehealth.
"Our Thought Leadership Committee has been advocating for the approval to use telehealth where appropriate for quite some time," added Sargeant. "This helps us be much more productive and streamlines our processes to better serve our clients. With the advent of COVID-19, the government has allowed for much more liberal use of telehealth and we hope this is ongoing."
NSM is using only HIPAA compliant communications products for telehealth. When considering whether telehealth is viable, NSM takes into consideration the complexity of the evaluation or delivery being completed, referral source acceptance and payer rules. If these all apply, NSM ATPs can do new equipment evaluations and coordinate deliveries using telehealth.
Curbside service is not just limited to restaurants now. NSM has implemented curbside services – both at its facilities and at clients' homes – for equipment and repair deliveries. As with telehealth, this is done on a case-by-case basis based on the situation.
"This allows our ATP/Tech personnel to service our clients outside at a schedule time, while providing the appropriate infection control and social distancing," he said. "While we believe telehealth is here to stay, curbside service is most likely a short-term solution as traditional delivery methods will be more viable once we return to more normal circumstances."
Forward Movement
NSM is also cautiously optimistic that the acceptance and forward movement on telehealth will open up the door to additional long-term changes such as eliminating the face-to-face requirements for clients to meet with a physician before scheduling with a therapist and also removing the physical in-home assessment requirement.
"COVID-19 has forced some advancements we've supported for quite some time," said Sargeant. "Our hope is that these can be adopted moving forward and expanded even further to allow us to do what we do best: to serve those with mobility needs."
Explaining what the Centers for Medicare and Medicaid Services' decision about power seat elevation means for you In May 2023, the Centers for Medicare and…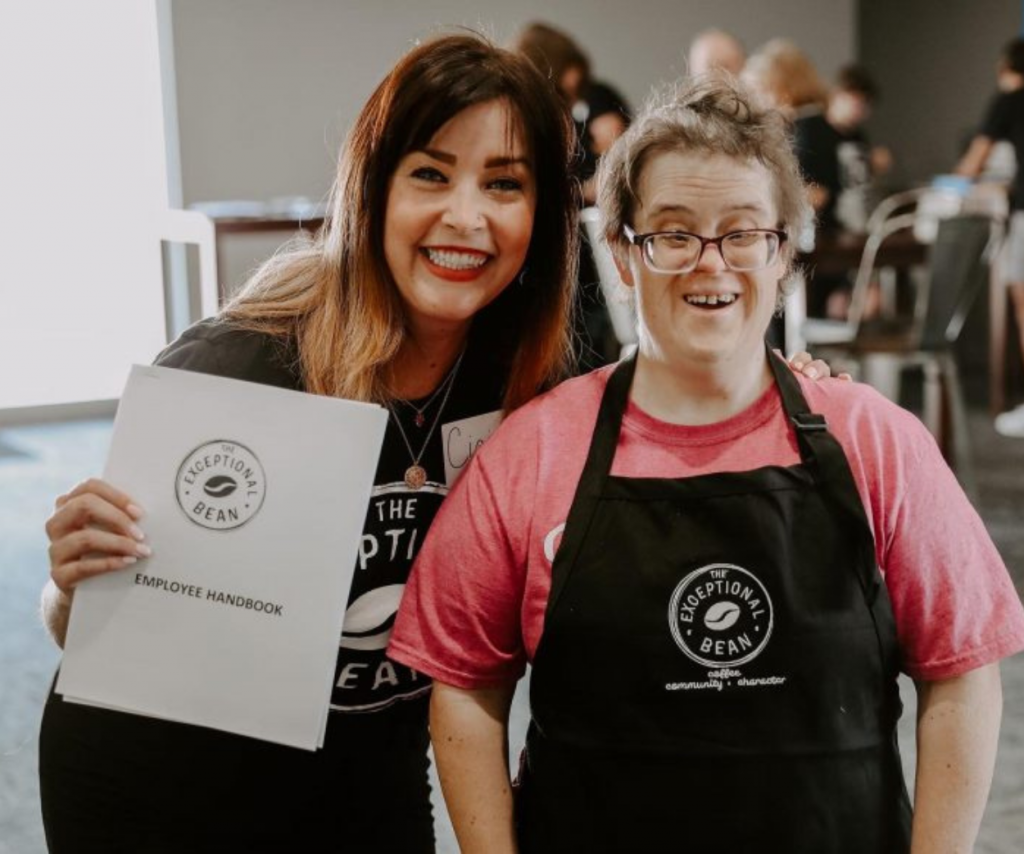 How a coffee shop in Cookeville, Tennessee, is striving to create community and inclusivity Michael England never really expected to open a coffee shop. His…
How NSM client Brandon Winfield is using technology to help make the world more accessible As creator of the iAccess.Life app, Brandon Winfield is used…