Considering Investing In A Stair Lift? A Quick FAQ To Help You Get Started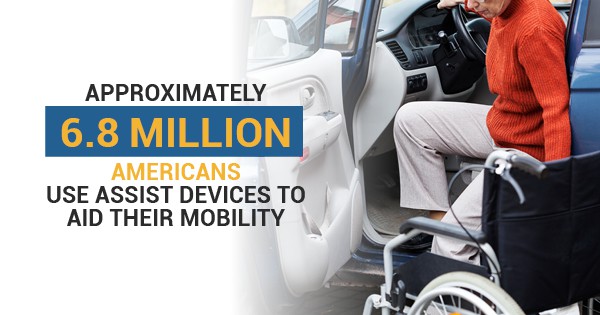 Approximately 6.8 million Americans use assist devices to aid their mobility. One of the most popular types of mobility aids for those residing in homes with multiple levels is a stair lift. Before you invest in your own personal stair lift, it's important to understand its capabilities. Here are some answers to common questions about stair lifts.
How does a stair lift work?
A stair lift is simply a chair-like lift installed with a motor to transport riders between the various levels of their home. The stair lift typically lifts along the railing of the stairs while keeping the rider safe and comfortable. Various models have been used through the years, but the current and most popular design is proven to be safer, more reliable, and easier to maintain.
Does a stair lift only work with straight staircases?
No — again, stair lift technology has greatly expanded to meet accessibility standards over the years and can now be installed on virtually any type of staircase. Even if your staircase is longer, narrower, or more winding than most, stair lift professionals can almost always help to find a solution that works for you and keeps you comfortable.
Does installing a stair lift cause damage to your staircase?
When installed properly, a stair lift should not cause any damage to your staircase or the surrounding area. The two to three hour installation process has been optimized to be as minimally invasive as possible while providing safety, comfort, and mobility to its users.
How do stair lift users get off at the top or bottom of the stairs?
Stair lifts come equipped with a swivel mechanism in the seat to allow for quick and easy motion. This mechanism allows passengers to exit at either the top or bottom of a stairwell with ease, and without risk of tripping or getting stuck in the seat. Rest assured these products are some of the safest of their kind.
What electrical components are required for stair lift installation?
Typically, all that is needed to get your new stair lift working is a nearby electrical outlet of standard size.
Ultimately, understanding these essential answers about stair lifts is the best way to make the right decision regarding your mobility needs. For more information about outdoor stair lifts or curved stair lifts, contact NSM.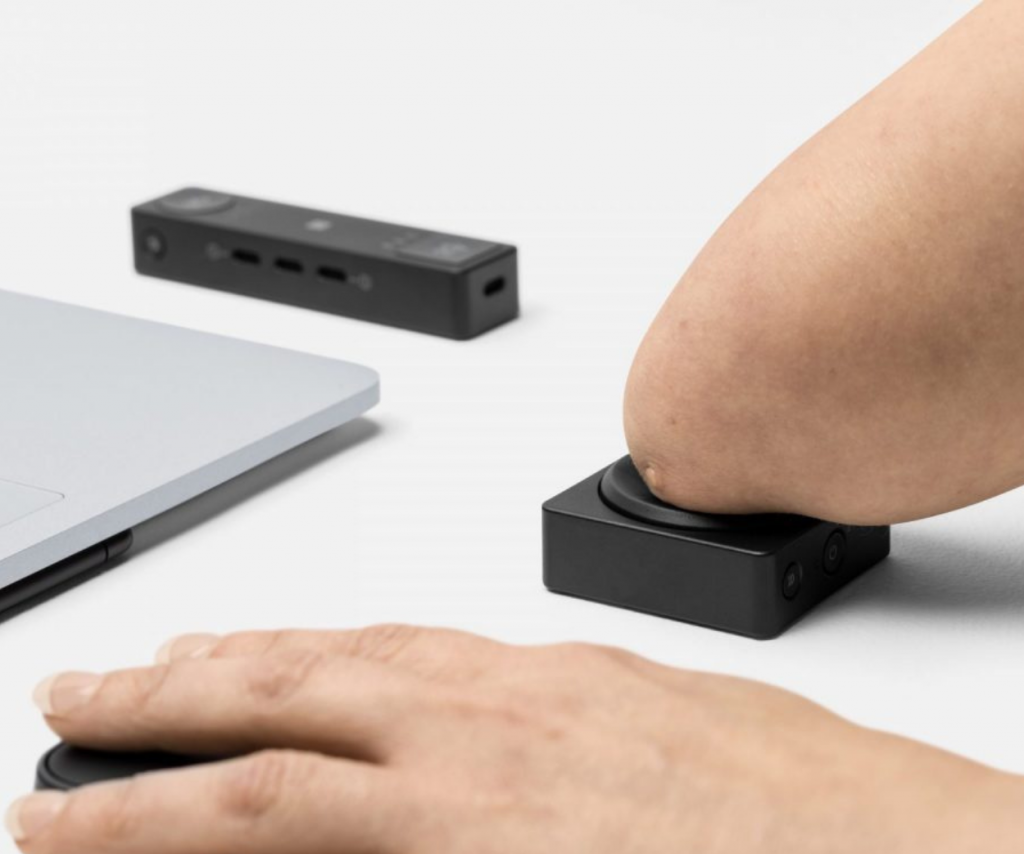 Both Apple and Microsoft recently announced accessibility tech updates designed to better meet the needs of the disability community These include: Door Detection, a navigation…