Commercial Ramp Installation Improves Wheelchair Access to Brooklyn Apartment Complex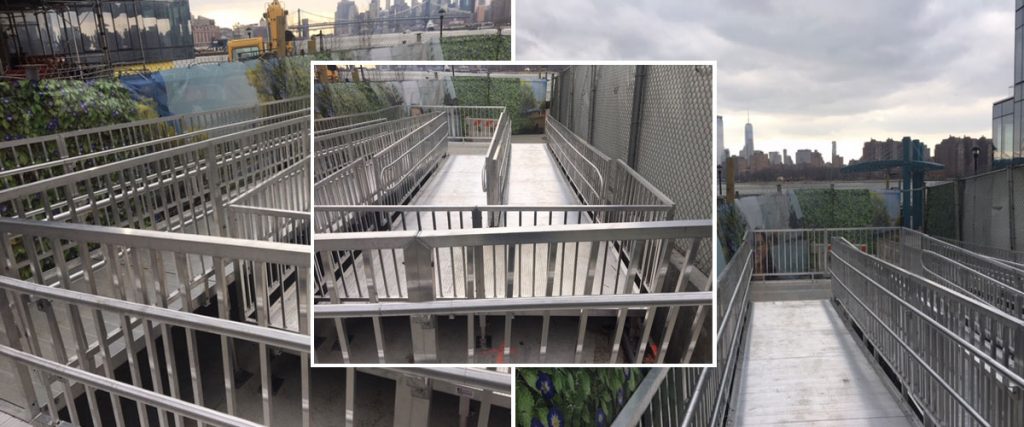 The Americans with Disabilities Act (ADA) and fair housing laws mandate commercial spaces and housing buildings to comply with their accessibility requirements. But in certain cases, apartment communities are found non-compliant. ADA guidelines also apply to the public spaces of apartment communities such as leasing offices and parking areas. National Seating & Mobility, a leading supplier of quality accessibility equipment, has years of experience in meeting our clients' specific mobility requirements. We installed a commercial ramp for an apartment complex in Williamsburg, Brooklyn.
This apartment complex in Brooklyn has open access to the public walkway and gardens under the Williamsburg bridge for area residents to enjoy. However, the pitch of the walkway was too steep for wheelchair-bound residents to access. And for this reason, the city would not allow the complex to open until they rectified the situation.
Upon receiving an urgent call from this client, our team worked with the general contractor to design and fabricate a special commercial aluminum ramp to suit the site. This ramp features multi-weld fabrication process that ensures less deflection of the ramp surface. Its code-compliant mesh design allows natural drainage, but is small enough to prevent small objects from passing through. We asked our fabrication team to work overtime for four days prior to Christmas to get this done so residents could move into their apartments.
Our team of technicians was on-site within a week and in two days they completed the ramp installation. The city inspectors approved the new access and lifted the restraints on the building opening. The client was happy with the solution we provided and appreciated our team's dedication and effort in getting the installation done fast.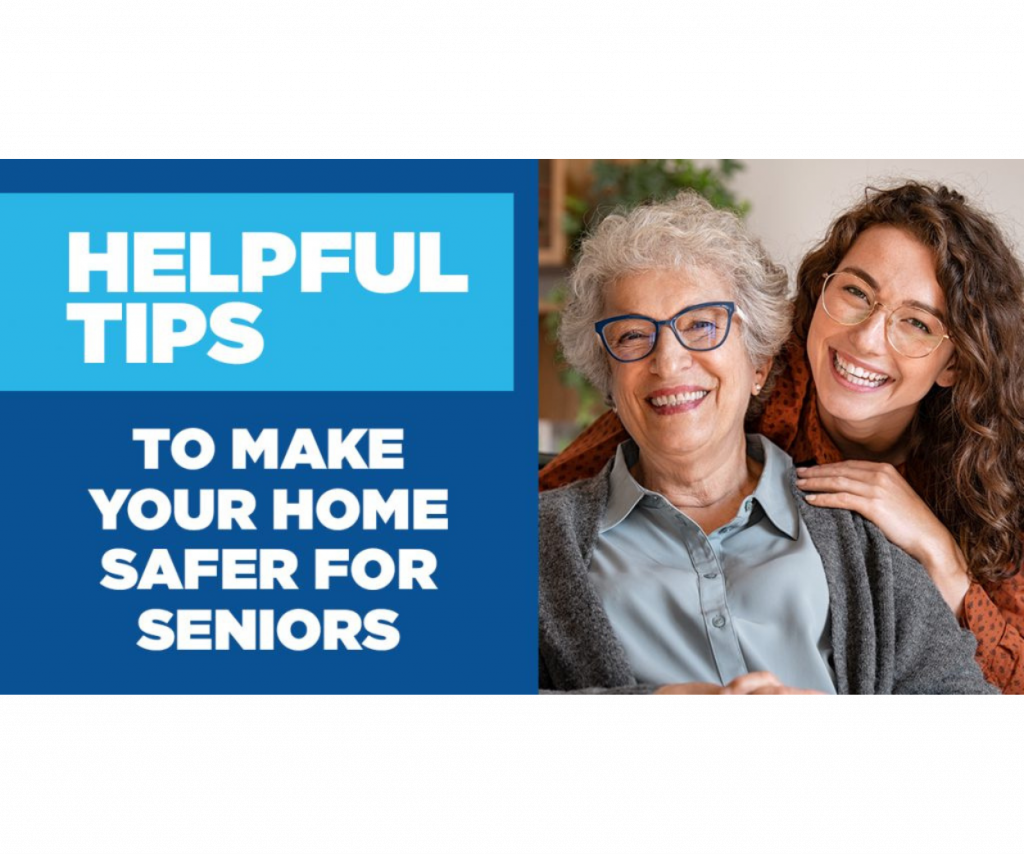 Did you know that 55% of all senior fall injuries happen inside their house?* As people age, they often lose some level of mobility, strength,…
Talking to your aging loved ones about their mobility challenges can be difficult. After all, you've likely spent your whole life seeking advice from your…
How NSM client Brandon Winfield is using technology to help make the world more accessible As creator of the iAccess.Life app, Brandon Winfield is used…