Choosing the Right Wheelchair Ramp Model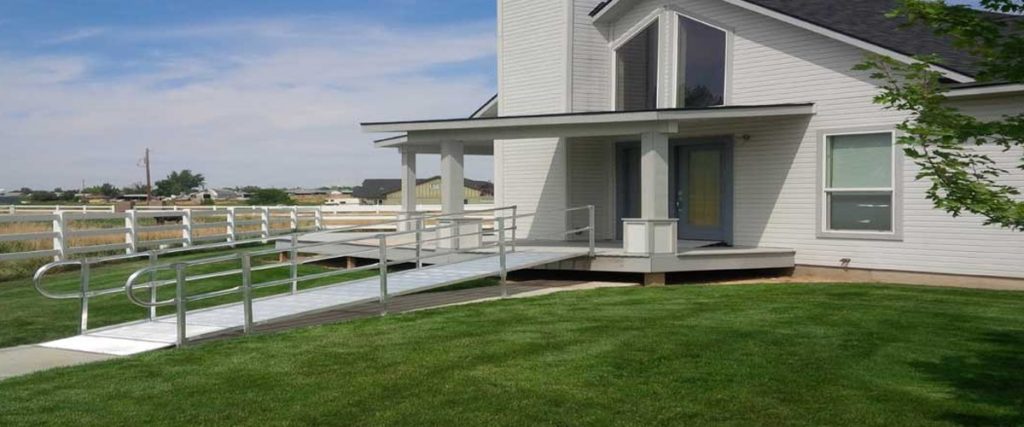 There are many types of wheelchair ramps such as fixed ramps, portable ramps and modular ramps. The material used in their construction also differs ranging from aluminum and steel to wood. Choosing the right wheelchair ramp system would depend on your specific requirements including where you need to install it.
Where you need to use it: The typical things that challenge wheelchair users are the steps leading to the front or back door or porch, steps connecting the house and the garage, raised thresholds or doorways, and vehicle thresholds. Quality outdoor ramps are available for such requirements.
Mobility assistance needed: Many people who use an electric mobility scooter, a power wheelchair, a manual wheelchair, a walker, or simply have a mobility challenge may find it difficult to manage even a single step. In this case, a durable, permanent stair ramp may be necessary for daily living.
Rehab needs: A person may need mobility assistance during rehab after hospitalization. Ramps can be set up to ease access to the difference in levels using an incline to walk or move along. If your need is temporary, say for 6-8 months, you can choose a ramp rental program and enjoy the comfort and ease of ramp access as you recover.
Vehicle entry: Portable aluminum wheelchair ramps are easy to use, carry, and store and ideal for quick and easy vehicle entry and also for travel. They can be conveniently folded up like a suitcase and carried along where ever you go.
Build your own ramp: For this you need a modular ramp kit. These kits are fully accessorized allowing you to build a ramp 'out of the box'. National Seating & Mobility can provide you with professional ramp installation guidance.
Get a Custom Wheelchair Ramp
National Seating & Mobility can provide you with a customized ramp. Models include:
Aluminum series – These come with weight capacity of up to 800 lbs, are strong and safe, and can be easily installed within hours. They are designed to ensure less deflection of the ramp surface and to prevent a wheelchair from rolling off.
Steel series – Also offering an 800 lbs load capacity, steel wheelchair ramps come with a textured finish for slip resistance and are easy to maintain. Code-compliant mesh design allows natural drainage, while preventing small objects from passing through.
Wood series – When compared to steel or aluminum ramp systems, wooden ramps enhance the look of outdoor decks and patios. Wood decking is spaced, allowing for drainage as well as natural expansion and contraction. Their innovative leg design ensures structural integrity.
In addition to offering products that meet the highest standards in terms of quality and safety, National Seating & Mobility takes care of shipping, assembling, installation and maintenance of your wheelchair ramp system.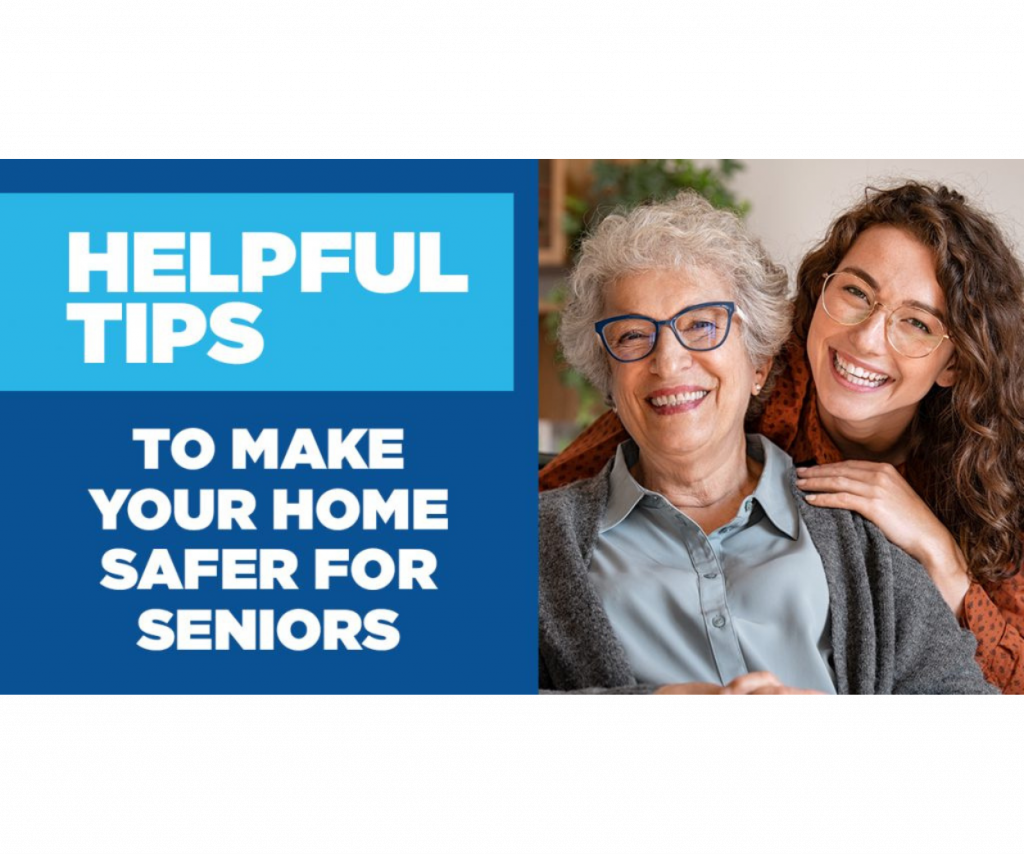 Did you know that 55% of all senior fall injuries happen inside their house?* As people age, they often lose some level of mobility, strength,…
Talking to your aging loved ones about their mobility challenges can be difficult. After all, you've likely spent your whole life seeking advice from your…
How NSM client Brandon Winfield is using technology to help make the world more accessible As creator of the iAccess.Life app, Brandon Winfield is used…