Choosing the Right Ramp to Ensure Safety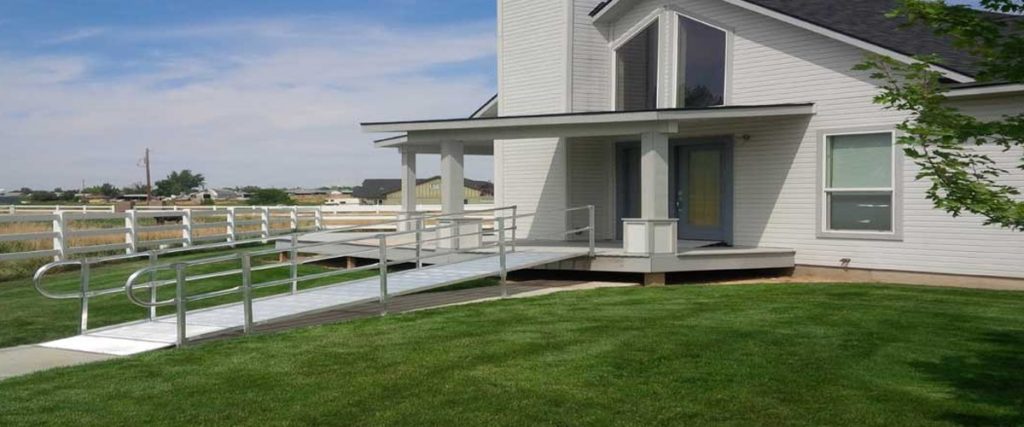 Wheelchair ramps are essential to make buildings and their surroundings more accessible for disabled people and seniors. One of the most important considerations when buying a ramp is safety. Therefore it is important to ensure that you choose the right ramp with advanced safety features. Following are some of the wheelchair ramps that are now available in the market.
Threshold ramps: These ramps are usually used at the exterior doorway of a residential set up. It enables safe entry and exit of wheelchairs from the building. Available in a variety of sizes, these ramps are made of heavy duty rubber or aluminum. Although usually used outside the doorway, these are sometimes used for interior applications too.
Portable ramps: Portable ramps are one of the most convenient and simple ramps. They can be fit in a vehicle, and unassembled and rolled up for convenient transportation. These ramps are sturdy and strong, and at the same time light and transportable. A portable ramp can be easily divided into two lightweight sections and taken anywhere.
Modular ramps: Modular wheelchair ramps are used for permanent and long term use to access buildings. The major benefit of this ramp is that the user can disassemble the modular ramp and take it with them. A modular ramp system may include platforms, landings, levelling system, self contained supports, handrails etc.
Purchasing a Ramp
When buying a ramp, make sure it is compliant with ADA (Americans with Disabilities Act) standards. If you are looking to purchase custom-made ramps, then ensure that you approach National Seating & Mobility who has long-term experience in supplying ADA-compliant ramps and also understands the needs of the wheelchair user.
National Seating & Mobility is an established dealer of quality wheelchairs. They successfully install ramps according to the requirements of the user and provide the service of licensed and accredited technicians to offer installation and maintenance support. With a good dealer, you are ensured a reliable ramp system that is in perfect compliance with all applicable building codes.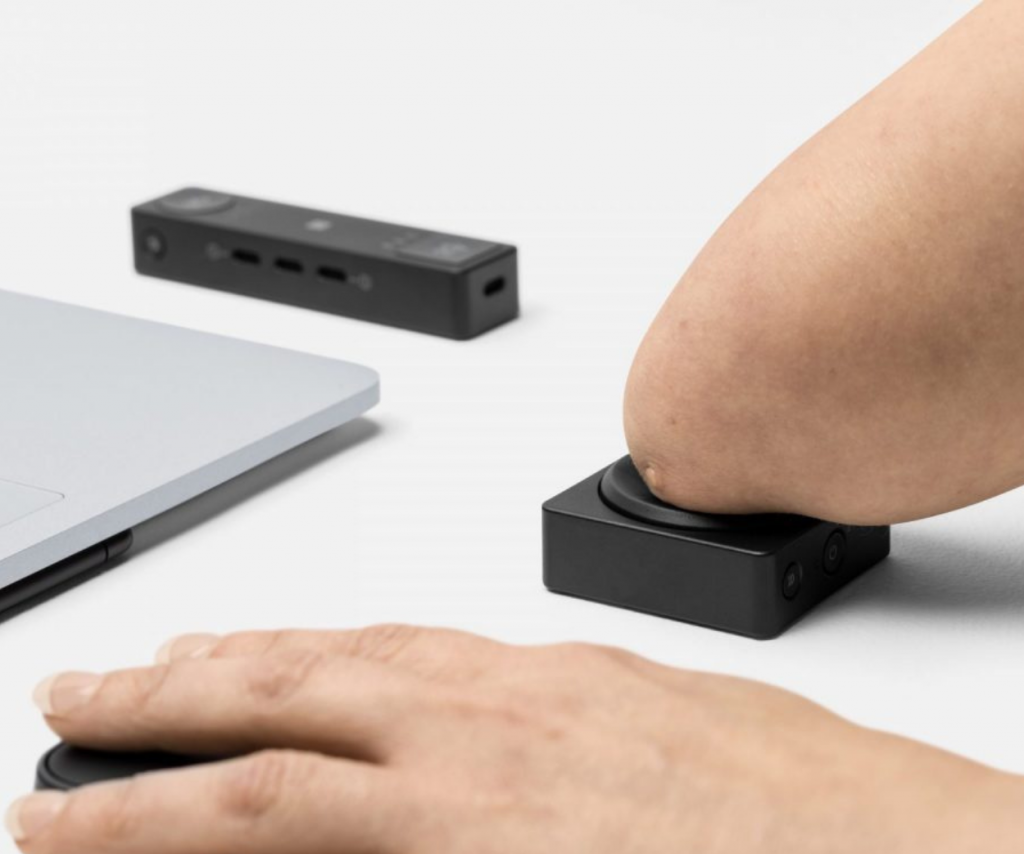 Both Apple and Microsoft recently announced accessibility tech updates designed to better meet the needs of the disability community These include: Door Detection, a navigation…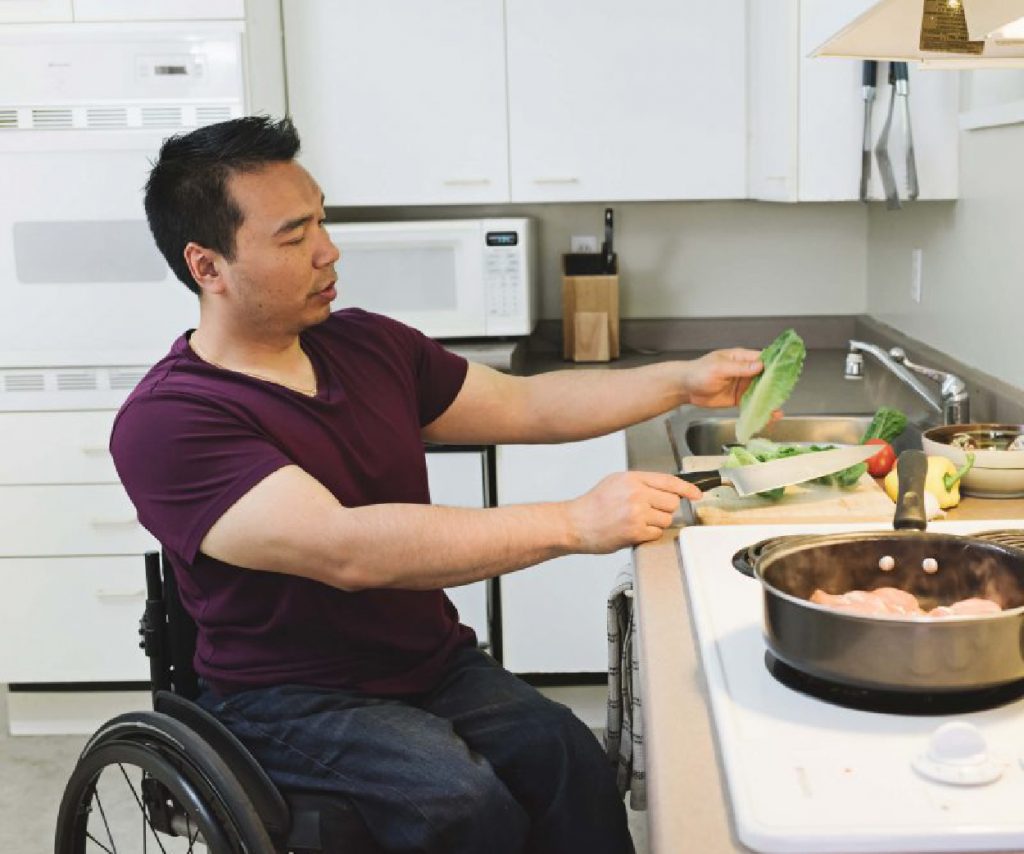 BUDGET FRIENDLY IDEAS FOR CREATING ACCESSIBLE HOMES Inaccessibility tends to show itself in the details, and they're often hardest to spot at home. Since it's…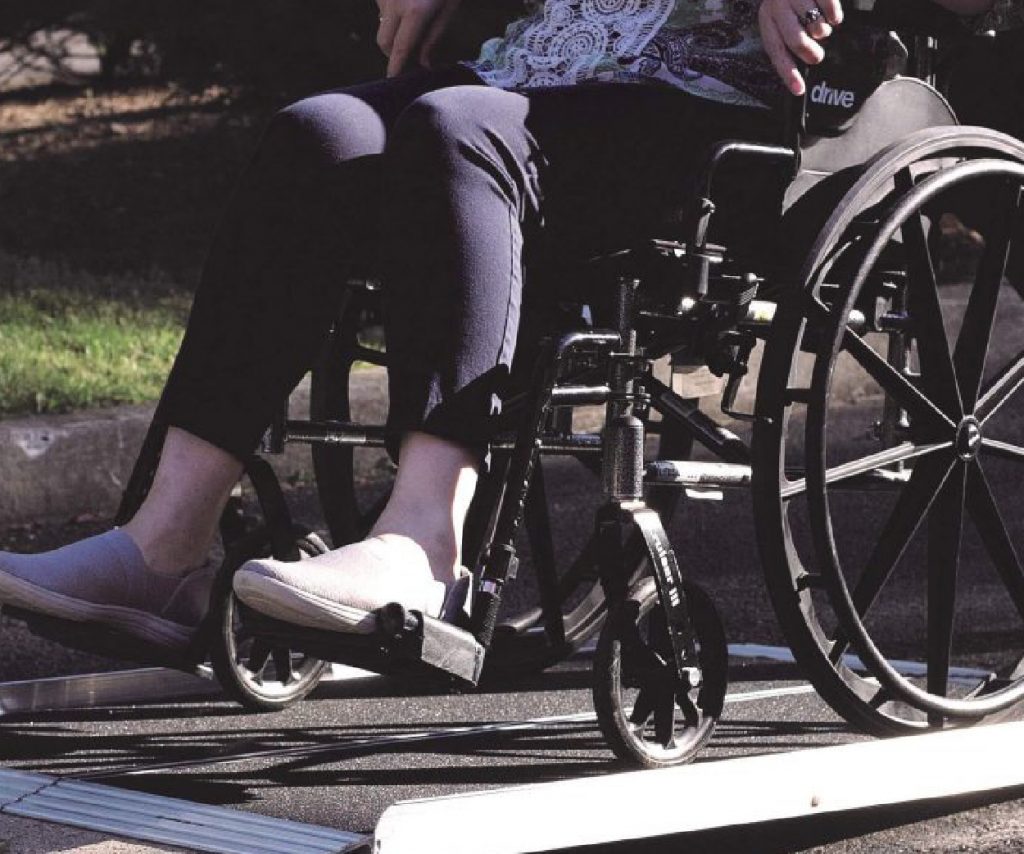 A reliable portable ramp can help make living your life to the fullest a little easier, no matter where you travel. Portable ramps come in…