Case Study – Ramp Installation for Southwest Airlines in PHL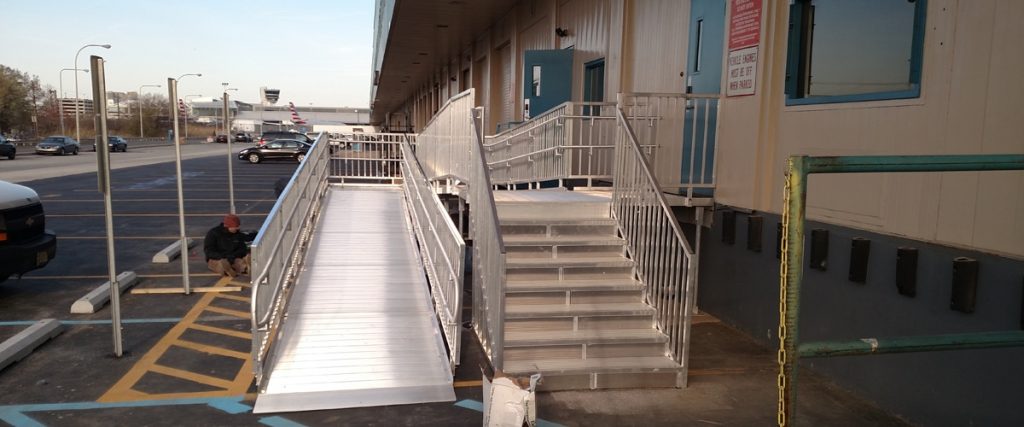 Overview
National Seating & Mobility is an established supplier of quality custom, modular as well as portable ramps for residential and commercial settings. We successfully installed a custom-designed commercial ramp for the commercial freight center of Southwest Airlines at the Philadelphia Airport. Southwest Airlines is a major U.S. airline and the world's largest low-cost carrier.
Challenge
The PHL cargo center at the Philadelphia airport needed a commercial access ramp that would meet all local regulations. The center focuses on effortless shipping with fast, efficient service.
With major alterations being made to the interior of the cargo terminal, the requirement was that ADA accessibility be included in the design. The ramp we installed had to be ADA-compliant and innovative.
Solution
With over 11 years of experience in the industry, our technicians were able to successfully install a custom designed commercial ramp for the freight center. Features of this specific ramp are:
54" wide ramp surface, allowing for a full 48" between the inner handrails as required
Double continuous tubular handrails spaced at 10 3/4"
42" high railings, which have 4" on center pickets
The ramp supports are under the ramp and are designed to bolt to concrete footings.
National Seating & Mobility can custom design commercial ramps that will meet local regulations, and ensure that you will not meet any last minute delays in obtaining the certificate of occupancy for your building.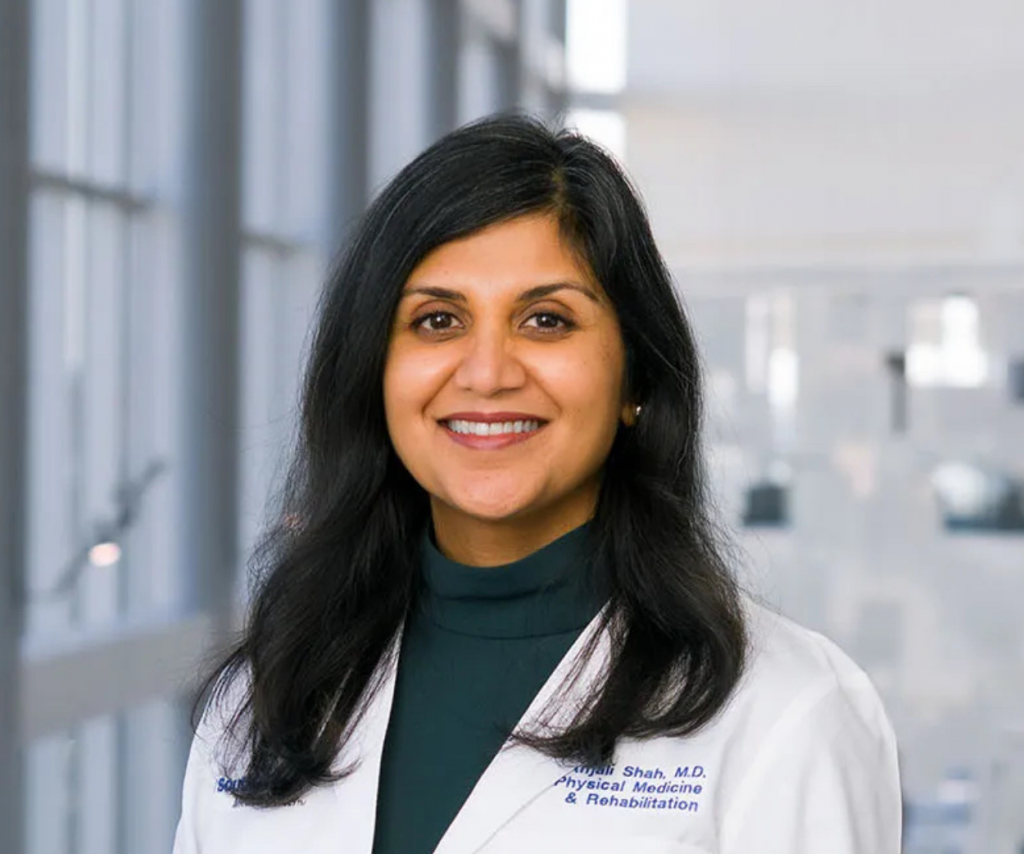 How the University of Texas Southwestern Medical Center is working to create a new model to ease the stress of the new equipment process For…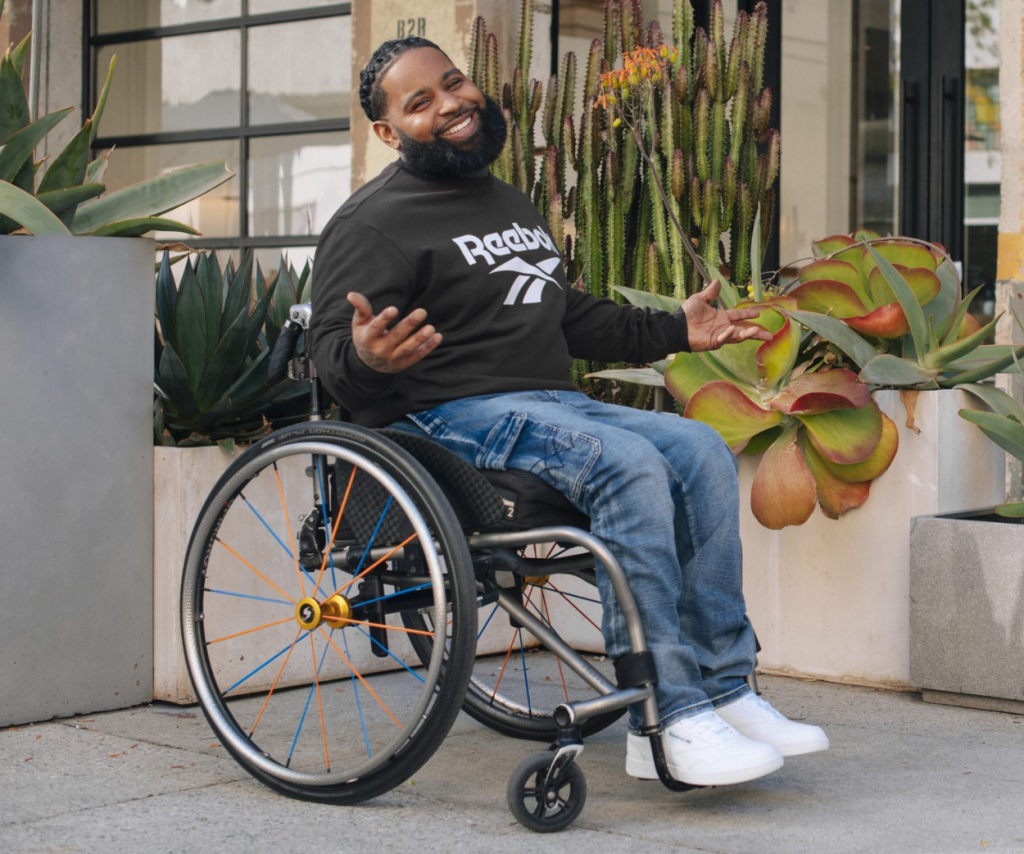 Kick It Up Reebok is launching its first line of adaptive footwear, developed in collaboration with Zappos Adaptive. The Reebok Fit to Fit collection includes…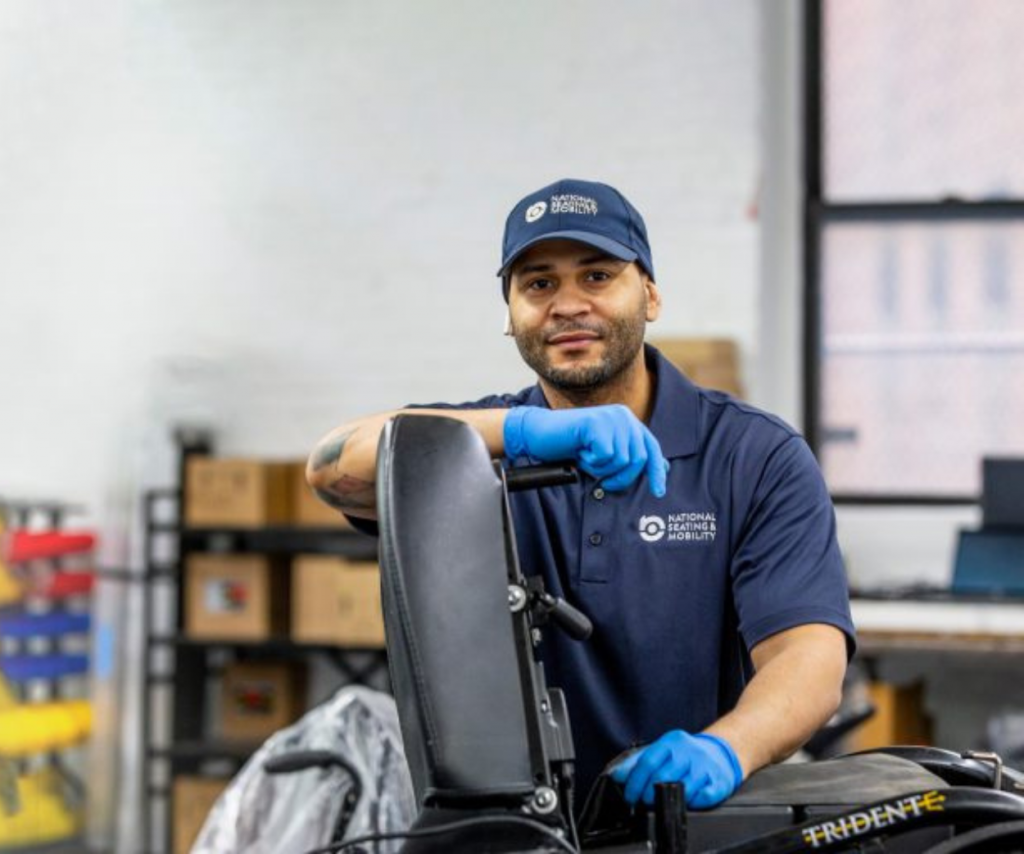 What it Means for You By Alaina Leary Right-to-repair legislation is being considered in states across the country, aimed at allowing people to repair everything…