Buying A Mobility Scooter? Don't Neglect These Essential Considerations (Part 1)
Approximately 6.8 million Americans use assistive devices to aid their mobility. One of the most common devices intended to improve mobility and overall elderly independence is a mobility scooter. Mobility scooters are useful for a wide variety of situations and lifestyles, but before you purchase one for yourself or a loved one, it's important to make some critical considerations to avoid buying the wrong type. Here's part one of our guide that will address some of the most important considerations to make when buying a mobility scooter for elderly independence.
Scooter Weight
First and foremost, it's important to realize that mobility scooters, just like people, come in many shapes and sizes. While some scooters are intended for lower weights, others are heavy-duty and can easily handle the weight of any person. Of course, make sure the scooter you choose has a weight limit that well exceeds the weight of the person who will be using it. This is to accommodate for any extra items the person may be holding or carrying, from groceries and personal items to medical equipment such as an oxygen tank.
Physical Capabilities
It's also essential to examine the physical capabilities of the person who will be using the scooter. For example, the person will need to be able to sit upright for potentially long periods of time. They'll also need to have the strength and dexterity in their arms and hands to safely and properly operate the scooter.
If the person who will be using the scooter doesn't meet these physical capabilities, there are other options: positioning pads can make the seating more comfortable and increase the time they can use the scooter. If the person using the scooter needs to have their legs elevated, it may be better to look into a power wheelchair, which is controlled with a joystick on an armrest that can be used with one hand.
Ultimately, understanding these aspects of scooter use and your personal accessibility standards can help you make the right purchasing decision for all scooters and electric wheelchairs. Keep an eye out for the next post, where we'll discuss some more essential considerations to keep in mind when investing in an electric mobility device for your varying needs.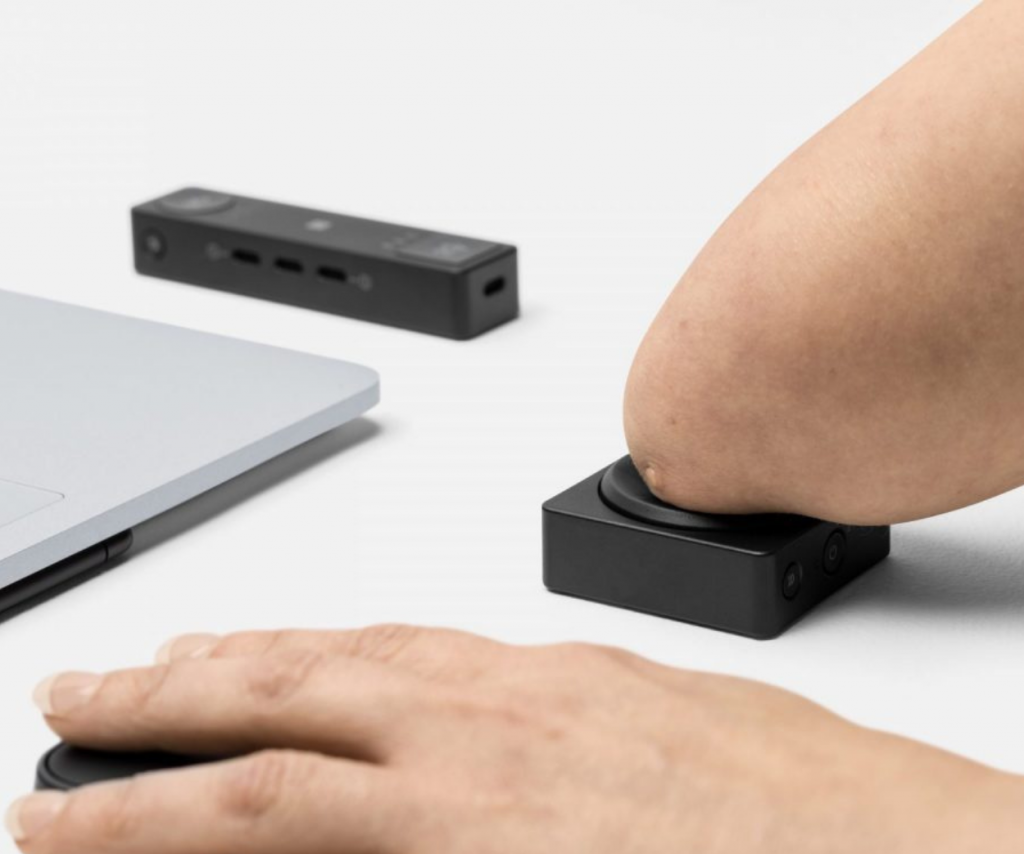 Both Apple and Microsoft recently announced accessibility tech updates designed to better meet the needs of the disability community These include: Door Detection, a navigation…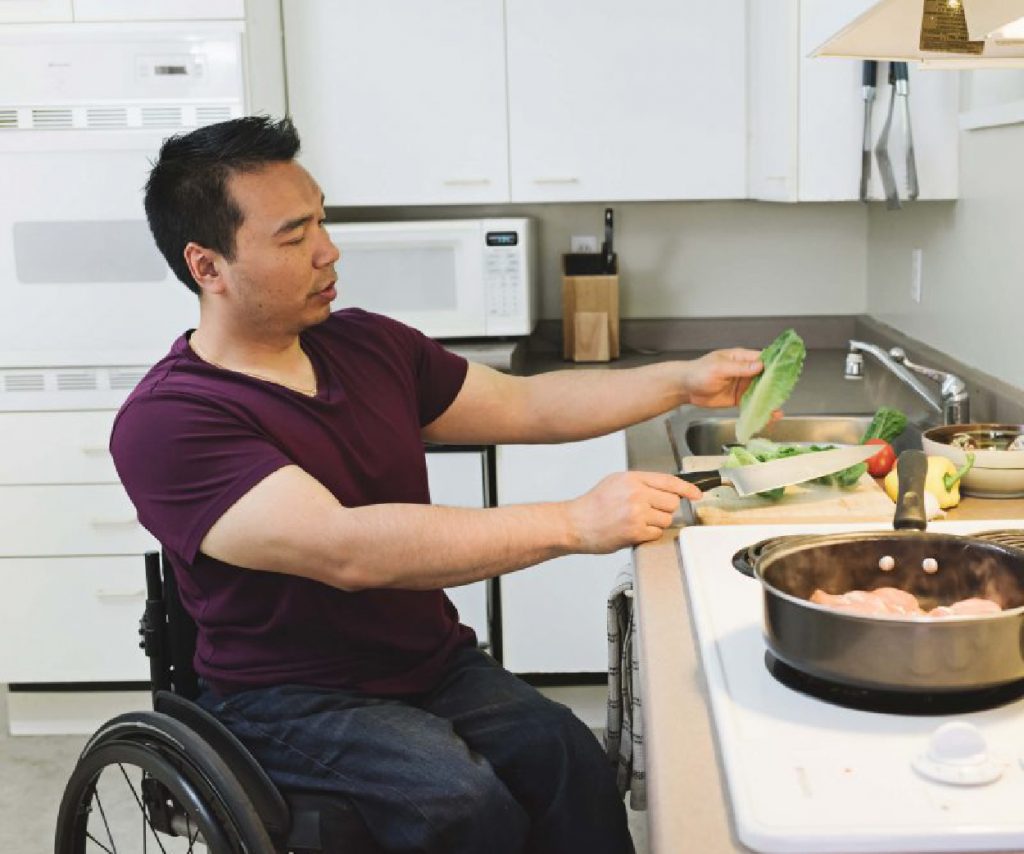 BUDGET FRIENDLY IDEAS FOR CREATING ACCESSIBLE HOMES Inaccessibility tends to show itself in the details, and they're often hardest to spot at home. Since it's…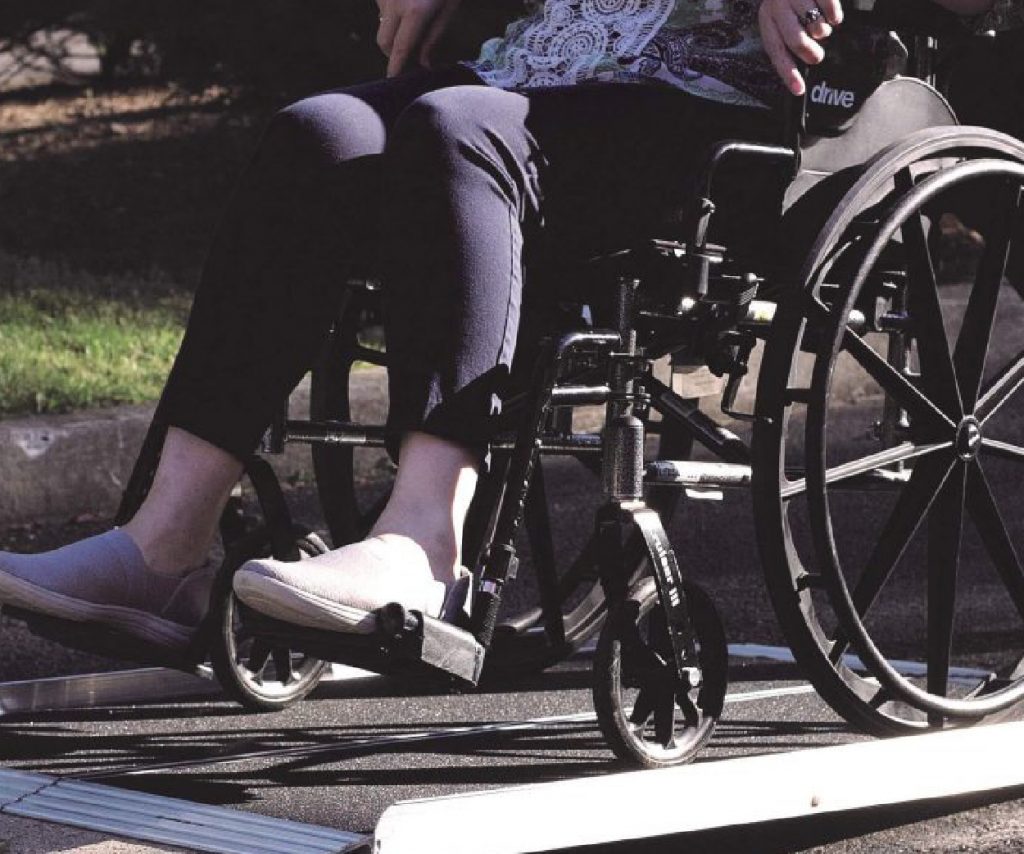 A reliable portable ramp can help make living your life to the fullest a little easier, no matter where you travel. Portable ramps come in…