Buying A Mobility Scooter? Don't Neglect These Essential Considerations (Part 2)
In the last post, we addressed some main considerations to keep in mind when purchasing a mobility scooter for yourself or a loved one. It's critical to base your decision on your varying needs in order to achieve maximum elderly independence. Here's part two of our guide that will address some more essential considerations to keep in mind when investing in a mobility scooter.
Riding Habits/Locations
Many people don't think about this aspect of mobility scooter use, but it certainly does make a difference in your purchasing decision, or at least, it should. If you'll be using the scooter mainly outside of the home for errands like grocery shopping, compact travel scooters may be ideal due to their ease of use, and more importantly, transportation. Typically, you'll find that three-wheeled travel scooters are the lightest, most maneuverable, and most compact. If you'll be using your scooter outside a lot, it's also ideal to choose a model that has a high ground clearance.
If the person using the scooter will be using it primarily around the house, it's important to choose a model that can make tight turns and navigate through narrow halls and doorways. Three-wheeled mobility scooters are often the best option for these types of users. In some cases, a power wheelchair can also provide the navigability and tight turn radius necessary for riding through small spaces. Consider your home's accessibility standards before choosing the model that's right for you.
Storage And Transportation
Finally, don't neglect to consider the storage and transportation necessary with certain mobility scooter models. Some can be broken down and transported in your vehicle, while others may require scooter lifts for vehicles. If possible, it may be beneficial to invest in multiple scooters if you have the budget. One can be for home use, while the other can be used to go out and run errands.
Ultimately, every 11 seconds, an older adult is treated in the emergency room for a fall. Taking the time to choose the right mobility scooter is the key to maximizing safety and ensuring your varying needs are met.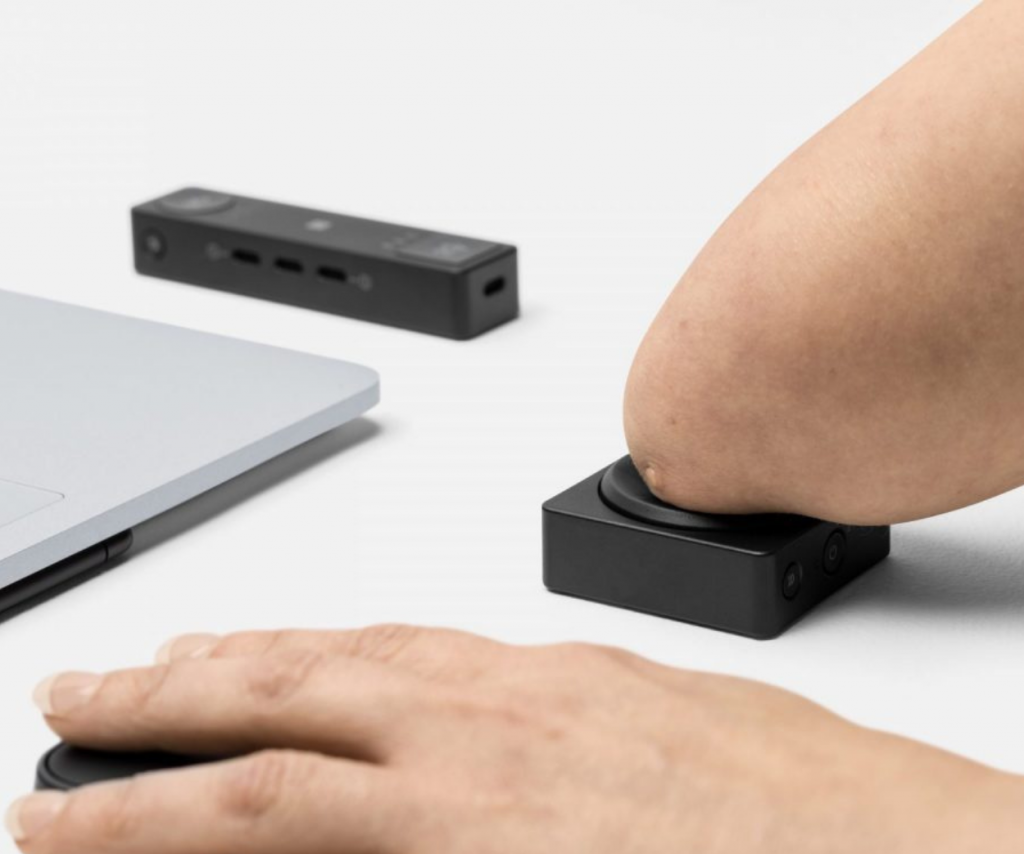 Both Apple and Microsoft recently announced accessibility tech updates designed to better meet the needs of the disability community These include: Door Detection, a navigation…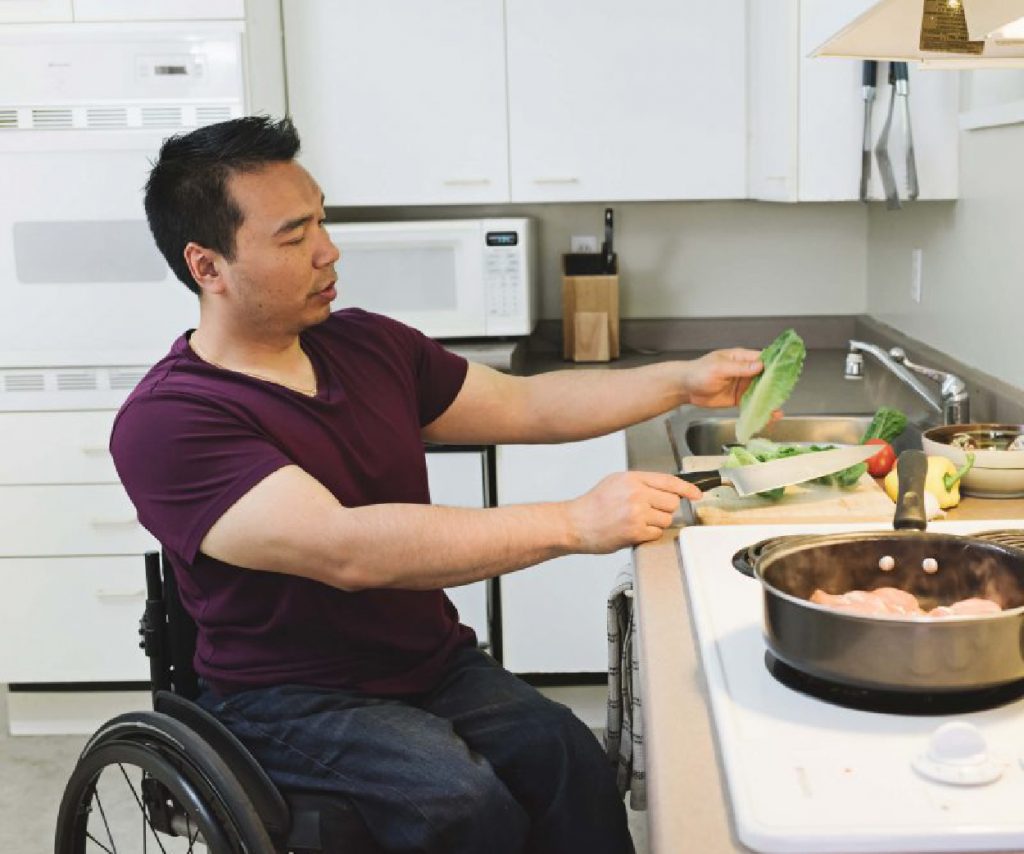 BUDGET FRIENDLY IDEAS FOR CREATING ACCESSIBLE HOMES Inaccessibility tends to show itself in the details, and they're often hardest to spot at home. Since it's…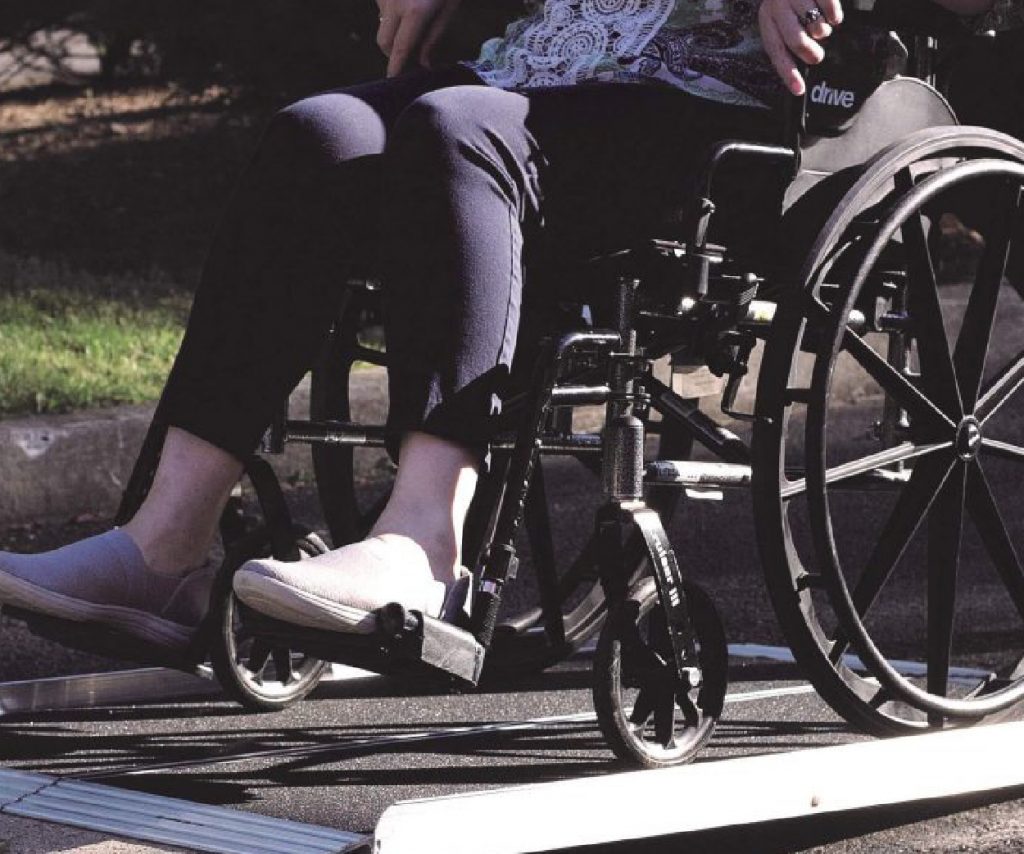 A reliable portable ramp can help make living your life to the fullest a little easier, no matter where you travel. Portable ramps come in…