Bruno Straight Stairlifts Navigate Indoor Staircases Easily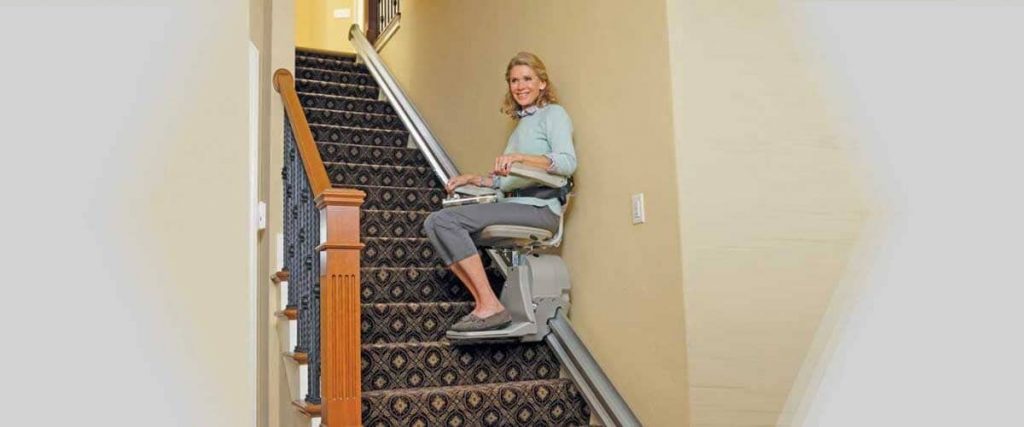 Straight stairlifts are designed exclusively for tracks that travel only in straight lines. They are suitable for use where a stairlift only needs to travel in one straight line without any interruptions from landings or platforms, turns or curved steps. Straight stairlifts can be installed on either side of a staircase. Installing one does not require any structural changes to your home. These stairlifts are fitted to the stair tread and not to the wall, so that you don't have to worry about any painting and redecorating. They are powered from the mains and are available with a battery backup option in case of an outage. Moreover, they are easy to operate and offer a smooth, quiet, safe ride. National Seating & Mobility supplies high quality indoor straight stairlifts from industry leader Bruno.
Bruno indoor straight stairlifts come in two models – Elan and Elite.
Elan – Bruno Elan stairlift comes with a load capacity of 300 lbs. It is easier as well as less costly to install than other stairlifts. It comes with two 12-volt batteries that provide dependable performance, even during power failure. Its standard swivel seat makes entry and exit easy. This stairlift has continuous charge strips along the entire rail so that the unit is charged wherever it stops on the staircase. It has a generous seat size, adjustable width arm rests and seat, and multiple seat heights. The arms, seat and footrest of this stairlift can be folded to create plenty of space for family or guests to walk up and down the stairs.
Elite – Bruno Elite stairlift has a load capacity of 400 lbs. It comes with safety sensors that detect any obstacles on the stairs and provides uninterrupted performance. It has continuous charge strips along the entire rail and two 12V batteries powered by a small, unobtrusive battery charger ensuring uninterrupted performance even during power outages. This indoor stairlift has visual diagnostics to instantly analyze the unit's operational status. It has a generous seat size with adjustable width arm rests and multiple seat heights and an offset swivel seat, making entry and exit safe and easy. Similar to the Elan, this stairlift's arms, seat and footrest can also be folded up when not in use.
Make sure to purchase your straight stairlift from a licensed and accredited dealer in home accessibility equipment. With a team of certified technicians, National Seating & Mobility can provide quick and efficient installation and ensure that your product is safe and properly fitted for your use.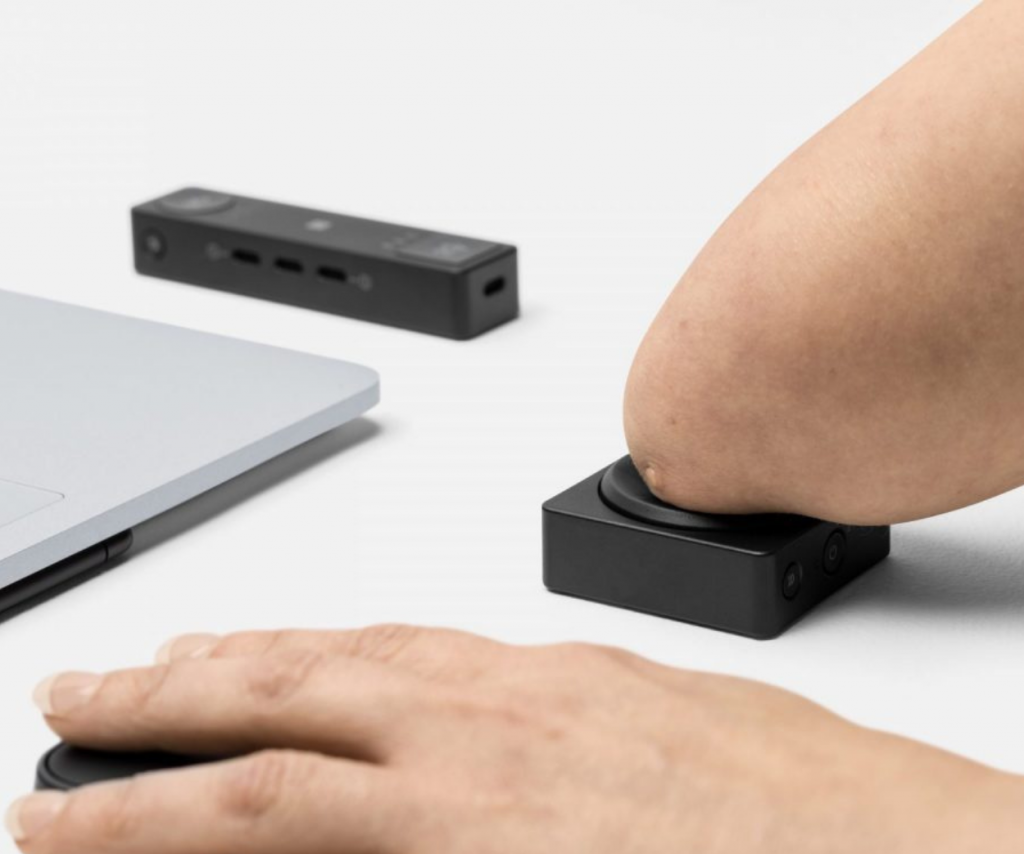 Both Apple and Microsoft recently announced accessibility tech updates designed to better meet the needs of the disability community These include: Door Detection, a navigation…