Bruno Stair Lifts to Navigate Straight Stairs Safely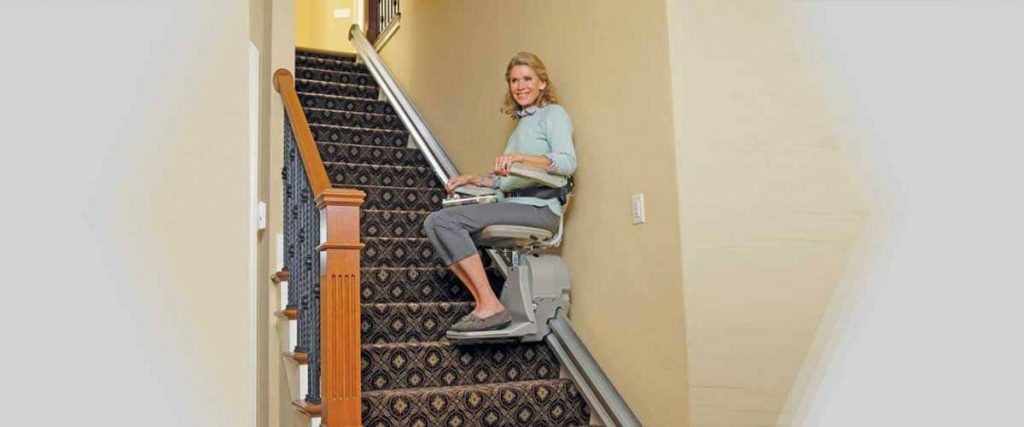 Climbing stairs is a challenging task for people with mobility issues or those with age-related ailments like lack of balance and other coordination issues. Installing a stair lift is a practical solution to the problem. Stairlifts are designed to transport users over straight and curved staircases safely and comfortably. National Seating & Mobility offers Bruno stair lifts for both straight and curved stairs at competitive prices. These systems are easy to operate and offer a smooth, quiet ride.
Straight stair lifts from Bruno
With several advanced features, Bruno straight stair lifts set a new standard for style and performance.

Standard features include –
Elegant covered track
Generous seat size
Rack and pinion drive system
Dual–braking system
Wireless call/send controls
Footrest and carriage safety sensors
Self-locking worm gear
These systems come in two models:
Bruno Elan – Featuring a 300 lb weight capacity, the Bruno Elan straight stair lift can be installed on either side of the stairway. Two wireless call/send controls make installation simple and clean with no wires running along the wall. A full-length charge strip allows unit to charge anywhere along the rail. Seat height can be adjusted, facilitating easy entry/exit at the top and bottom of the stairway.
Bruno Elite – A perfect combination of form and function, the Elite sets a new standard for residential accessibility. With an ultra-compact design, the vertical straight rail installs to within 6" (152 mm) from the wall. The arms, seat and footrest flip up, creating plenty of space to walk up the stairs. The footrest and carriage safety sensors stop the device even if the slightest obstacle is detected on the way. Other standard features include – wireless call/send controls, onboard audio and visual diagnostics, two 12V batteries, 400 lb (181 kg) weight capacity, and self-locking worm gear.
Choose a Reliable Dealer
Buying your system from National Seating & Mobility will ensure professional installation support as well as dedicated maintenance services to ensure that your device performs efficiently all the time.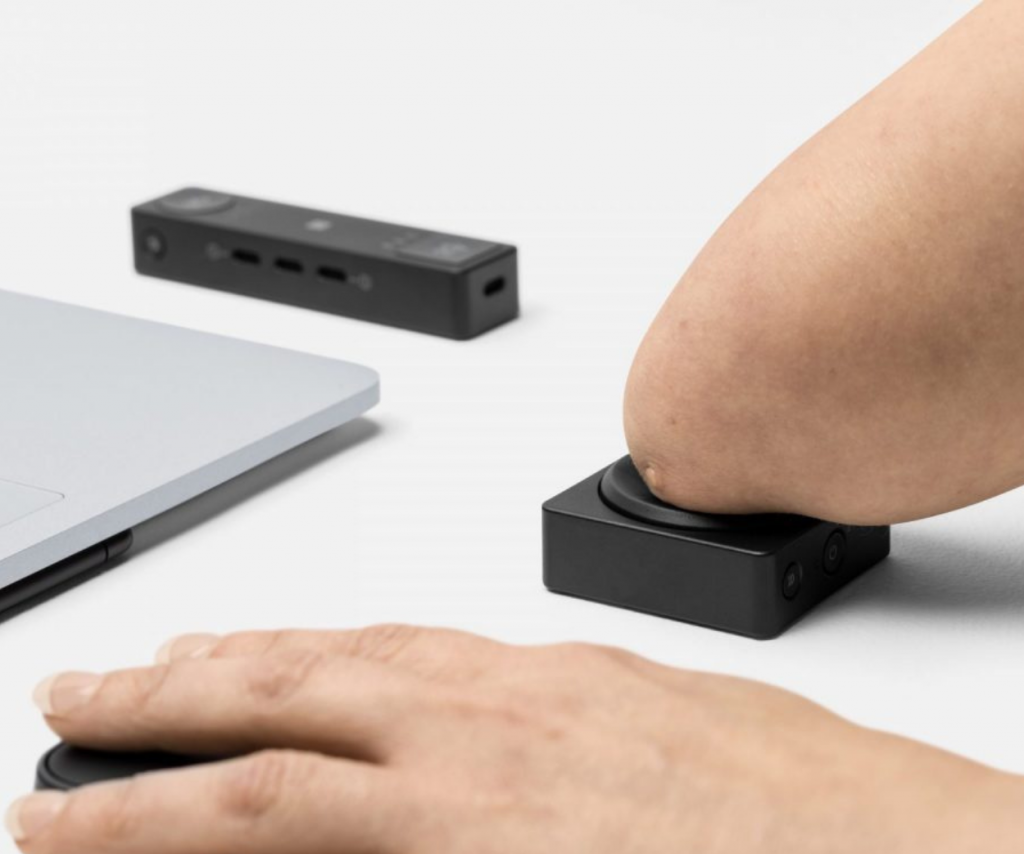 Both Apple and Microsoft recently announced accessibility tech updates designed to better meet the needs of the disability community These include: Door Detection, a navigation…