Bruno Elite Exterior Straight Stair lift for Safe and Smooth Access to the Outdoors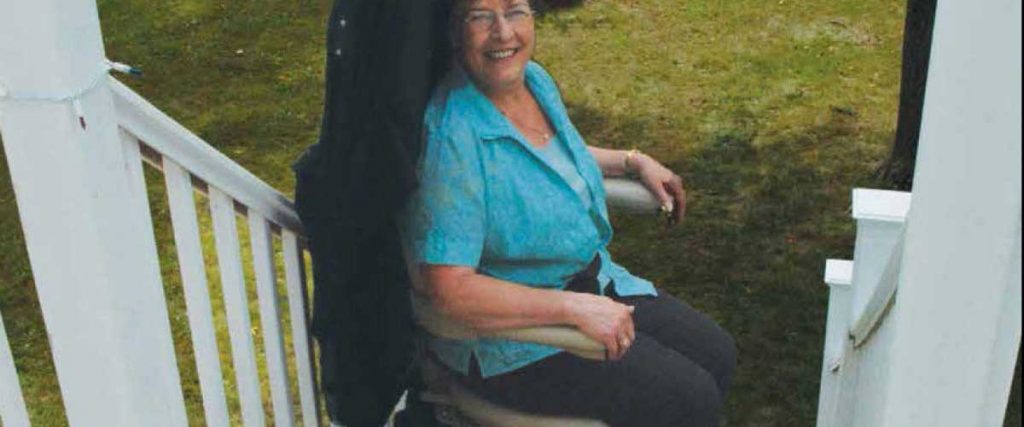 Staircases pose a major challenge for the older adults with limited mobility. In fact, exterior stairs can be too risky for people with mobility issues as they are generally exposed to the weather elements, and can become slippery and cause falls. Exterior stair lifts allow users to navigate stairs from the front door to the sidewalk or to the garden or boathouse. National Seating & Mobility offers premium quality exterior stair lifts. The Bruno Elite Exterior Straight (SRE-2010E) stair lift allows you to enjoy the freedom of the outdoors.
Designed for maximum open space on steps, Bruno Elite exterior straight stair lift comes with a total load capacity of 400 lbs. With its anodized aluminum rail, covered gear rack and paint-protected steel surface, this device is specifically built to withstand harsh climatic conditions. The lift comes with a generous–size seat with multiple height adjustments. Its water-proof cover travels with the chair and protects the stair lift from the elements when it is not in use.
The exterior straight stair lift is integrated with standard safety features like – obstruction sensors, seat belt, two wireless call/send controls and offset swivel seat (enables safe entry/exit for users). In addition, flip up arms, a folding footrest and a seat rest create plenty of extra space on steps. Other standard features and specifications include –
Two 12-volt batteries
Standard seat pad size – 445 mm wide x 381mm deep
Standard footrest size – 254 mm long x 229 mm deep
Reliable performance even during electrical interruptions
Performance tested -15°C to 52°C
Onboard audio/visual diagnostics
Marine-grade vinyl padded seat and armrest
Extended rail lengths available
Durable outdoor paint protects all steel surfaces
Anodized aluminum rail with covered gear rack
Adjustable width armrests – Up to 552mm between arms
Find a Reliable Dealer
If you are planning to purchase a Bruno Elite Exterior stair lift, then find a reliable and reputable dealer in accessibility equipment. National Seating & Mobility will provide hassle-free installation as well as timely and efficient maintenance support to keep the equipment in excellent working condition.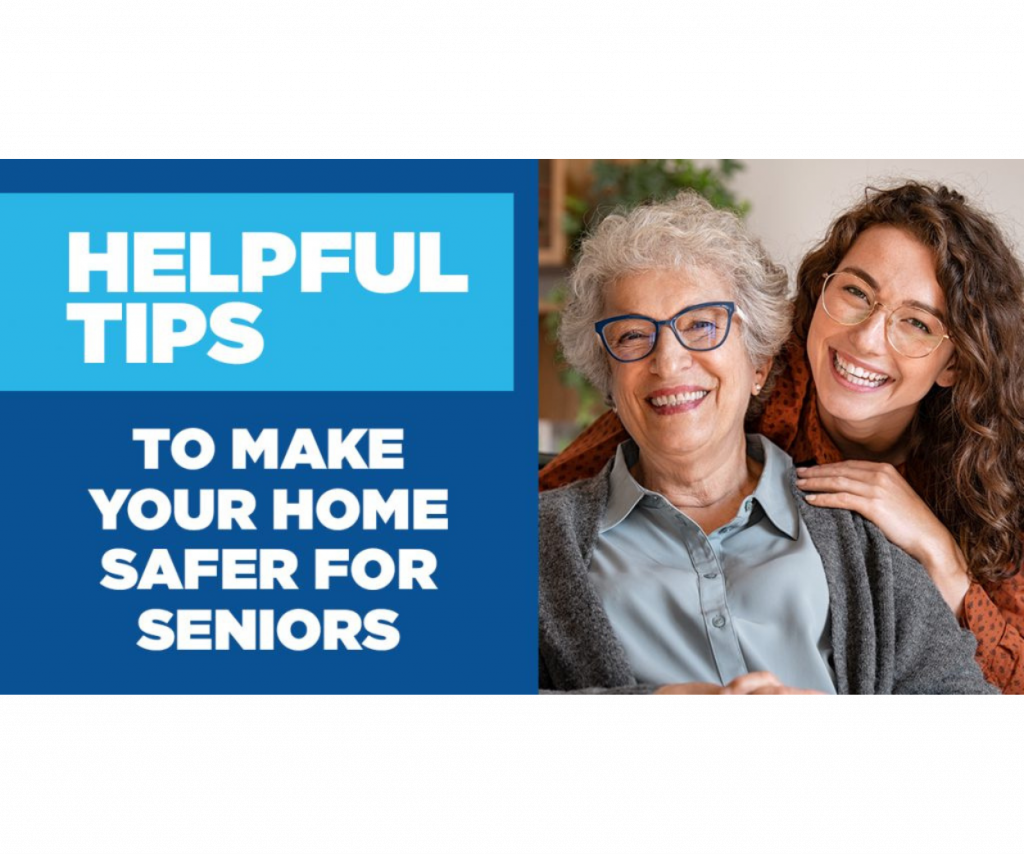 Did you know that 55% of all senior fall injuries happen inside their house?* As people age, they often lose some level of mobility, strength,…
Talking to your aging loved ones about their mobility challenges can be difficult. After all, you've likely spent your whole life seeking advice from your…
How NSM client Brandon Winfield is using technology to help make the world more accessible As creator of the iAccess.Life app, Brandon Winfield is used…