Bathroom Safety – Features You Can Add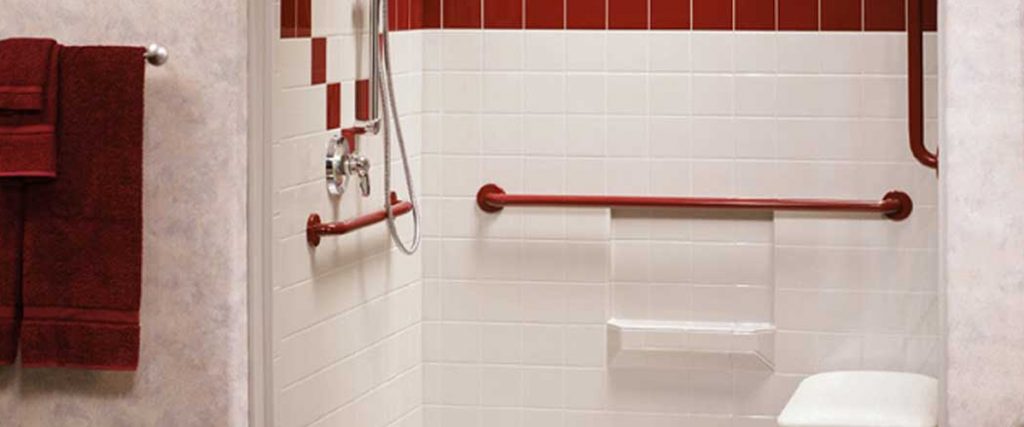 Bathroom-related falls and injuries are common, mainly with the elderly. Most falls are due to slippery bathtub and shower floor surfaces, sliding shower doors that move unexpectedly, and dim lighting. Installing bathroom safety features is key to reducing the risk of falling. If you are considering renovating your bathroom for your loved one's safety, make sure to install these safety features.
Install grab bars – Many elders use towel bars or shower/tub features to support them when getting in and out of the shower/tub. These towel holders may not support weight. It is always safe to install grab bars in easy-to-reach places, which help to support the elderly when entering and exiting the shower or tub. Available in diverse designs and colors, these grab bars can be installed at the shower sides, to the sides of the walk-in tubs as well as on the walls.
Choose walk-in tubs – Traditional bathtubs often present a risky situation for aging seniors or people with mobility issues. Entering and exiting a conventional bathtub can be a challenge for older family members. Designed with the elderly in mind, walk-in bathtubs come equipped with a door that helps them enter the tub without having to lift their legs over the threshold, as with traditional bathtubs. Handrails, seats and textured pads help users to keep their heads above water.
Barrier – free shower pans – An alternative to a ceramic tile floor, these shower pans create an environment that is inherently accessible to people both with and without mobility concerns. These safety pans are available with beveled thresholds, an anti-slip gelcoat finish, and a choice of drain positions. It helps to avoid the risks associated with stepping into a bathtub.
Adjustable shower heads – Seniors often have a hard time reaching for things or using a shower head that is installed in a high position. Adjustable shower heads can accommodate their needs easily and conveniently. These hand-held shower heads can be easily adjusted according to height. It also helps people bathe sitting or standing.
Along with providing a wide variety of safe bathroom products, National Seating & Mobility also offers professional installation at no additional cost.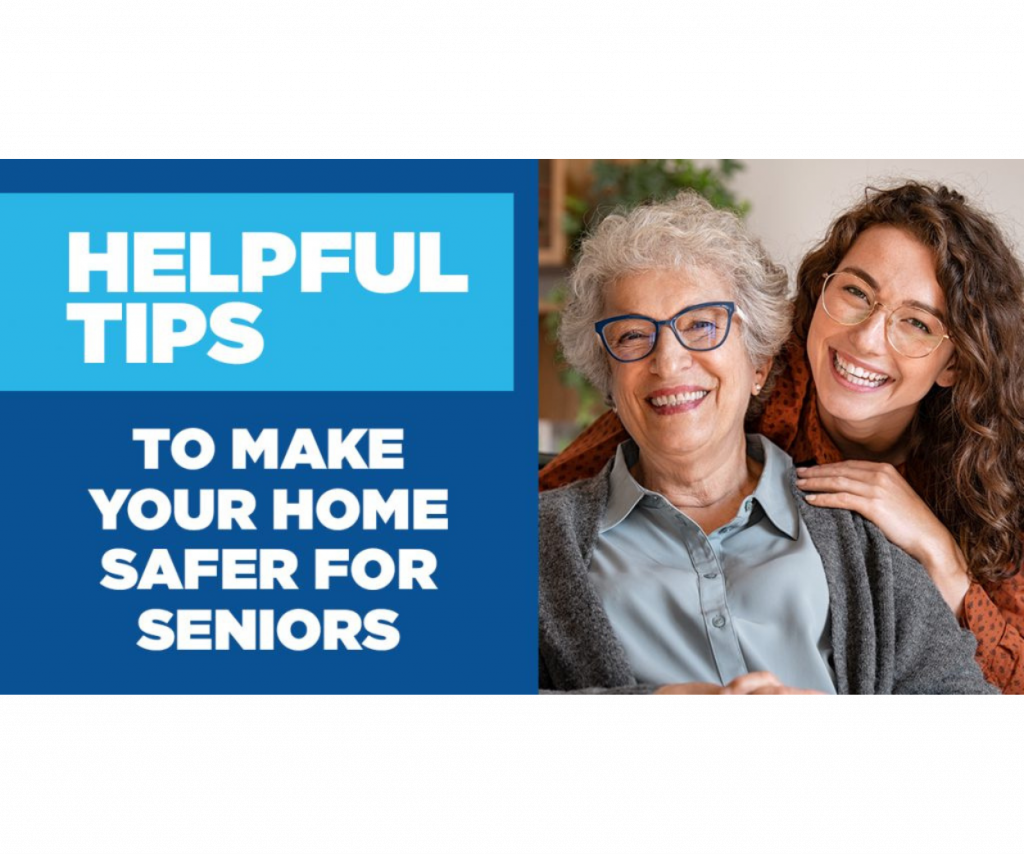 Did you know that 55% of all senior fall injuries happen inside their house?* As people age, they often lose some level of mobility, strength,…
Talking to your aging loved ones about their mobility challenges can be difficult. After all, you've likely spent your whole life seeking advice from your…
How NSM client Brandon Winfield is using technology to help make the world more accessible As creator of the iAccess.Life app, Brandon Winfield is used…