Avoid These Critical Mistakes When Installing Building Wheelchair Ramps (Part 2)
In the last post, we discussed some common yet detrimental mistakes to avoid when installing building wheelchair ramps to improve handicap and elderly independence. However, it's important to understand the full range of mistakes to avoid in order to provide maximum safety and mobility. Here's part two of our guide to avoiding common mistakes when installing handicap ramps for buildings.
Ramp Is Too Narrow
Wheelchair ramps are relatively wide, so it's important to accommodate for this width and make sure the ramp you choose is wide enough to handle a range of wheelchair sizes. This also applies to curved staircases that may require the user to make too sharp of a turn before being able to actually access the ramp. Always abide by handicap ramp specifications in order to ensure maximum safety and mobility for all of the ramp's users.
Too Big Of A Step At The Bottom
This is another detrimental mistake that impacts usability, and unfortunately, it's extraordinarily common among installers who just don't know any better and think that a wheelchair's wheels can handle the steep curbs. But that's not the case. There shouldn't really be a 'step' at the bottom of any building wheelchair ramps, unless it's a very tiny one. The entire point of a handicap ramp is to ensure wheelchair access, and many times, these steps — even though they may seem small — actually make the area inaccessible.
Ramp Is Too Steep
Similarly, it's important to make sure that the ramp you choose is at a proper height and angle from the ground or floor to ensure easy access and use. This means that many times, it may not be able to be installed at the same height as an adjacent staircase. Before installing a ramp, consider how easy it would be to roll a wheelchair down its length. If it seems more difficult than it has to be, chances are there's something to improve.
According to HomeAdvisor's 2016 Aging in Place Report, home service professionals say the top aging-in-place projects they've been hired to do include installing grab bars (71%) and adding entryway wheelchair ramps (54%). Proper installation of these products is the key to ensuring maximum mobility, safety, and quality of life.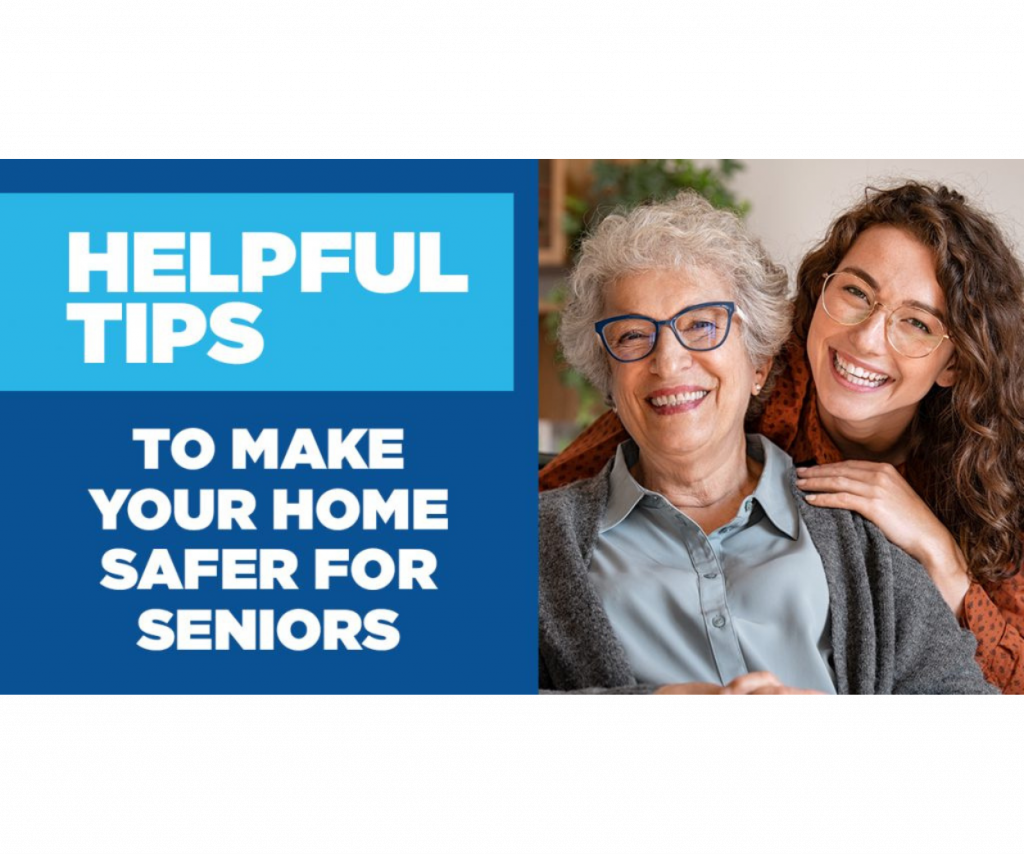 Did you know that 55% of all senior fall injuries happen inside their house?* As people age, they often lose some level of mobility, strength,…
Talking to your aging loved ones about their mobility challenges can be difficult. After all, you've likely spent your whole life seeking advice from your…
How NSM client Brandon Winfield is using technology to help make the world more accessible As creator of the iAccess.Life app, Brandon Winfield is used…