April 28 is World Day for Safety and Health at Work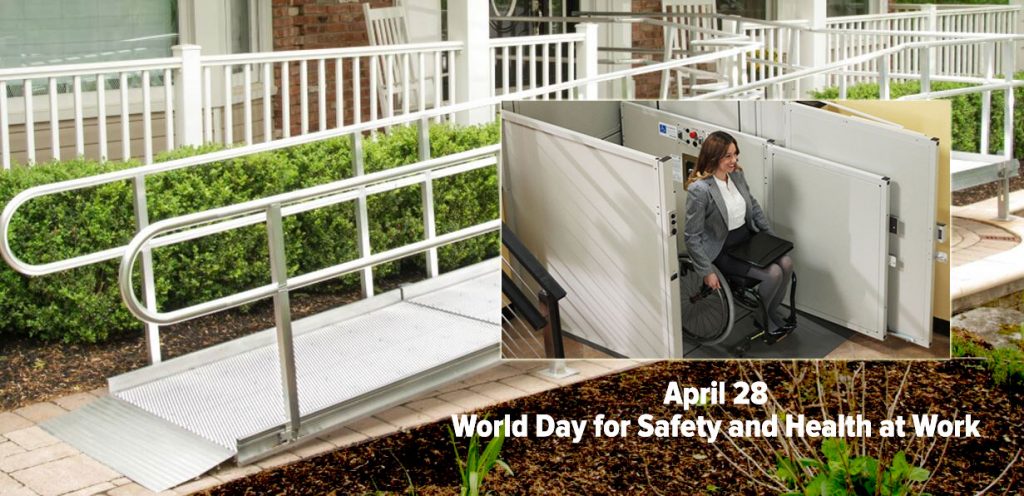 Since 2003, April 28 has been observed as the World Day for Safety and Health at Work by the International Labour Organization (ILO). The day is dedicated to preventing accidents and diseases at work. The World Day for Safety and Health at Work 2021 focuses on leveraging the elements of an OSH system as set out in the Promotional Framework for Occupational Safety and Health Convention, 2006 (No. 187). This year, recognizing the struggles that governments, employers, workers, and societies worldwide are facing to combat the COVID-19 pandemic, the World Day for Safety and Health at Work will focus on raise awareness about the importance of creating and investing in resilient occupational safety and health (OSH) systems to address the outbreak of infectious diseases at work, especially the COVID-19 pandemic.
Workplace safety is also about making offices equally accessible for those with disabilities. According to statistics from the CDC, 61 million adults in the U.S. live with some form of disability. Employers can consider installing accessibility equipment such as aluminum ramps in Boston, stairlifts or wheelchair lifts to make the building accessible for wheelchair and mobility scooter users and those who find it difficult to climb the stairs. Offices can also implement occupational safety and health programs to foster a safe and healthy work environment.
To create a safe workplace for those with mobility issues, office buildings can install devices such as commercial wheelchair lifts or aluminum ramps. Wheelchair lifts can provide safe access in low-rise buildings and allow users to enjoy a safe and smooth floor to floor travel without leaving the comfort of their wheelchair. Bruno is a reliable manufacturer of wheelchair lifts that can accommodate wheelchairs of varying sizes, and can be used both indoors and outdoors.
Top three models of Bruno commercial wheelchair lifts are –
Unenclosed commercial VPL
3-Gate Commercial VPL
Enclosed Commercial VPL
These lifts comes with a wide range of safety features such as weather protected controls and switches, platform safety panel, paddle landing control, interlock system, emergency stop button, constant pressure controls on platform, audio-visual alarm and more.
There are permanent, non-permanent and portable types of wheelchair ramps. Compared to wooden ramps, aluminum ramps are lightweight but strong, easy to remove and even re-use. Aluminum wheelchair ramp models include
Open Mesh Aluminum
Solid Surface Aluminum
They are easy to install and maintain and is suitable for any weather and can resist rust and corrosion. Aluminum ramps also come with different non-slip surfaces, increasing safety. For professional installation support, consider partnering with a reliable dealer in accessibility equipment.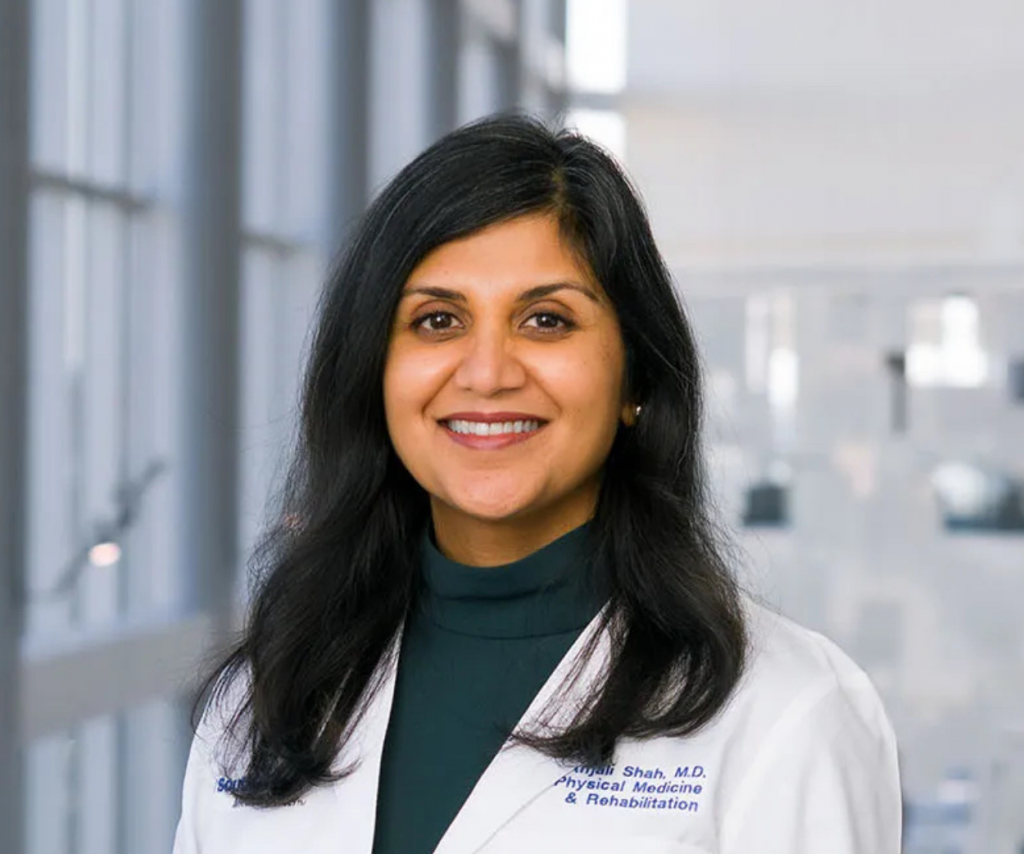 How the University of Texas Southwestern Medical Center is working to create a new model to ease the stress of the new equipment process For…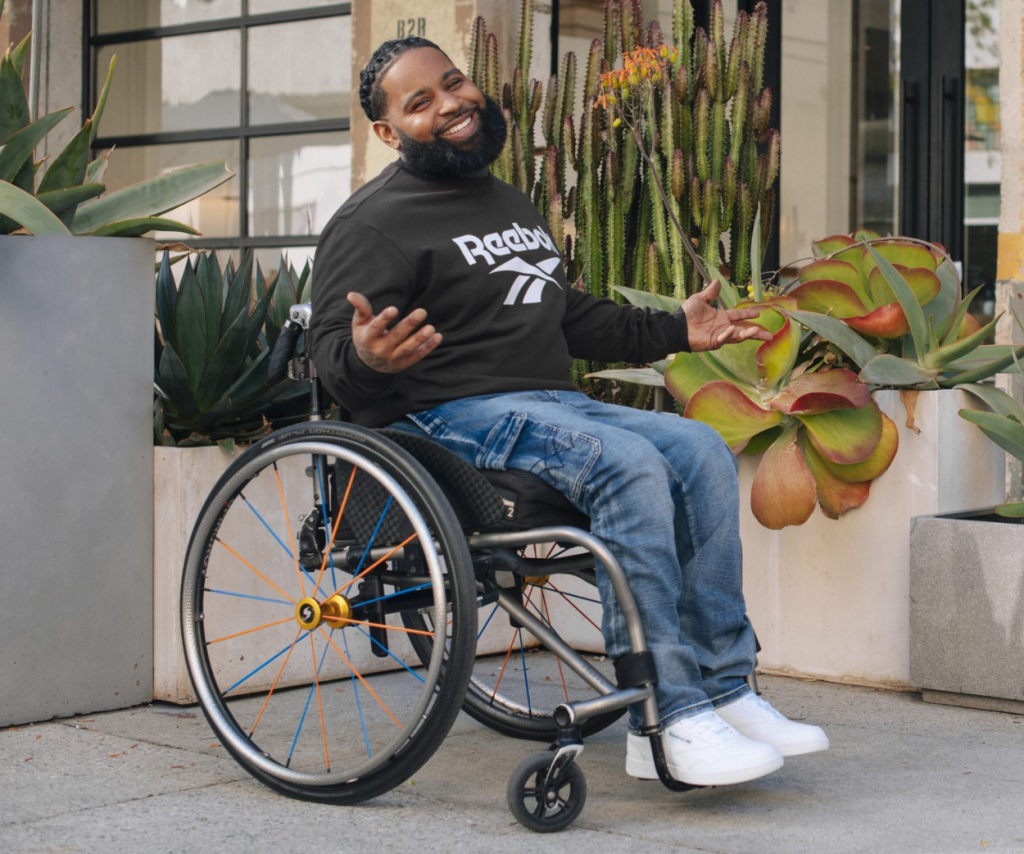 Kick It Up Reebok is launching its first line of adaptive footwear, developed in collaboration with Zappos Adaptive. The Reebok Fit to Fit collection includes…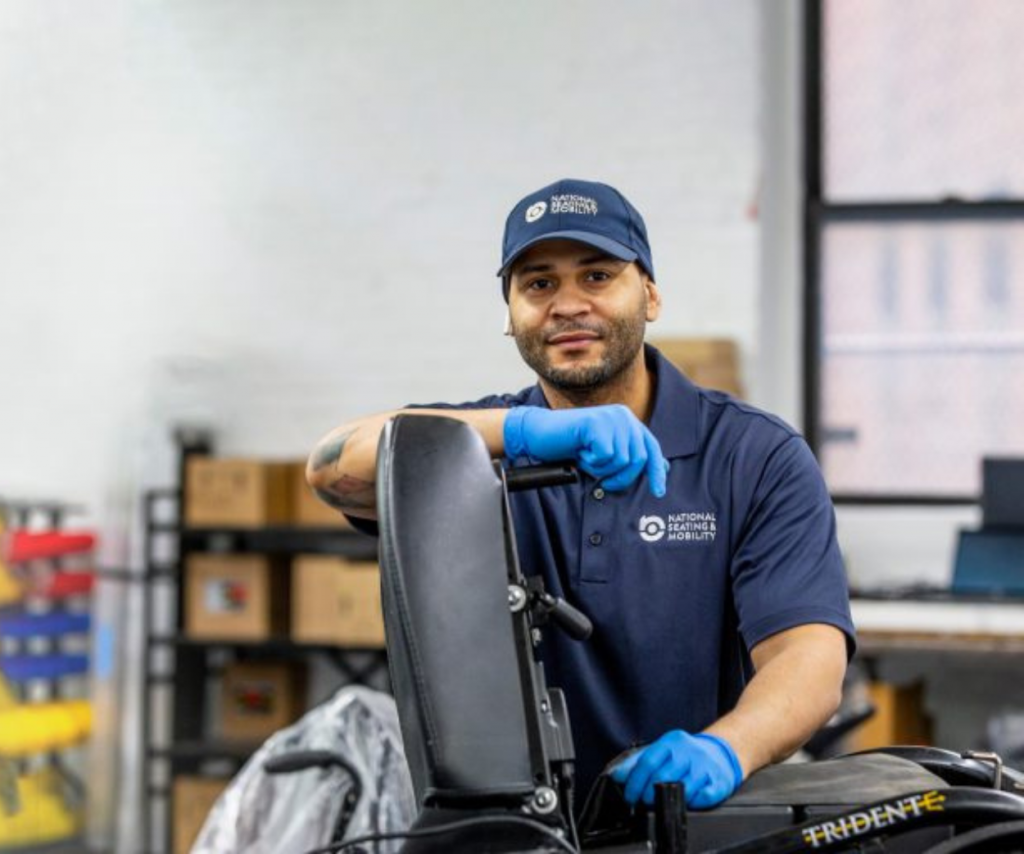 What it Means for You By Alaina Leary Right-to-repair legislation is being considered in states across the country, aimed at allowing people to repair everything…