Answering Common Questions About Patient Lifts and Lift Slings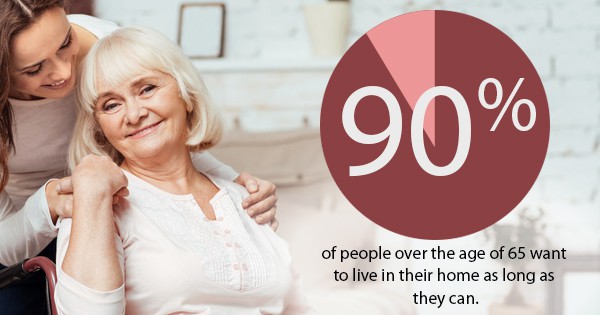 When it comes to maintaining a safe home environment, an appropriate patient lift and sling application is an essential for your safe home environment. According to AARP and the National Conference of State Legislatures, 90% of people over the age of 65 want to live in their home as long as they can, and the perfect lift sling used along with the appropriate patient lift is one of the main components of maintaining a safe home environment during transfers throughout the home. If you're considering investing in a patient lift for home use along with the perfect lift sling application, it's important to know the facts. Here's a quick FAQ about patient lifts for home use.
What are some uses for patient lifts?
Patient lifts are very versatile in their uses. They typically allow for patients to be transferred between many surfaces such as beds, wheelchairs, commodes, bath tubs or other places throughout the home. They use electric or hydraulic energy to safety lift patients with limited mobility or the ability to transfer on their own and relocate them while keeping them comfortable.
What are some types of patient lifts?
Patient lifts come in many different varieties and designs. Some are suspended from the ceiling with overhead tracks, some are mounted to the wall, and some simply rest on the floor. The two main categories of patient lifts are known as floor lifts and overhead lifts.
What are the main benefits of patient sling lifts?
A patient lift sling comes with significant benefits for both patients and caretakers. It enables heavier patients to be lifted and transferred without putting stress on the patient or caretaker. It also minimizes the number of caretakers needed to assist in a typical transfer. It greatly lowers the chance of orthopedic injury for both the patient and the caretaker(s). As you can see below, there are dozens of different types of lift sling applications that can be used to lift a person depending on the individual needs, so it is extremely important to work with a company and your healthcare professional that understands your goals. Feel free to view the video by Prism Medical (an NSM supplier) to see an overview of lift sling technology.
Are there any risks associated with the use of patient lifts?
As with most devices designed to improve mobility, improper use can result in injury. Always consult the owner's manual and/or any documentation that comes with your patient lift as well as lift sling, and if you have questions or concerns, consult your doctor or caregiver or supplier of the lift.
What are some other types of equipment designed to improve mobility?
There are plenty of devices with variables uses designed to make someone more independent in the home. Patients who use a wheelchair for mobility can utilize various accessibility products such as wheelchair platform lifts, ramps and stair lifts for home use. Similarly, a automatic door opener can increase access and allow the wheelchair user to remain independent by eliminating the need to turn and pull a doorknob.
Ultimately, knowing the answers to these common questions about patient lifts and sling application can help you make the right decision regarding your home environment.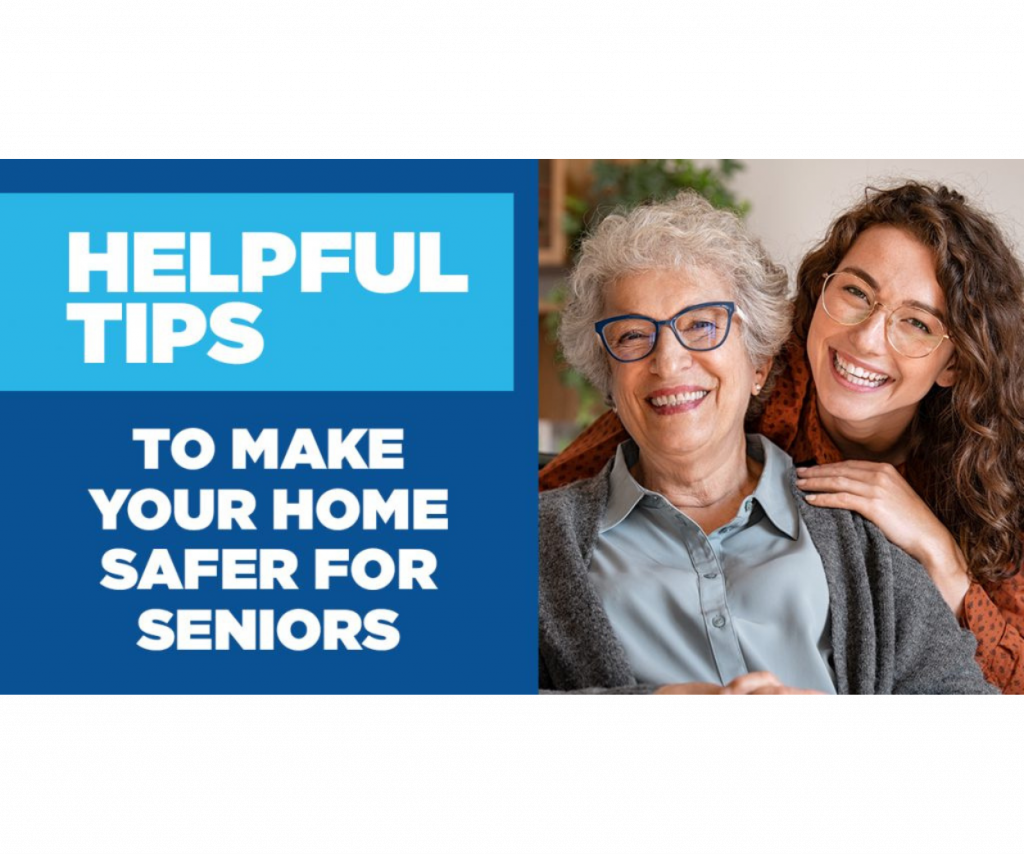 Did you know that 55% of all senior fall injuries happen inside their house?* As people age, they often lose some level of mobility, strength,…
Talking to your aging loved ones about their mobility challenges can be difficult. After all, you've likely spent your whole life seeking advice from your…
How NSM client Brandon Winfield is using technology to help make the world more accessible As creator of the iAccess.Life app, Brandon Winfield is used…