Answering Common Questions About Lift Recliners For Elderly Use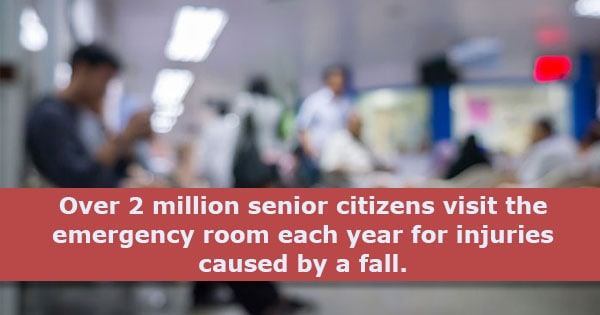 According to AARP and the National Conference of State Legislatures, 90% of people over the age of 65 want to live in their home as long as they can. Fortunately, there are many devices designed to improve household mobility and overall quality of life. Lift recliners for elderly use, for example, are devices growing in popularity, which can assist those with mobility issues from transitioning from the sitting to standing position. Here's a quick FAQ about lift recliners for elderly use to help you make the best decisions regarding your mobility needs.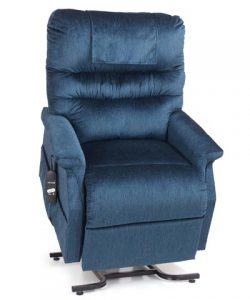 What specific mobility issues are lift recliners most accommodating to?
There is a wide range of mobility issues that cause people to invest in lift recliners. They're typically most helpful for people who have trouble going from a sitting to standing position and back again. But there are multiple positions that lift recliners can move to in order to help you stand upright as comfortably as possible.
What are the different lift recliner positions?
While each brand of lift recliner is different, for the most part, they're two- or three-position devices. The primary position is the default and exactly like a typical chair. The second position reclines in a rearward position to extend and outstretch for leg extension — think of a typical chair in the reclined position. Finally, three-position lift recliners extend rearwards, rising the ottoman and extending further back than the typical recliner.

What type of material are lift recliners made from?
Lift recliners come in many different fabrics and materials, so it's up to the user to determine which material they find most comfortable. If you're unsure about the material, think about how long you anticipate spending in the chair at any given time. If it's going to be a major place of relaxation for you, a more breathable or microfiber material is suggested. But above all, if you have a material that makes you most comfortable, that's the best bet.
Ultimately, over 2 million senior citizens visit the emergency room each year for injuries caused by a fall. Understanding how lift recliners for elderly use help enhance accessibility is the best way to achieve full mobility and make the best decision for your accessibility needs.
Did you know that 55% of all senior fall injuries happen inside their house?* As people age, they often lose some level of mobility, strength,…
Talking to your aging loved ones about their mobility challenges can be difficult. After all, you've likely spent your whole life seeking advice from your…
How NSM client Brandon Winfield is using technology to help make the world more accessible As creator of the iAccess.Life app, Brandon Winfield is used…