Analysis of Global Stair Lifts Market for the Period 2015 – 2021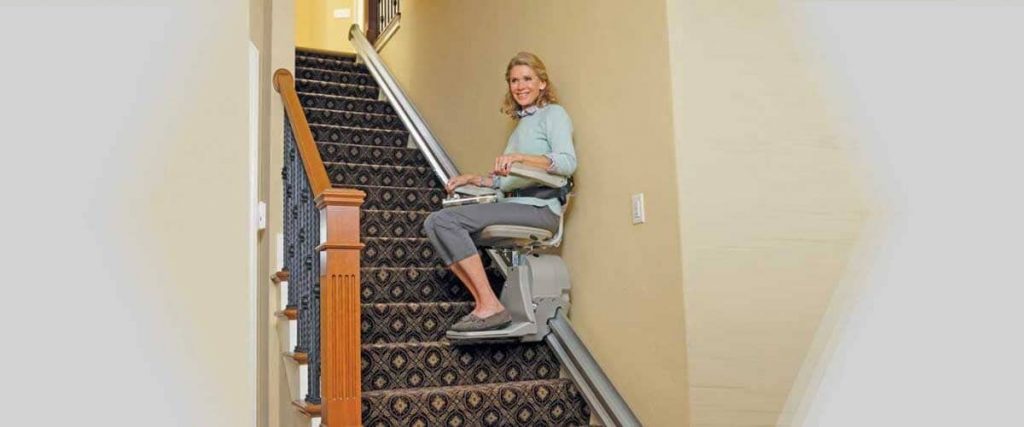 Stair lifts, also known as stair gliders and chair lifts enable mobility impaired individuals and the elderly to overcome the difficulty of climbing stairs. These are motorized devices that have a chair or a lifting platform that is attached to a rail mounted to the treads of the stairs. A person can sit on the chair, which is lifted and moves along the rail. The rails are either made from steel or aluminum in various cross sectional shapes and the chair moves along the rail. The rider should be able to get on and off the chair independently.
Chair lifts were first introduced in 1930 in the US. Today many people are aware about the advantages of stair lifts which has led to increased demand for this mobility equipment. With advanced technology, stair lifts with a wide range of useful features like adjustable seats, folding step, flip-up rail, battery isolation switches, call stations, speed controller, seat belts, soft stop button etc. are now available in the market. Many varieties of stair lifts such as outdoor stair lifts, straight rail stair lifts, and curved stair lifts are also offered by National Seating & Mobility.
Market Analysis
Technological advancements and rise in the elderly population have stimulated a drastic growth in the stair gliders market. As per World Health Organization (WHO), the global generic population was around 524 million in 2010, which will increase up to 2 billion in 2050. This shows that the demand for stair gliders will increase in the future. But this growth may be obstructed by the increased cost incurred in the purchase and installation of stair lifts. The average cost for buying a straight chair lift is around USD 3000 to USD 4000 and the price of curved stair lifts and those with extra built-in features is around USD 15000 – much more expensive than the straight stair gliders.
Geographical Analysis
North America has the largest share of stair lift market in the world, which is followed by the European countries. These regions are dominant in this market due to the grants given by the government of the US, UK and Switzerland to handicapped people for purchasing assistive devices such as stair lifts. In the future, the US market is expected to decline its market share due to market maturity, and the Asia-Pacific region is expected to grow rapidly. This is because of increase in the elderly population, increased disposable income and economic developments.
Explaining what the Centers for Medicare and Medicaid Services' decision about power seat elevation means for you In May 2023, the Centers for Medicare and…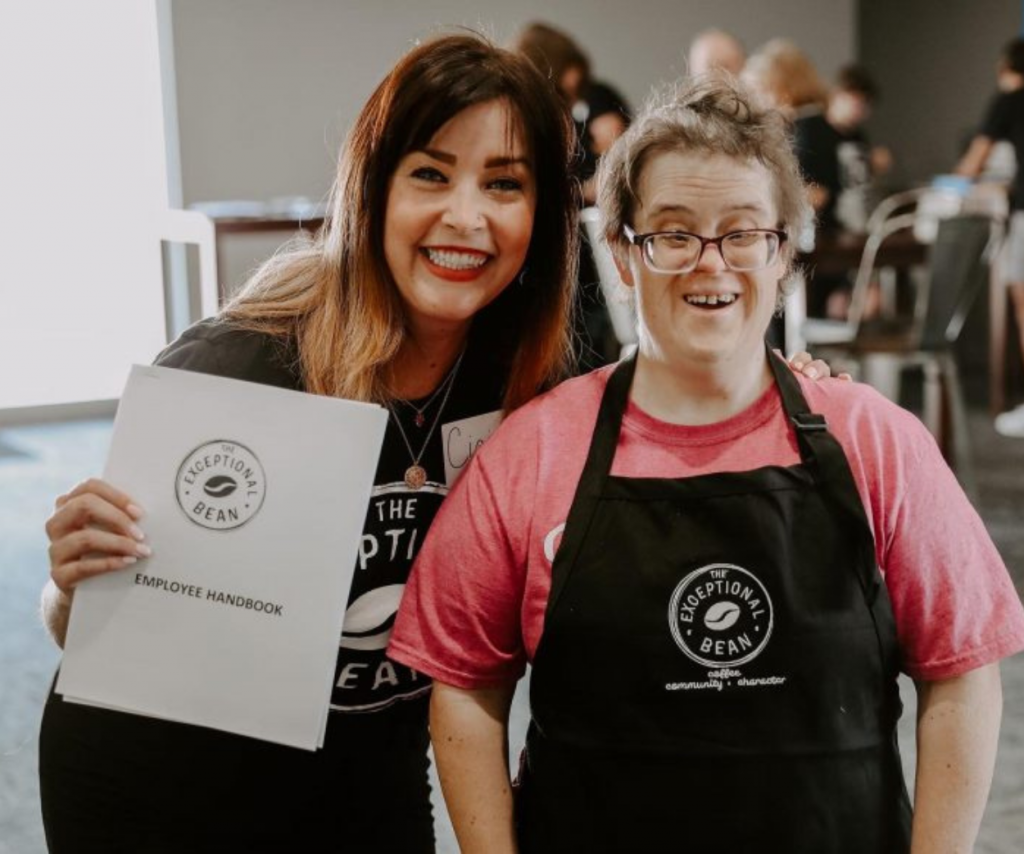 How a coffee shop in Cookeville, Tennessee, is striving to create community and inclusivity Michael England never really expected to open a coffee shop. His…
How NSM client Brandon Winfield is using technology to help make the world more accessible As creator of the iAccess.Life app, Brandon Winfield is used…