NSM Now Open In Dallas Texas

The acquisition of Mobility Healthcare marks second NSM branch and first NSM location in the area
NASHVILLE, Tenn. (June 26, 2017) – Complex Rehab Technology Solutions provider, National Seating & Mobility (NSM), is expanding with a new location in Dallas-Fort Worth. The new North Dallas branch is an acquisition of Mobility Healthcare in Carrollton, Texas and includes a retail location in Lewisville, Texas that will be the first NSM location in the area.
"We look forward to expanding our services in Dallas-Fort Worth and providing mobility solutions to more individuals with disabilities in Texas," said Bill Mixon, NSM CEO.
Six rehabilitation technology (RTS) suppliers and additional staff formerly with Mobility Healthcare will transition to the NSM team at the North Dallas branch location at 1545 Capital Drive in Carrollton. Staff from the 211 S. Stemmons Freeway location in Lewisville will also remain on as a part of the NSM team serving the home accessibility needs of the community as well.
"Mobility Healthcare has a longstanding reputation for quality, personal service," said Mixon. "We are pleased to add this experienced group of professionals to our family of branches."
The North Dallas NSM branch is the seventh in Texas for the premier provider of customized complex rehabilitation technology solutions. The Lewisville NSM retail location, offering a full range of indoor and outdoor mobility and home accessibility products, is the second currently in Texas.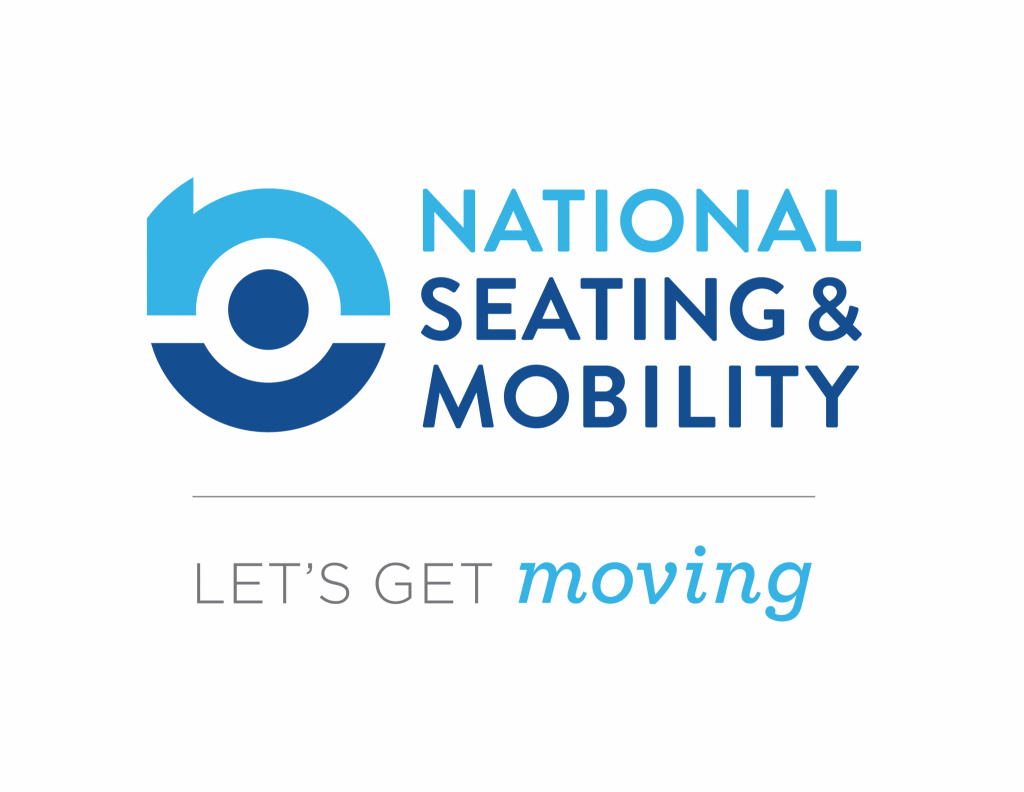 Explaining what the Centers for Medicare and Medicaid Services' decision about power seat elevation means for you In May 2023, the Centers for Medicare and…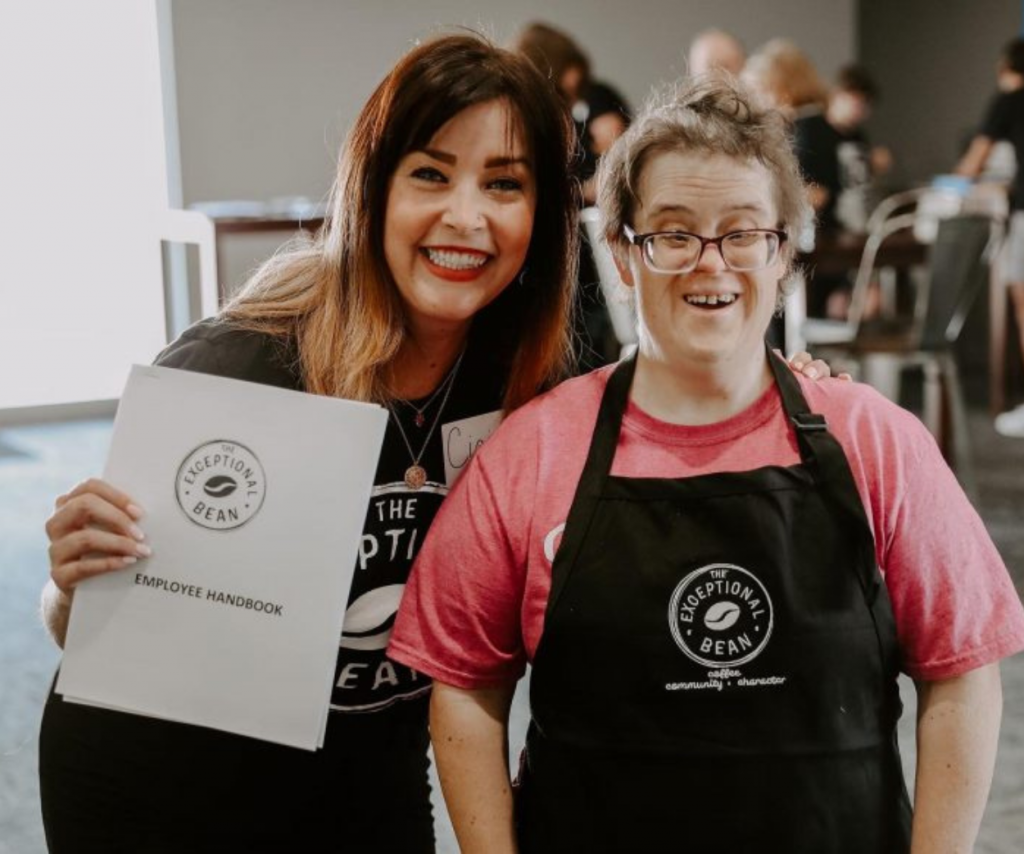 How a coffee shop in Cookeville, Tennessee, is striving to create community and inclusivity Michael England never really expected to open a coffee shop. His…
How NSM client Brandon Winfield is using technology to help make the world more accessible As creator of the iAccess.Life app, Brandon Winfield is used…