Accessibility Made Easy with Assistance from National Seating & Mobility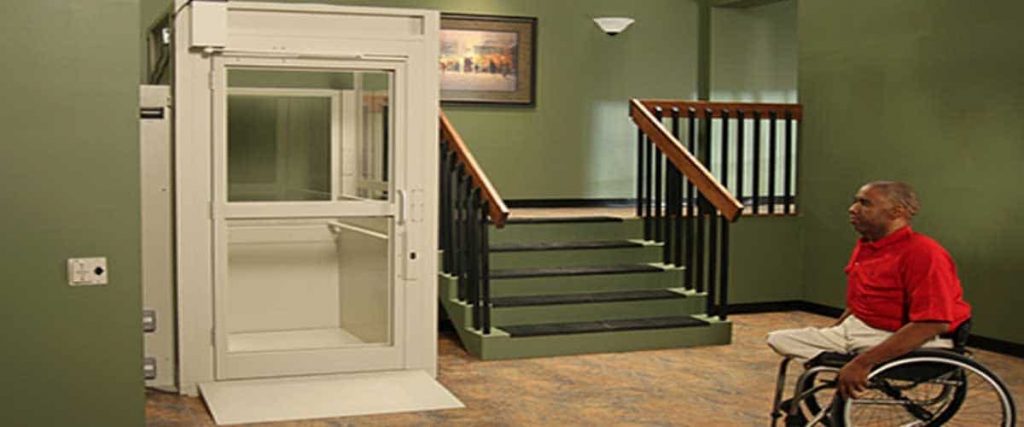 When you purchase accessibility equipment for residential or commercial use, you need a product that will enhance the user's life and provide more independence and self confidence. At the same time, you need the dealer to be committed to providing reliable, professional service. At National Seating & Mobility, our focus is on helping people with disabilities lead a lively, mobile lifestyle taking part in activities they love and enjoy. As a leading accessibility solutions provider, National Seating & Mobility offers outstanding services to customers. Along with our robust accessibility products such as ramps, stair lifts, bath products and systems, and home medical supplies, we also offer professional installation support to set up the accessibility products at the clients' settings.
Stairs No Longer a Barrier
Gaining access to various floors of homes as well as public buildings such as churches, universities and schools is now getting easier with the mobility devices such as the ones we offer.
Our client from Mahwah, NJ needed to ride from his first floor up to the second floor without stopping and transferring between lifts at landings. We installed Bruno CRE-2110 Elite Curved Rail system that matched the turns on our client's staircase, thus improving his comfort and accessibility.
A Bergin County, NJ client needed stair lifts for his home. The challenge involved was to complete the installation without disturbing the molding on the side of the staircase wall. Our technicians installed two straight rail stair lifts for this customer, who can now transfer safely at the landing between the two sets of stairs and was also able to save on the cost of a custom stair lift.
More Safety, Ease of Movement, and Independence for Wheelchair Users
Maximizing safety and comfort for patients with disabilities is one of the critical advantages offered by accessibility equipment. Wheelchair users can enjoy a remarkable sense of independence and self confidence with the right products such as ramps that improve their mobility. Installing such equipment is a way of demonstrating the recognition of their needs. At National Seating & Mobility, we take pride in having been able to remove barriers to access and enable people to lead active, normal lives.
A client from Camden County, NJ needed a modular ramp that would enable her to move in and out of her house on her wheelchair independently. We installed a solid aluminum deck ramp for her that has made her life much more comfortable and safe. Our reasonable cost as well as fast installation surprised the family and they are very satisfied with our service. This was indeed the best way the family could demonstrate how much they cared for her well-being.
Rutgers University in Newark, NJ needed a solution to alleviate the requirement of their students to safely enter the building. We installed two solid surface aluminum modular ramps for the students at the university that made the building wheelchair accessible.
A homeowner from Middlesex County, NJ required a secure door opener to travel in and out of the door on his power chair independently. We installed a remote controlled secure door opener that made the transition through the door a simple push button operation.
Professional Installation, Repair and Maintenance Services
Our team of highly skilled, factory-trained and certified technicians carries out the entire installation, repair and maintenance of accessibility devices. They can fix any glitch in the equipment ensuring excellent accessibility and independence for our clients. With eleven years of experience in the industry, we have served diverse clients with customized services that suit their specific requirements.
Set up a free appointment for a home evaluation visit. With our Free Home Accessibility Analysis, we can help point out accessibility solutions that our valued clients may not have considered.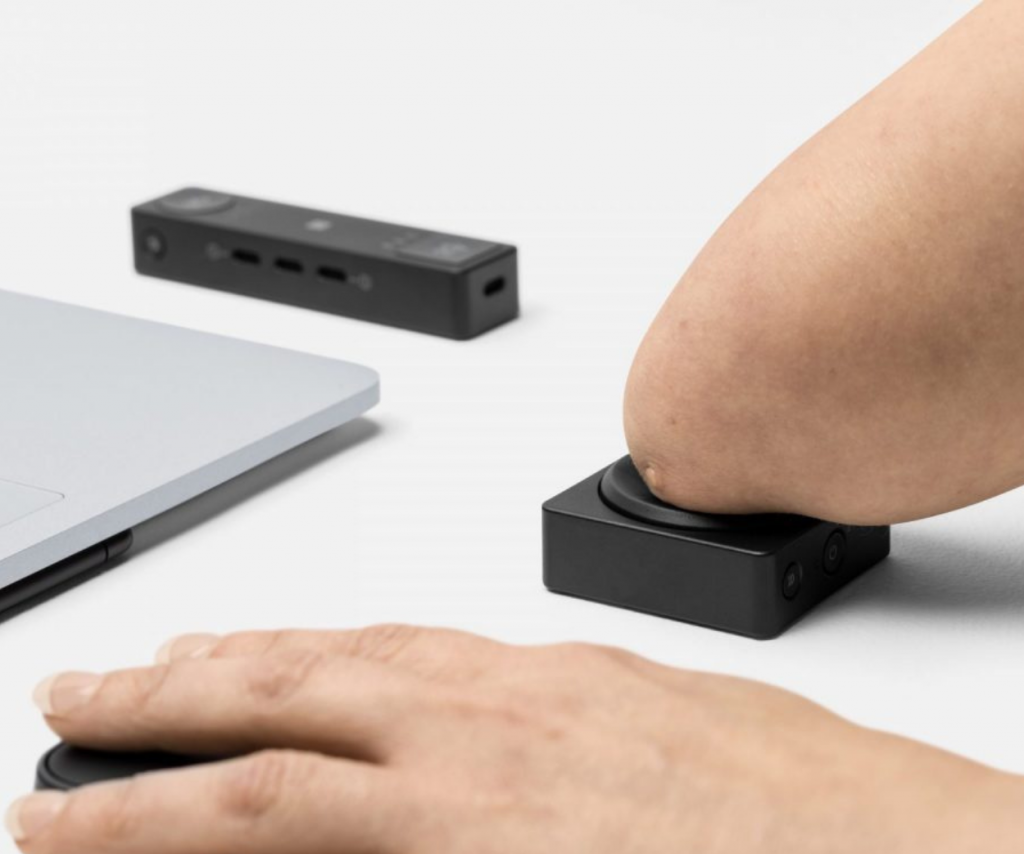 Both Apple and Microsoft recently announced accessibility tech updates designed to better meet the needs of the disability community These include: Door Detection, a navigation…