A Simple Stair Lift Installed to Improve Home Safety and Accessibility for a NJ Client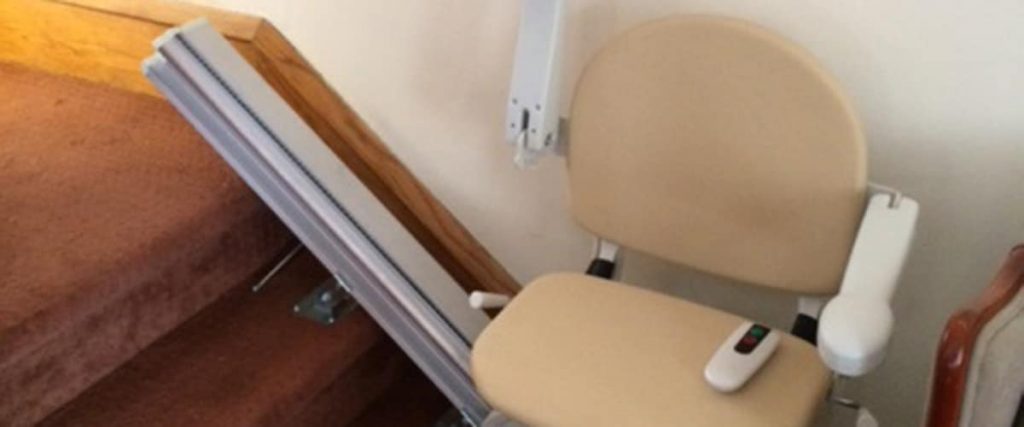 Overview
An established supplier of highly reliable, quality stair lifts, National Seating & Mobility recently installed a simple straight stair lift for a client in Bergen County, NJ. This is a classic case that reveals the practicality and usefulness of a good stair lift for people with significant mobility challenges.
The Challenge
What seems like a simple stairs to some can be an impassable obstacle to others with balance, gait or mobility issues. Even a few short steps may seem like too many. This New Jersey client was not able to access even three short steps and required a permanent solution to move around the home.
The Solution
With over 11 years of experience in the mobility equipment industry, National Seating & Mobility could easily determine the ideal solution for this valued client. Our skilled technicians installed a straight stair lift that helped the client to use these few steps and move freely in the home. With our timely assistance, this client can now access the stairs safely and with confidence.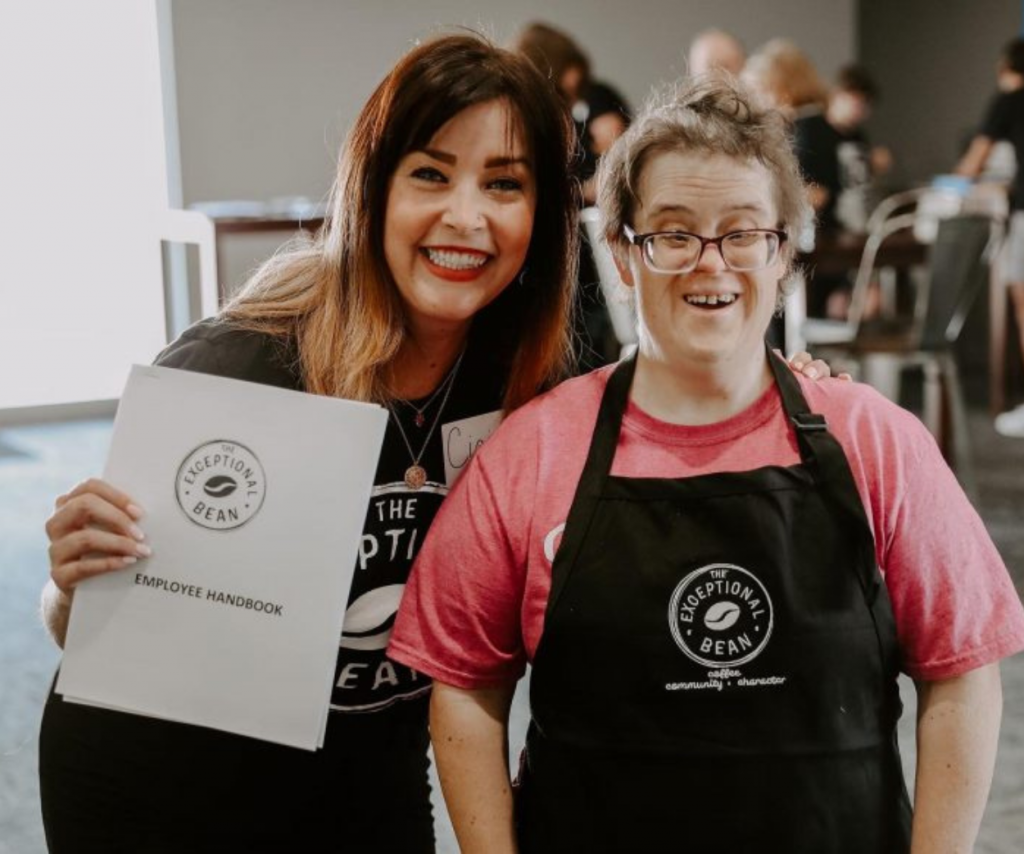 How a coffee shop in Cookeville, Tennessee, is striving to create community and inclusivity Michael England never really expected to open a coffee shop. His…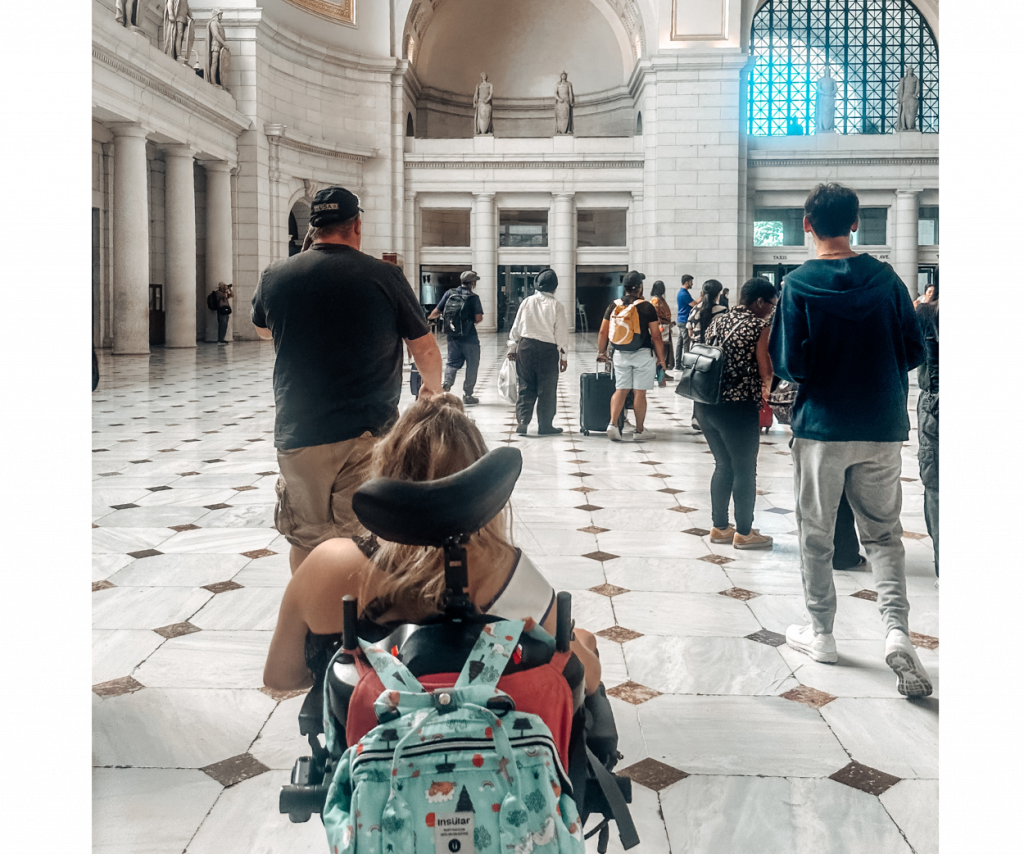 Michigan teenager Zoey Harrison is committed to making the world a better place for people with disabilities—and she believes you can too! Zoey Harrison loves…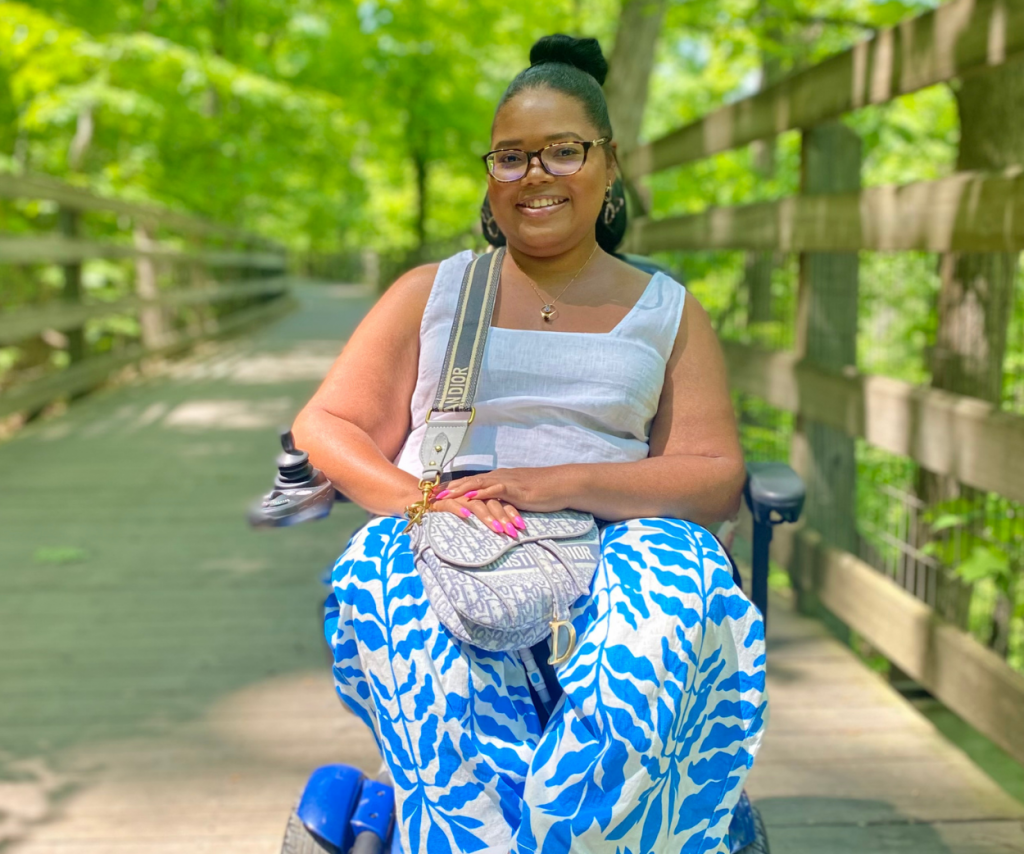 NSM client Candis Welch on using her platform and influence to advocate for the disability community Candis Welch wants to make a difference in the…