5 Incredibly Important ADA Requirements Any Business Must Meet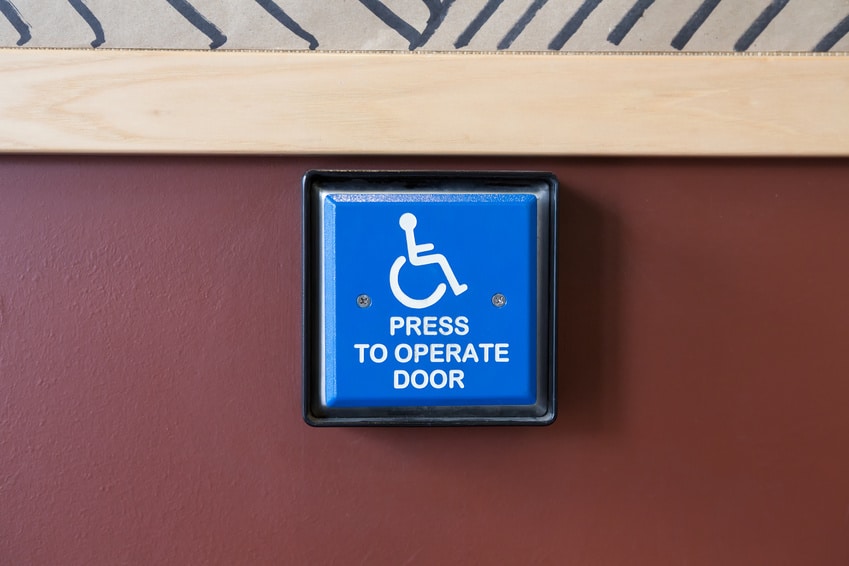 Did you know that older adults are treated in the emergency room for injuries sustained in a fall every 11 seconds? Life can become more difficult as you age. Something as simple as opening a door can cause joint pain from arthritis, and bending over to pick something up could throw out your back. Aging isn't fun, and many places that you once enjoyed may be difficult to get to. This is the exact reason the United States has the Americans with Disabilities Act or the ADA. For the elderly as well as those with disabilities, this law is essential to functioning in the modern world.
What is the ADA?
There are certain rules the ADA places upon businesses and public infrastructure that allow those with disabilities to access them. These are aptly known as accessibility standards. These include but are not limited to:
Handicap door opener buttons are those blue buttons with the stick figure silhouette of a person in a wheelchair that you see outside of a building. They are important for people in a wheelchair who may be unable to open the door, or for elderly individuals who may find the door prohibitively heavy.
Wheelchair ramps are fairly self explanatory, but important all the same. If a building is located up a flight of stairs, but you are in a wheelchair, you will not be able to get up the stairs. Wheelchair ramps for stairs circumvent this issue.
Elevators must be able to accommodate wheelchairs both in terms of internal dimensions and with regards to the width of the entrance into the elevator.
Handrails are very important to those who are able to walk but need something to assist them in the act. On staircases especially, it is common for older individuals to slip and fall. With handrails there to stabilize them, this becomes less likely.
Bathroom stalls are too small to fit a wheelchair inside, which is why handicap stalls are a necessary design criterion for public bathrooms. Handrails must be installed as well.
Everything the ADA requires businesses to include in their design, from handicap door opener buttons to more room in a public bathroom stall, is important and in many cases necessary for the handicapped peoples of America.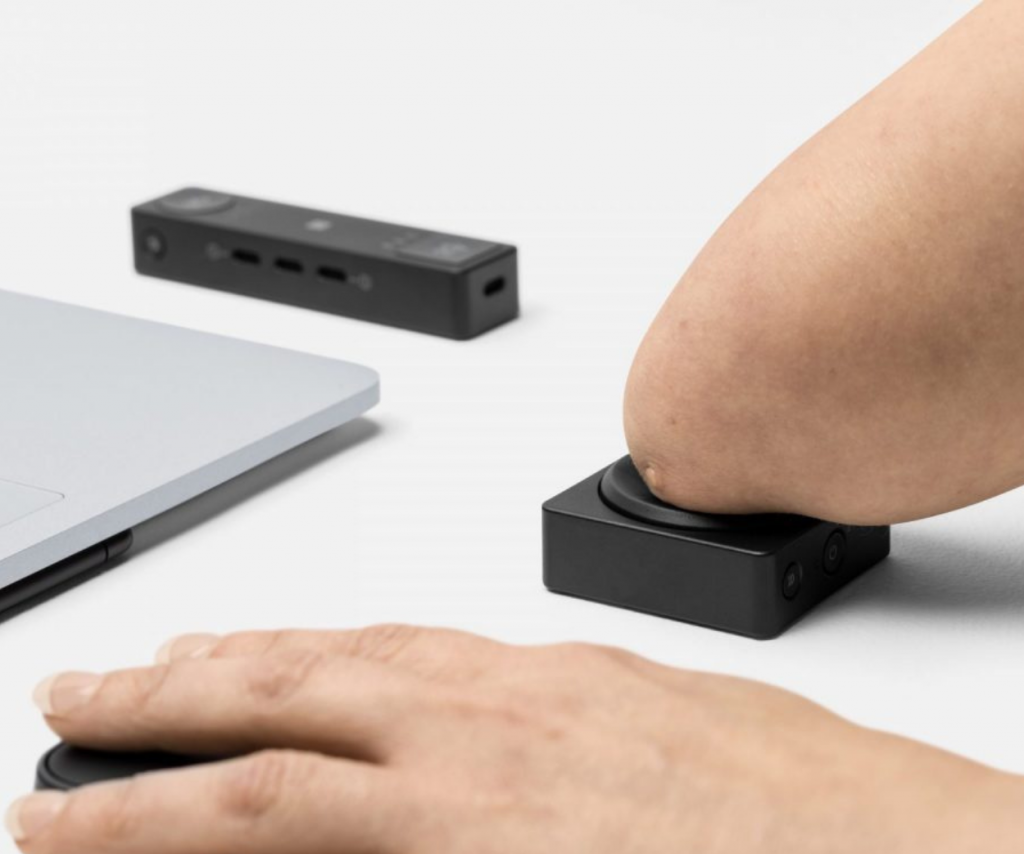 Both Apple and Microsoft recently announced accessibility tech updates designed to better meet the needs of the disability community These include: Door Detection, a navigation…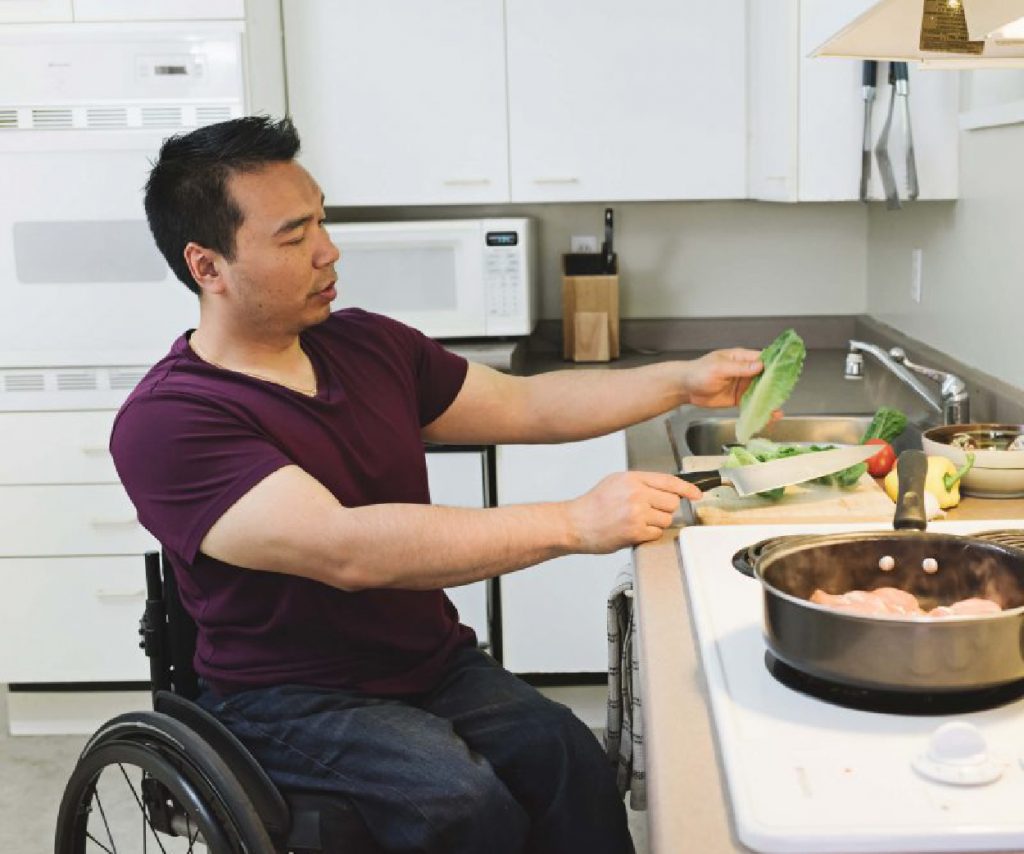 BUDGET FRIENDLY IDEAS FOR CREATING ACCESSIBLE HOMES Inaccessibility tends to show itself in the details, and they're often hardest to spot at home. Since it's…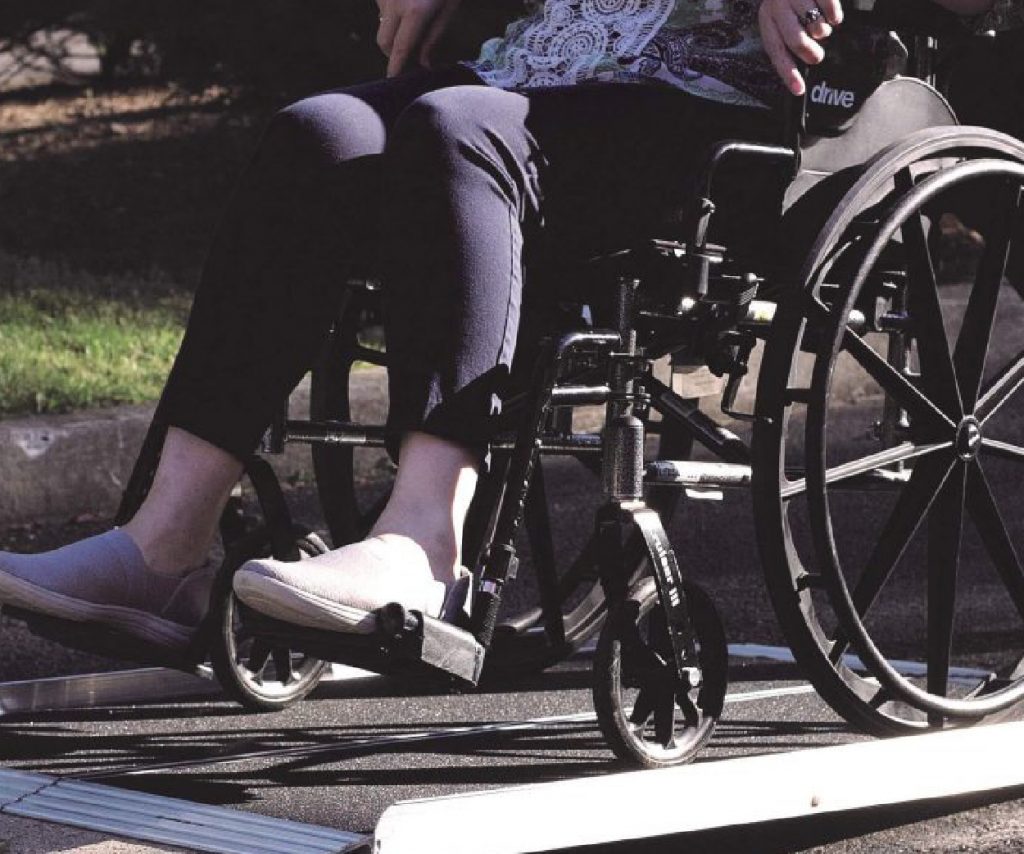 A reliable portable ramp can help make living your life to the fullest a little easier, no matter where you travel. Portable ramps come in…