4 Types of Interior Vehicle Lifts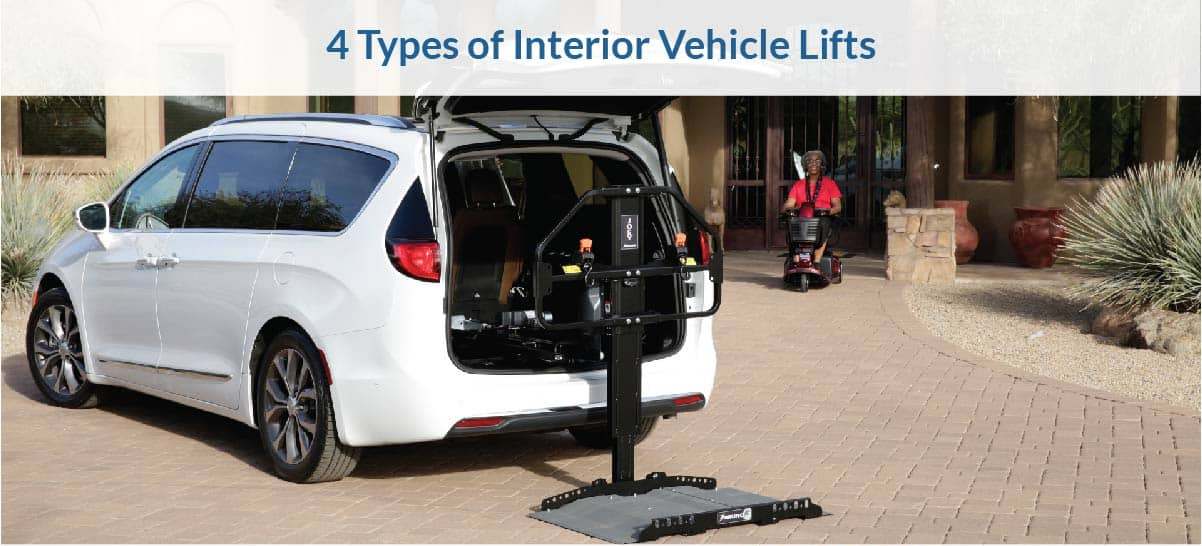 If loading and unloading your wheelchair or power scooter is a huge issue, we have a great solution. You can save your back, have more independence and easily load and transport your mobility device. There are some amazing models of Interior Vehicle Lifts crafted with ease of accessibility in mind. They do the lifting and storing inside your vehicle. Keep your device out of the weather. Let the powered lift do the hard work. It makes it simple to run errands, go on road trips, or go wherever you want when you want. That's real accessibility!  Check out these four styles of Interior Vehicle Lifts that are controlled by the touch of a button:
Compact Lifter
This compact Lifter makes it easy to lift and store your manual or power wheelchair or scooter. The arm swings out to grab the device and store it folded down in a trunk of a car or hatchback. There are also compact lifts for trucks, vans and SUVs.
Big Lifter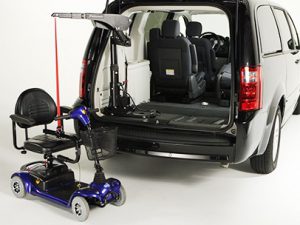 Count on Bruno's Big-Lifter for affordable reliability. Press a button and the hoist-style lift raises your scooter or powerchair. Since you manually rotate and guide your mobility device into your vehicle, a caregiver is often needed to guide it, and you're ready to go. Works well with hatchbacks, trucks, SUVs, Vans and mini vans.
Curb Sider

One of the most popular and versatile fully powered interior lifts, the Curb-Sider,  raises and rotates your mobility device inside an SUV, crossover, or van with ease. The Curb-Sider is one of the most highly sought after solutions for pickup trucks. With its compact design, the Curb-Sider takes only a small corner of your cargo area to keep maximum seating and storage. Fold down the lift head when your mobility device is not present, and the Curb-Sider is even sleeker, allowing for good rear visibility.
Joey Lifts

The easiest interior Vehicle lift, the Joey, was designed for vans, Cross-overs and SUVs, you simply drive your device onto the platform, push the button and the lift retracts inside the cargo area. You are ready to go.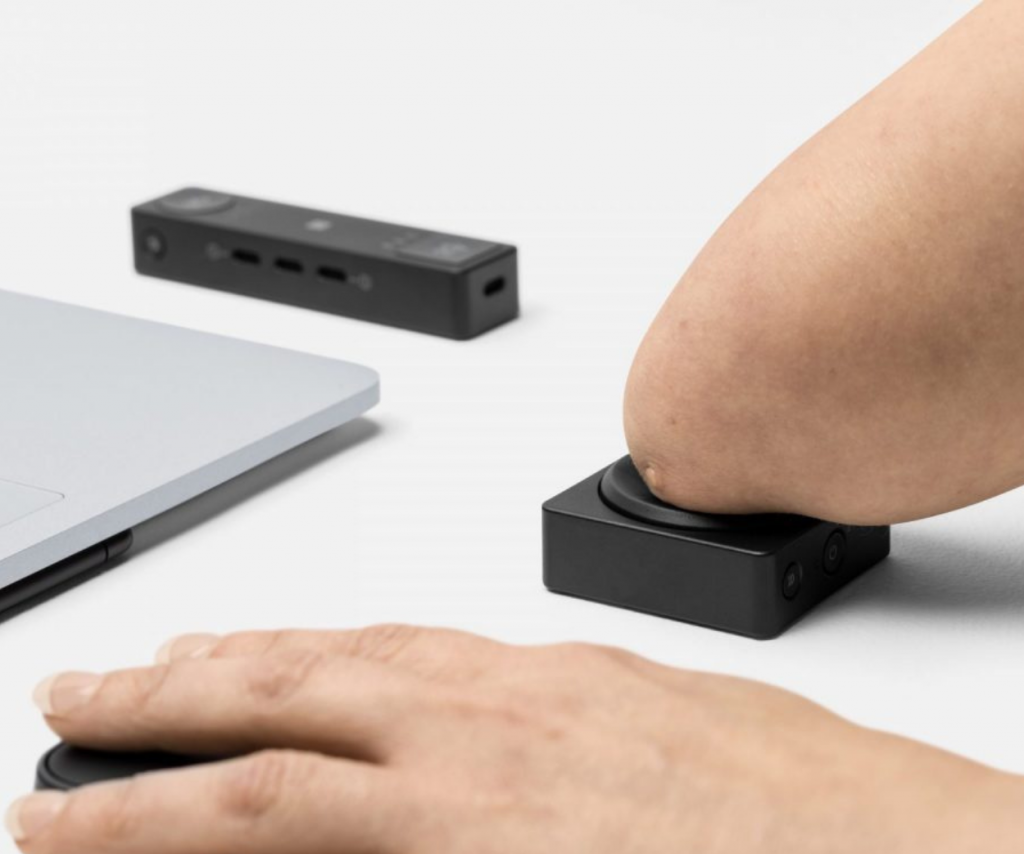 Both Apple and Microsoft recently announced accessibility tech updates designed to better meet the needs of the disability community These include: Door Detection, a navigation…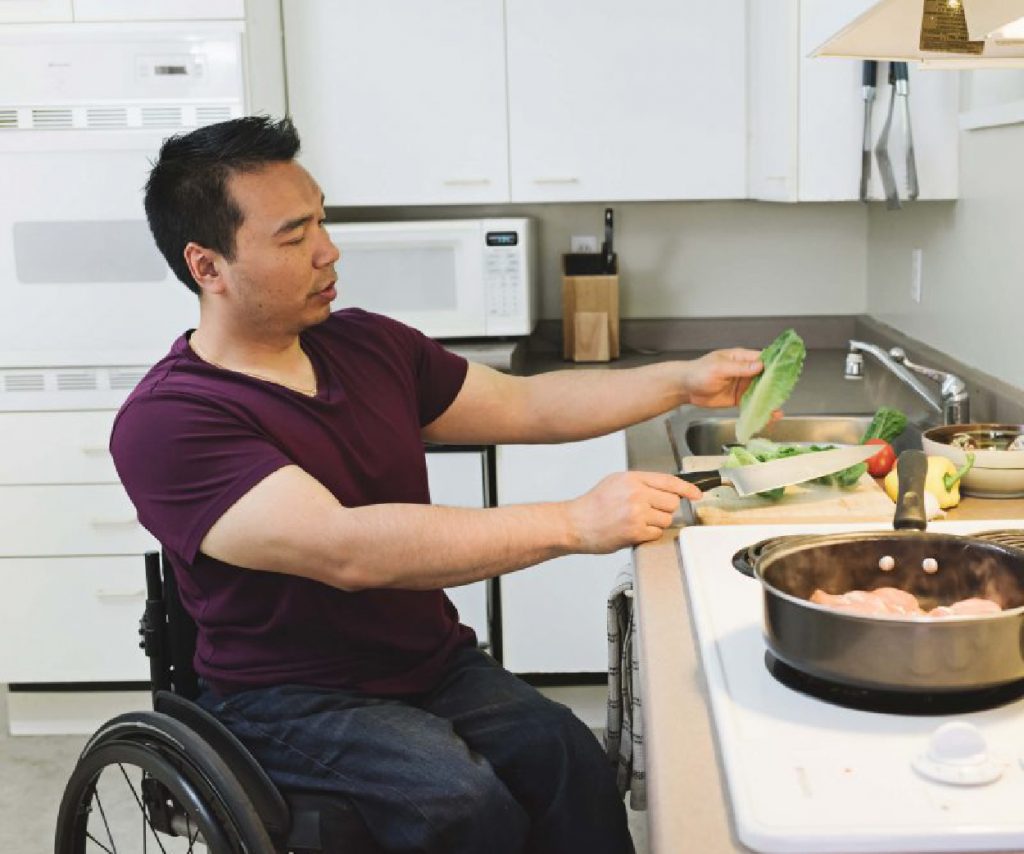 BUDGET FRIENDLY IDEAS FOR CREATING ACCESSIBLE HOMES Inaccessibility tends to show itself in the details, and they're often hardest to spot at home. Since it's…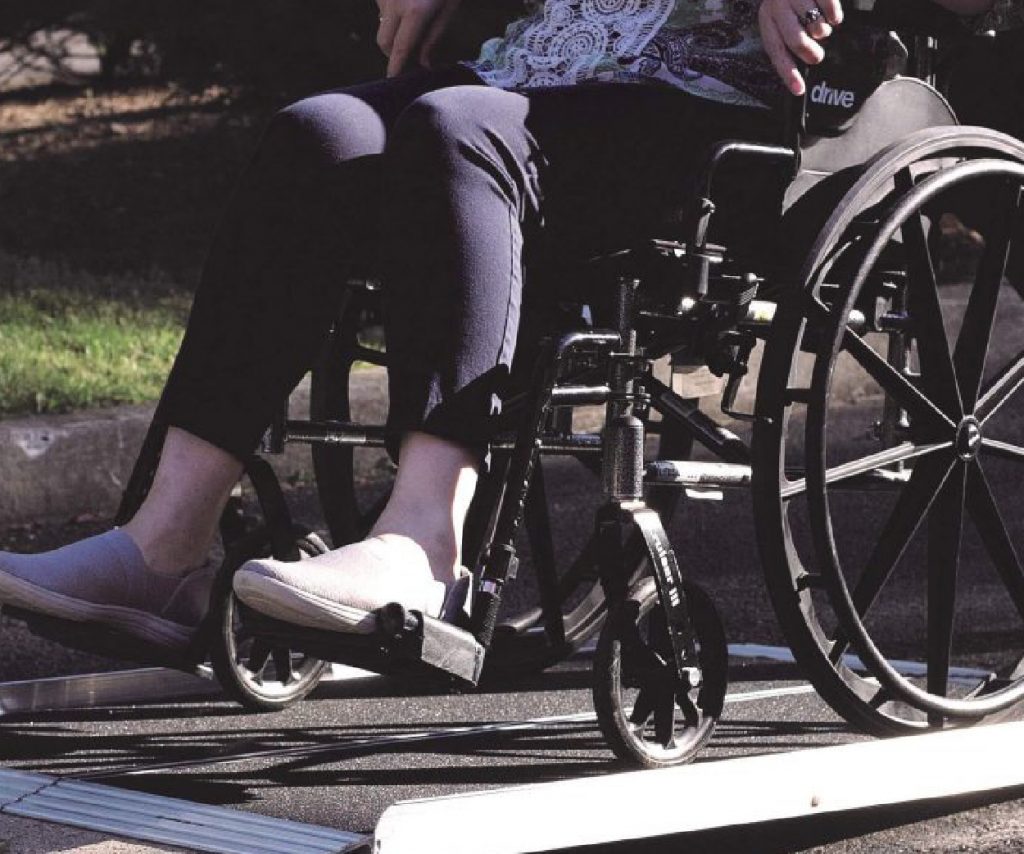 A reliable portable ramp can help make living your life to the fullest a little easier, no matter where you travel. Portable ramps come in…