4 Essential Questions for a New Wheelchair User
We are honored to deliver thousands of new wheelchairs a year to people across the country at National Seating & Mobility. It's important to us that you gain the most accessibility possible with your wheelchair. This could be the first wheelchair you or your loved one has, or perhaps you just updated to a more innovative model. Either way, there are four critical questions you should ask to ensure you get the optimal mobility from your new manual or powered wheelchair.
1. How will you get in and out of your home?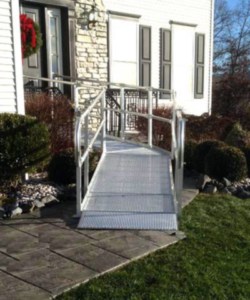 Stairs or changes in elevation are the biggest obstacle in your own home. There are some amazing solutions for both indoor and outdoor stairs. Wheelchair Ramps are one of the most widely used solutions. We have Ramps available in wood, heavy duty steel and lifetime aluminum. Wheelchair lifts are another solution. The Vertical Wheelchair Lifts are like small elevators. Inclined Platform Lifts carry a person in a wheelchair up and downstairs on a rail system. We even have simple solutions like threshold ramps for slight steps or rough thresholds, as well as Automatic Door Openers. Learn more about these possible ways to make it easier to get in and out of your home in a wheelchair.
2. How will you transfer in and out of your wheelchair?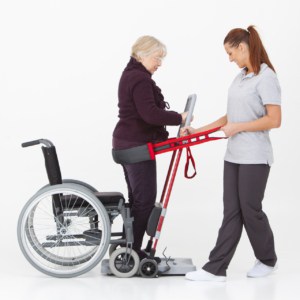 It is important to make it safe and easy to get in and out of your wheelchair. Having the correct Patient Lift can give you more independence, make the transfer less stressful and time-consuming, and prevent serious injury to both the user and caregiver. There is a great selection of portable, overhead, bariatric, and hygiene lifts. Ask one of our accessibility professionals to help you find the perfect Patient Lift for your unique situation.
3. How will you manage your hygiene and bathing needs?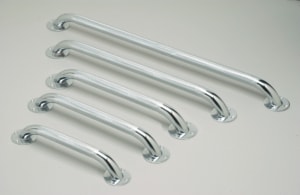 Most bathrooms are not designed with wheelchairs in mind. There are a host of solutions for making the smallest but most important room of your home safer, easier to use and more accessible without taking out a loan. One of our experienced professionals can consult with you to see if one of our many styles of Grab Bars, Overhead Lifts, Patient Lifts or Sliding Transfer Systems might be just the answer you need to safeguard against falls and lifting injuries while offering greater independence and privacy in the bathroom.
4. How to transport your wheelchair to activities outside your home?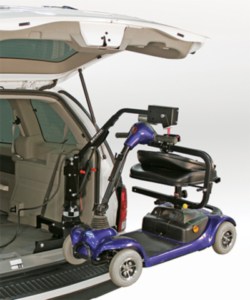 Don't limit your life to your home just because you use a wheelchair. There are lots of models of Vehicle lifts designed to make it as simple as pushing a button to lift and load your wheelchair in your new or existing van, SUV, car, or truck. Models are available to transport your wheelchair inside or outside your vehicle. We even have valet seating that lifts you up into the vehicle.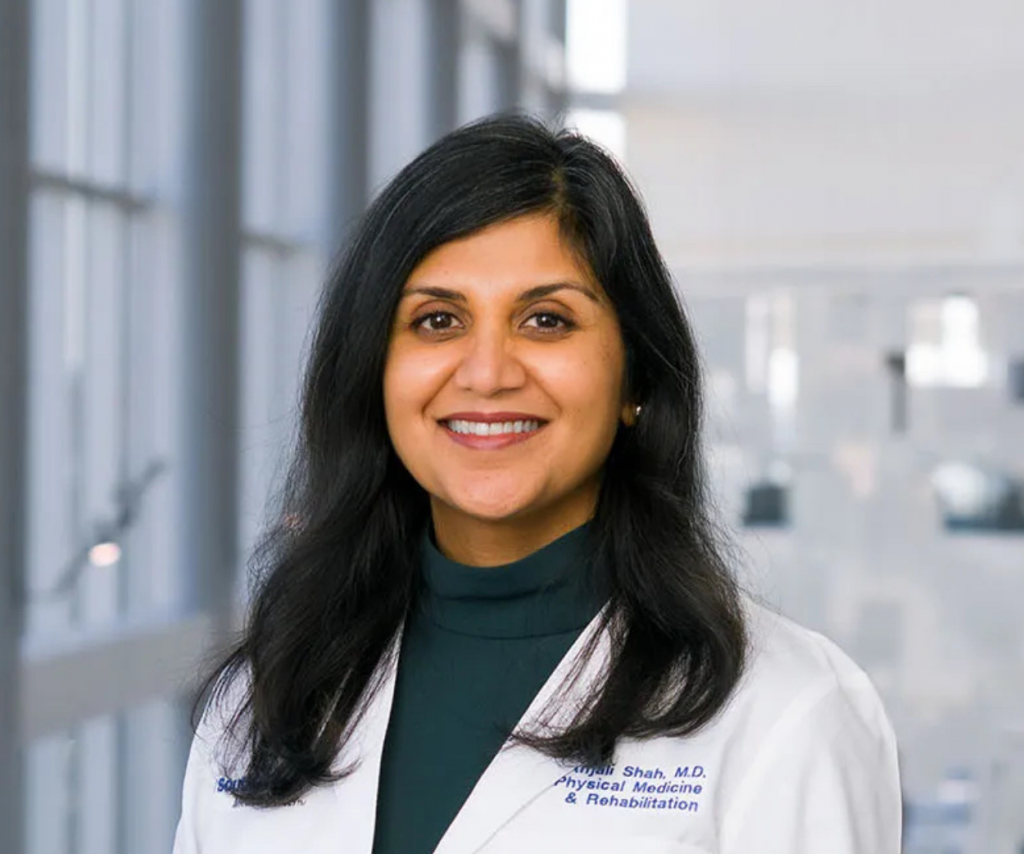 How the University of Texas Southwestern Medical Center is working to create a new model to ease the stress of the new equipment process For…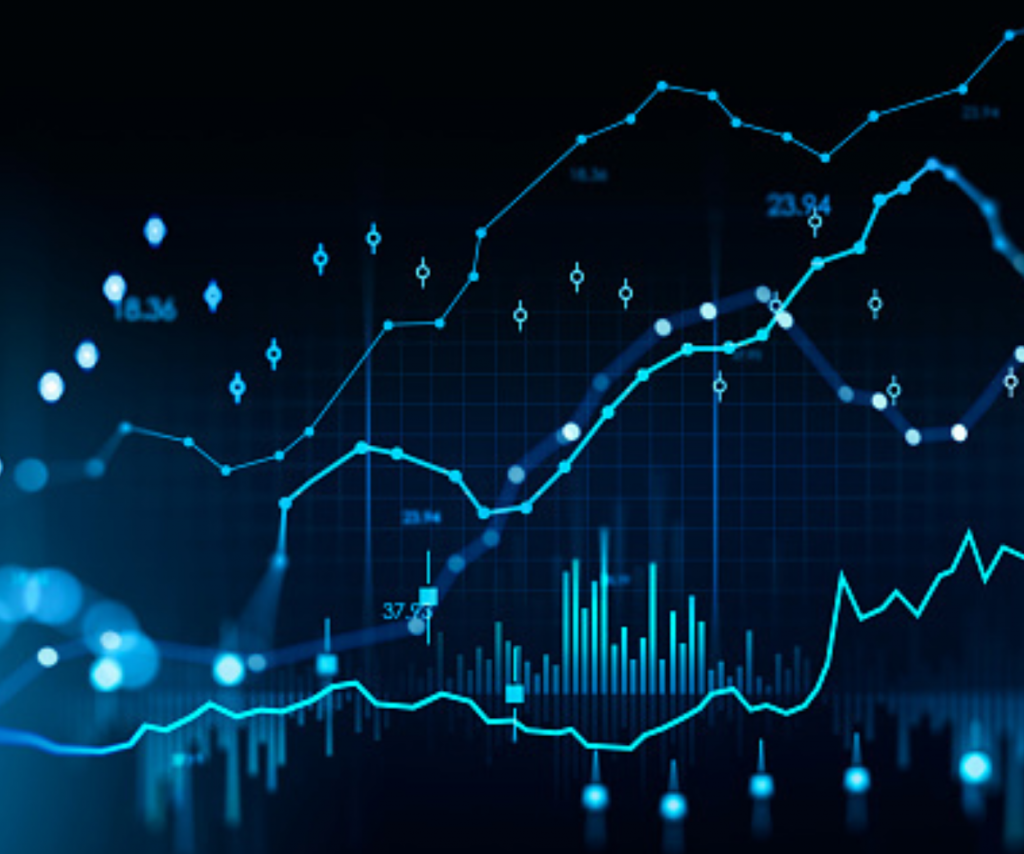 In today's world, data is king. Analytics are key components of our favorite professional sports, drive advertising and shape business and retail decisions. Healthcare is…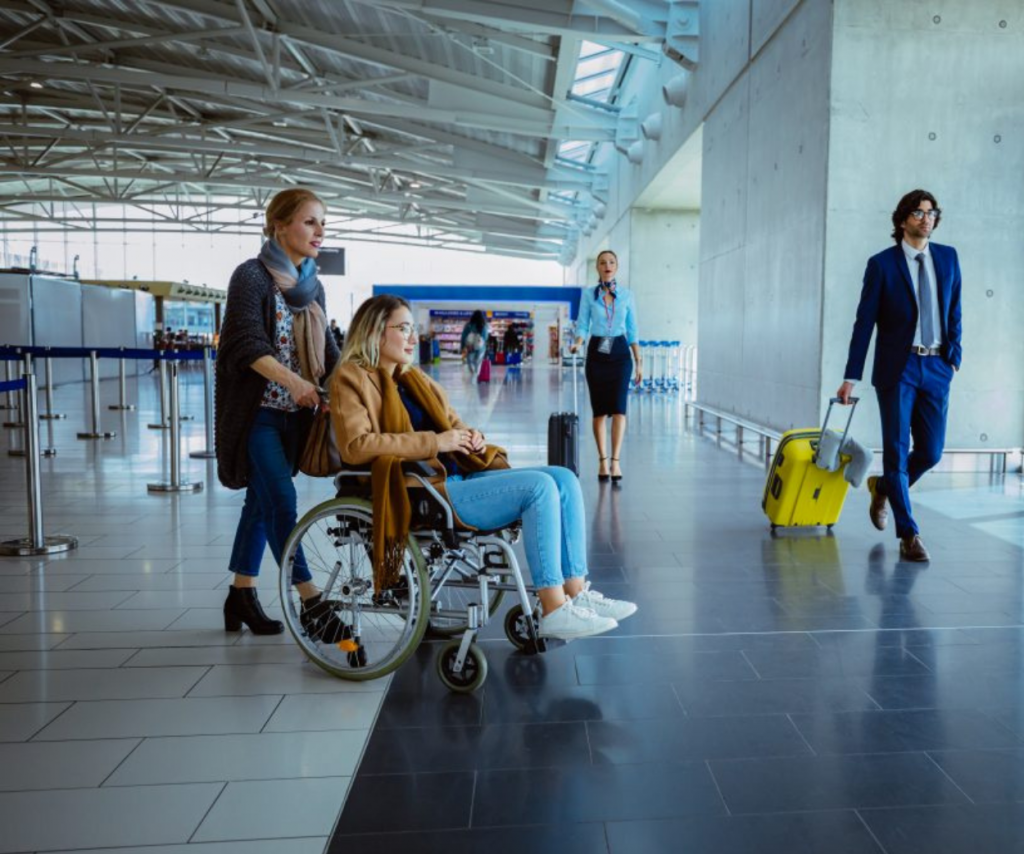 TIPS FOR PLANNING YOUR NEXT TRIP By Kerri Knudson Traveling is my favorite thing to do! Long trips,short trips—it really doesn't matter. I want toexperience…