3 Tips To Improve Accessibility Based On ADA Door Requirements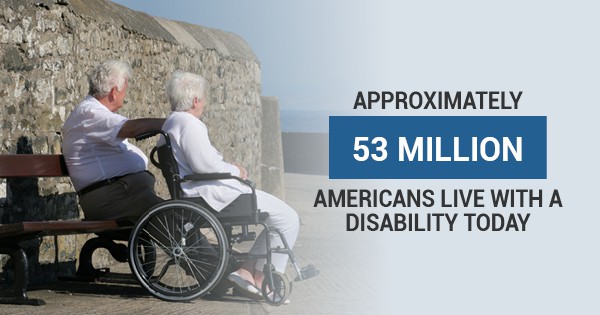 Approximately 53 million Americans live with a disability today, and according to a recent study, the most common disabilities are all associated with limited mobility. While many patients make alterations to major rooms of their homes to make mobility easier, it's important to understand that doors and doorways themselves can also be modified to accommodate any type of mobility-related issue.
If you're trying to make your home or business compliant with the Americans with Disabilities Act, here are just a few pieces of advice for understanding ADA door requirements and modifying the doors and entryways in your home or commercial building.
Ensure Leveled Entrance
Checking the level of the floor in between rooms is a crucial aspect of increasing mobility of common household doors and entryways. Many doors have a strip of wood on the bottom that serves as part of the door's frames and separates the rooms. However, it isn't strictly necessary and can be easily removed to return the floor to its leveled state. Similarly, if there is a discrepancy in the level of the inside and outside flooring, it's simple to add a piece of scrap wood to the lower leveled side to ensure a flat surface all throughout.
Widen Doorways Themselves
This may not be a feasible option for all financial or architectural situations, but it's worth considering for those who do have the investment. Traditional door frames tend to be about 32 inches wide. However, most wheelchair designs require a high level of precision and accuracy to properly navigate through that tight of a space. That's because many modern wheelchairs have a wider design that needs a full 36 inches of space in order to move through doorways comfortably and safely.
Similarly, depending on your living situation, it may be easier and more logical to simply remove certain doors completely. Make sure to consider even small modifications, such as ADA door opener requirements, which can improve access and mobility in many ways.
Don't Forget The Doorknobs
Finally, it's important to remember to adjust the type of doorknobs in accordance with your mobility needs. Traditional doorknobs do require a certain level of dexterity to operate with ease. If you have wrist-related mobility issues, arthritis, or certain types of paralysis, door handles can be a major barrier. When trying to improve mobility and access in your home or commercial building, consider installing door handles designed for maximum ease of use.
If you're trying to meet ADA door requirements or simply make your home more wheelchair friendly, then keep these accessibility standards in mind and be aware of even small changes you can make. This is a great way to invest in quality of life and overall wellbeing.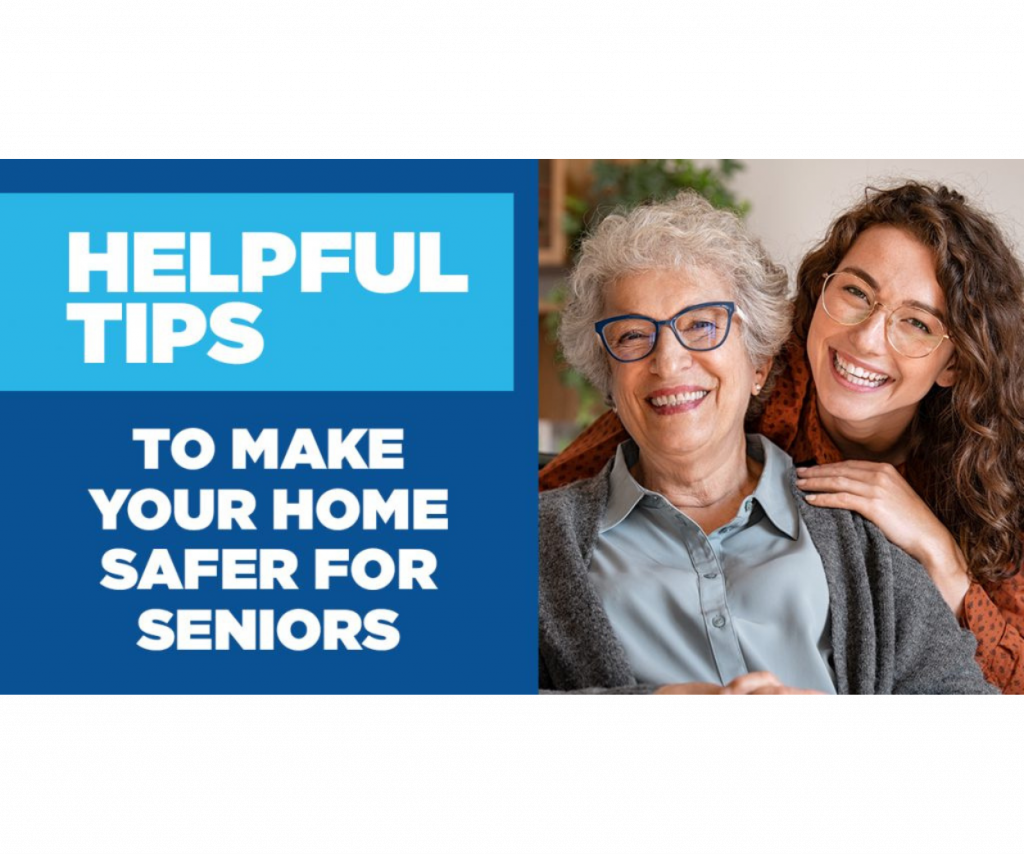 Did you know that 55% of all senior fall injuries happen inside their house?* As people age, they often lose some level of mobility, strength,…
Talking to your aging loved ones about their mobility challenges can be difficult. After all, you've likely spent your whole life seeking advice from your…
How NSM client Brandon Winfield is using technology to help make the world more accessible As creator of the iAccess.Life app, Brandon Winfield is used…